The latest Fortnite update brought forth the Week 8 Seasonal Quests and the Omni Sword Quests to the game. Players will have to find Omni Chips at three different locations this week, and these are required to unlock more edit styles for the Omni Sword harvesting tool. Coney Crossroads is one of the main POIs in the game, and this week players will have to land at this location to collect three Omni Chips.
All Coney Crossroads Omni Chips locations in Fortnite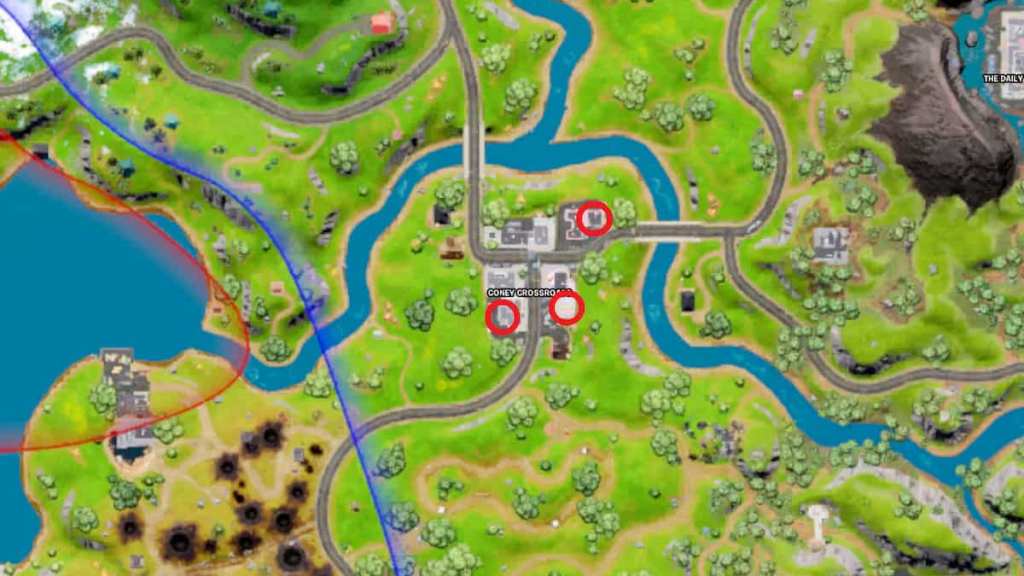 Coney Crossroads is a hot-drop POI, and we recommend players find a weapon before starting any of the Quests. You can engage in active combat, but it's ideal to wait for opponents to leave the location to move around the POI and find the Omni Chips easily. There are three Omni Chips at this location, and they are quite spread out. Players can follow the red circles on the map reference above to locate all of them.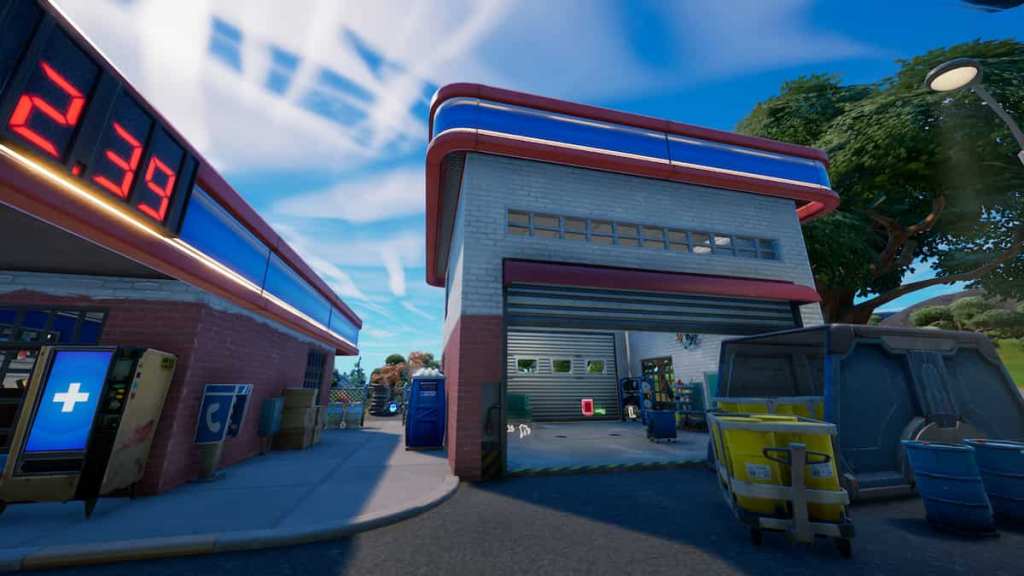 The first Omni Chip is located on the northern side of the map, inside the garage adjacent to the Gas Station at Coney Crossroads.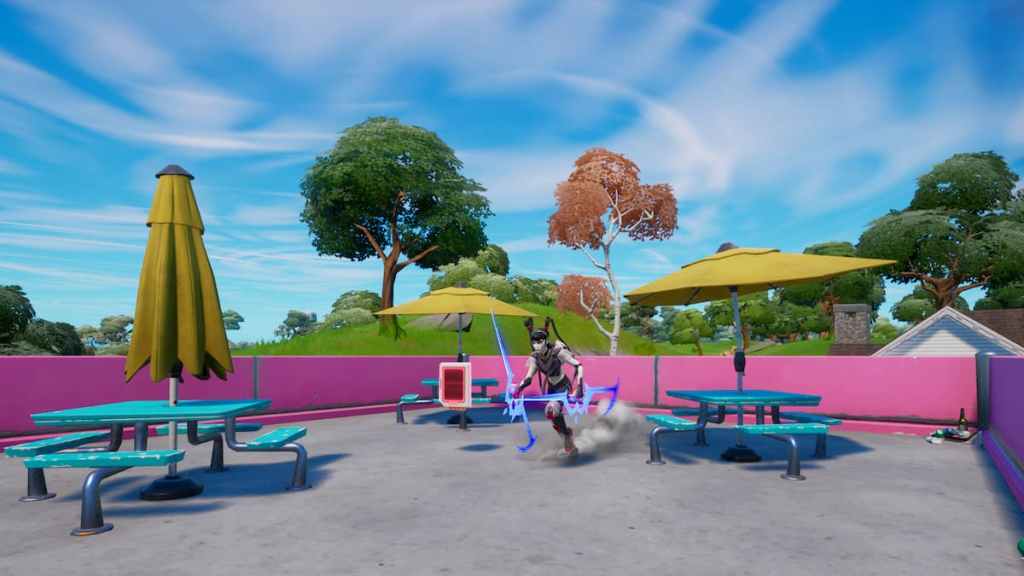 Related: How to plant saplings at bomb crater clusters in Fortnite
The second one is located on top of the Ice Cream parlor where players will also find the Lil' Whip NPC.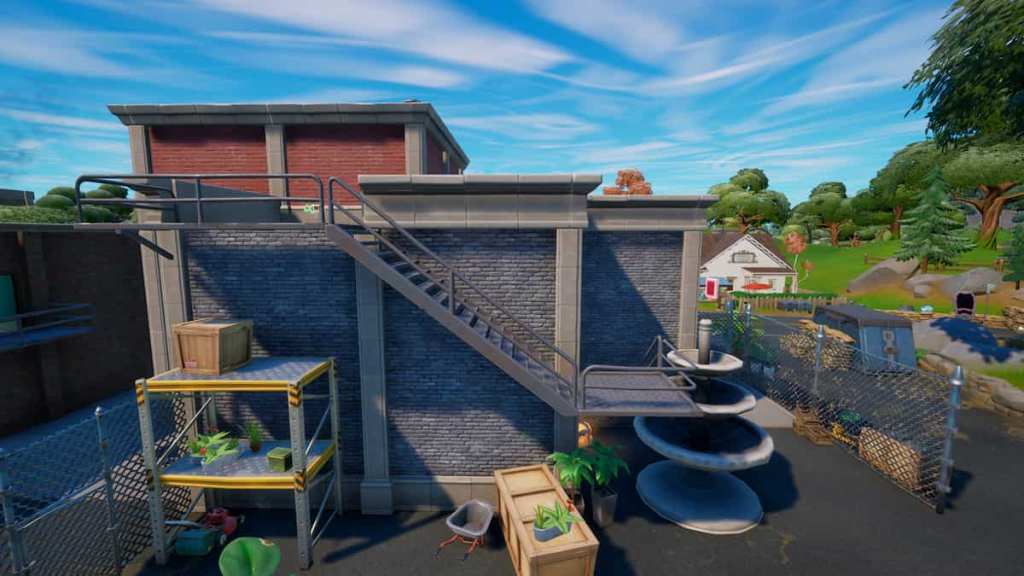 The third one is located on the southern side of Coney Crossroads. Players will find the Omni Chip near the stairs at the backside of the grey house shown in the image above.
Wondering where to collect Omega Knight Tokens? Check out All Omega Knight Level Up Token locations in Fortnite – Guides for every week! on Pro Game Guides.