After being shown off in the Chapter 4 trailer, Eren Jaeger is now available to unlock for players in Fortnite. To do so, players will have to complete a series of quests, and once that's done the Attack on Titan protagonist will be unlocked. One such quests has players tracking down Scout Regiment Footlockers.
Best Spawn Locations for Scout Regiment Footlockers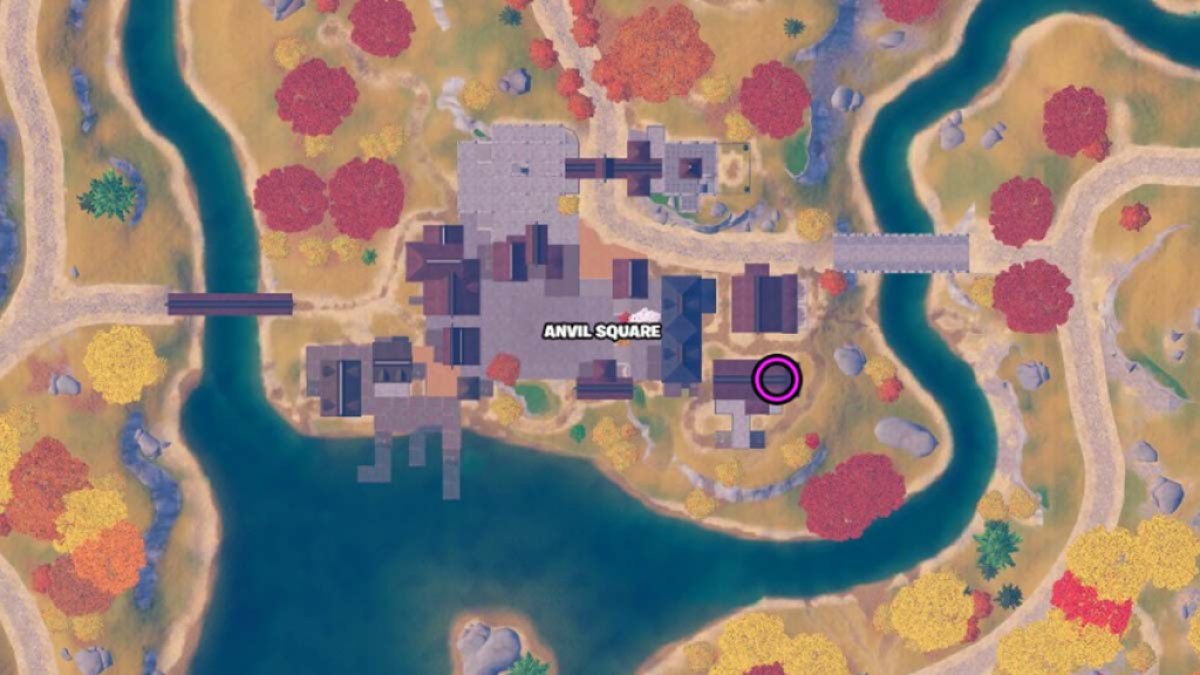 Players looking to knock out two birds with one stone can land at the Jaeger Family Basement in Anvil Square as that'll complete a quest and secure a Scout Regiment Footlocker. The footlockers are special chests that contain the Thunder Spear, a new Exotic weapon added in the update.
Related: How to get ODM Gear in Fortnite
Landing there three games in a row and hoping for the best would be one way of opening up the three lockers needed for this challenge, but there are other options available. Heading to The Citadel will give players a good chance at opening up some of the footlockers. The tallest tower in the POI has the chance at spawning a chest, and it will be far less chaotic than the basement is as players are completing their challenges.
Outside of those two spots, any POI has a decent shot at spawning a footlocker, but it won't always be guaranteed. Similar to how chests spawn in Fortnite in general, it will come down to a bit of luck on whether or not players run into these Scout Regiment Footlockers.
How to unlock Attack on Titan cosmetics in Fortnite
Eren Jaeger has a variety of challenges to complete to unlock him, and completing the footlocker challenge earns players an Attack on Titan spray. There are many more goodies to unlock for fans of the anime.
The Item Shop has a pair of skins to purchase, and completing the Eren Jaeger quests will unlock a pickaxe, a weapon wrap, an emote, banner icon, the spray, and the Eren Jaeger skin itself. There's a lot to like here for fans of the series, and they have the rest of Chapter 4, Season 1 to get everything unlocked.
For more Fortnite news and guides, take a look at 10 Best Driving Fortnite Creative 2.0 Map Codes on Pro Game Guides.