In Fortnite Chapter 4 Season 1, players get to use various consumable items, including the newly introduced Slap Juice. This healing item not only gives players an effective health gain but also allows them to sprint longer with a temporary unlimited energy regen. Naturally, it has become a popular consumable this season, and players need to know where to find them. Here's where to find and use Slap Juice in Fortnite.
How to use Slap Juice in Fortnite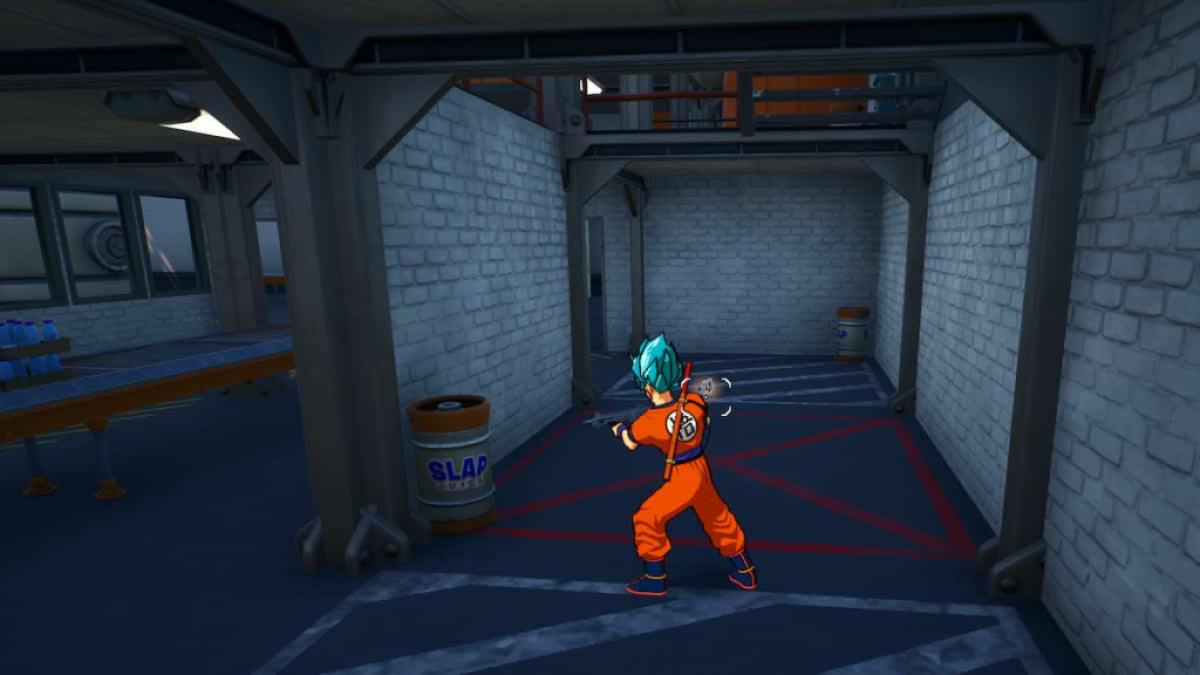 Slap Juice is a new consumable item in Fortnite Chapter 4 Season 1, and it can be used while walking or sprinting in the game. This item grants players a slight health regen and a temporary boost to stamina. After consuming this healing item, players will notice a subtle golden glow on their character's feet, showing the temporary energy boost. Slap Juice is found all around the map as ground loot and in chests. You will come across bottles of Slap Juice, Slap Barrels, and Slap Berries.
Players can carry up to six bottles of Slap Juice in one inventory slot. You can also carry 12 Slap Berries for the same space in the inventory. The best location to find this consumable item quickly is Slappy Shores. There is a Slap Juice factory at this POI, full of Slap Barrels. You will also find several bottles of Slap Juice while exploring this POI. Consume them before heading into a fight, and have an infinite sprint boost for a brief period.
Where to find Slap Juice Barrels in Fortnite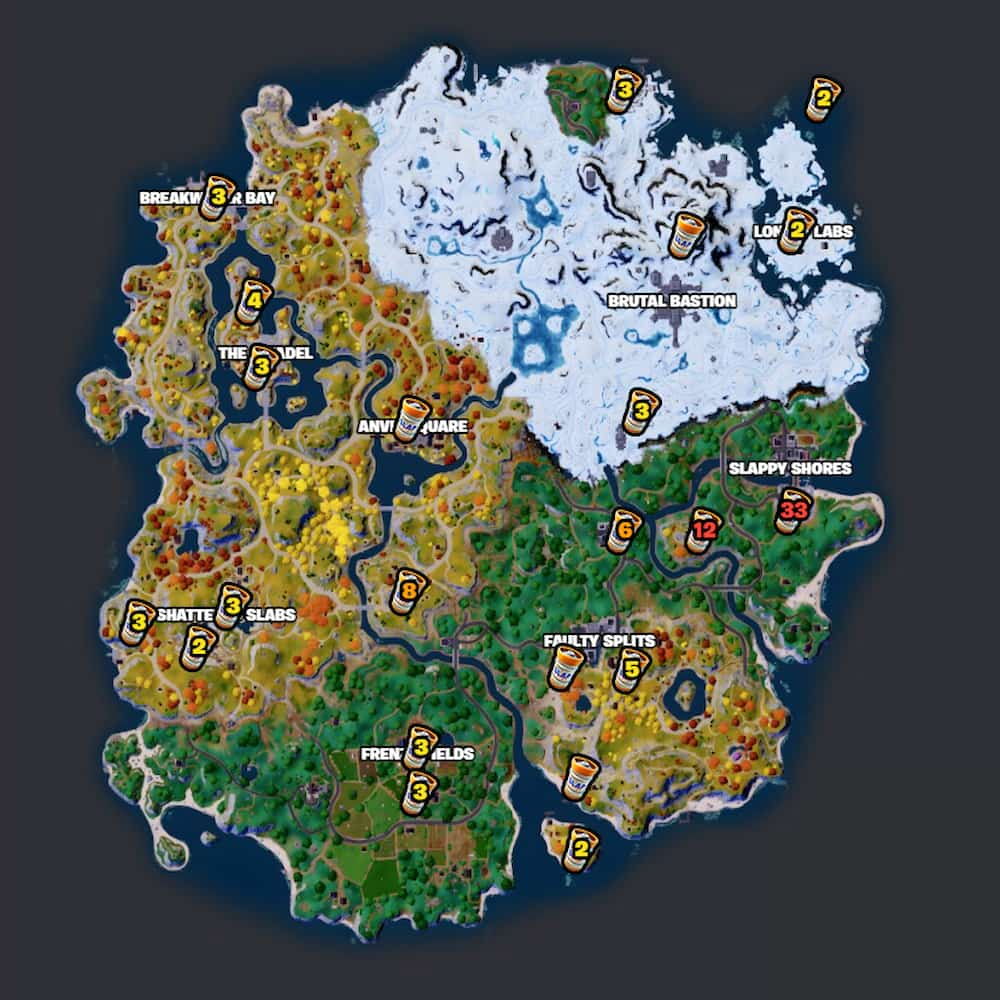 Slap Juice Barrels are also found all across the map. These are similar to Slurp Barrels, and to consume them, players need to use their harvesting tools and break them. Players can combine different perks with Slap Juice to maximize mobility in the game. For instance, you can use the Soaring Sprints and More Parkour Reality Augment to get the best mobility build in Fortnite Chapter 4 Season 1.
Wondering how to take control of POIs in Chapter 4? Check out How to Capture Point in Fortnite on Pro Game Guides.