In Fortnite Chapter 4 Season 1, players get to drop and explore a whole new map featuring several POIs and unnamed landmarks. The map in Chapter 4 has a few biomes including snowy, medieval, and grassy areas. Players need to know the best spots to land at and get the ideal loot suiting their playstyle. Here's are the best landing spots in Fortnite Chapter 4 Season 1.
Top POIs to land in Fortnite Chapter 4 Season 1
The Citadel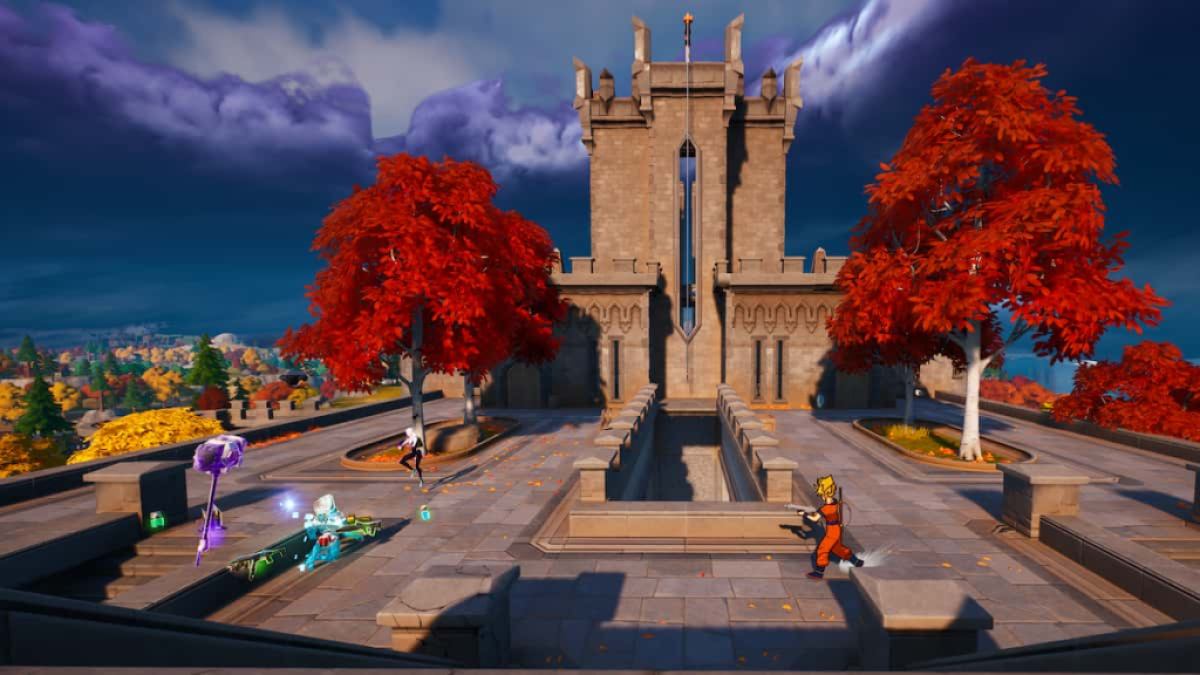 The Citadel POI is located on the northwestern part of the map, and it's surrounded by two other major locations. Players will find the Breakwater Bay POI north of The Citadel, and the Anvil Square POI towards southeast. The Citadel is massive in size, with one big castle where players will find the new boss The Ageless Champion. Naturally, opponents are drawn to this POI, and its best to prepare for a fight right after landing. You will find a ton of Oathbound chests at The Citadel, and these offer high-tier loot.
Anvil Square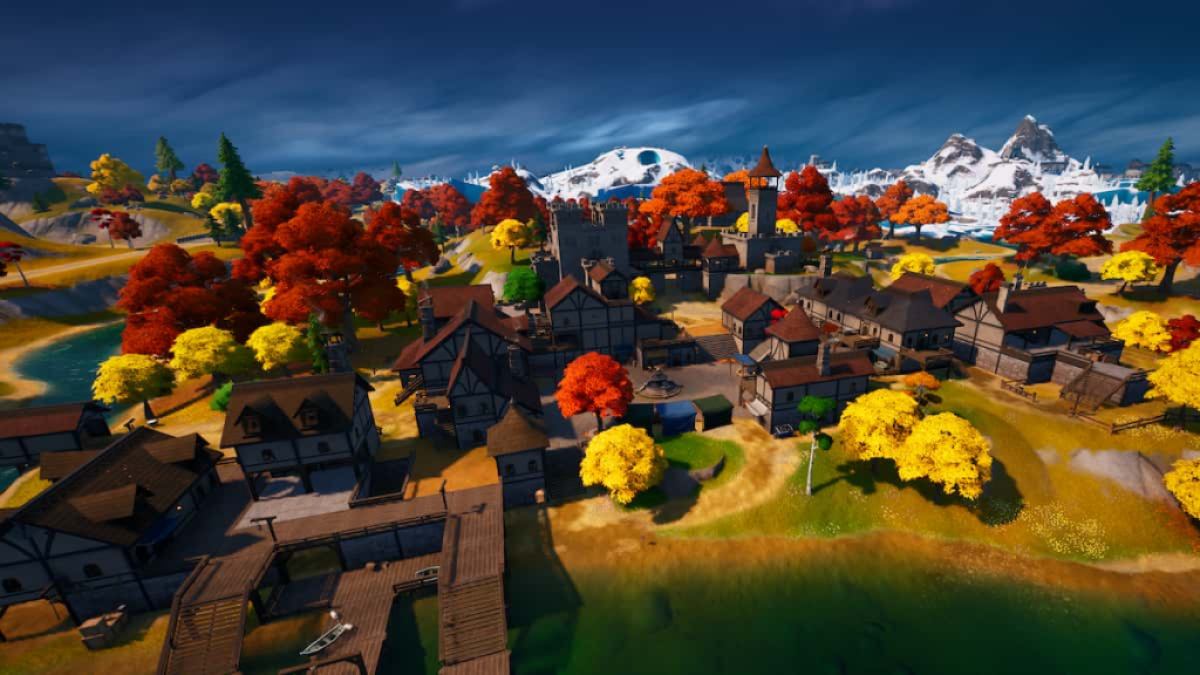 The Anvil Square POI is located at the center of the map, and it's undoubtedly one of the toughest spots to survive at in Fortnite Chapter 4 Season 1. Players will find tons of opponents dropping at this spot to get easy eliminations. The best option is to land on a building that is fairly uncontested and find a weapon first. Once you have weapons and shields, start taking down the enemies closest to you. Players looking to get high elimination games will find it fruitful to land at the Anvil Square, as you can easily get five to six kills quickly.
Brutal Bastion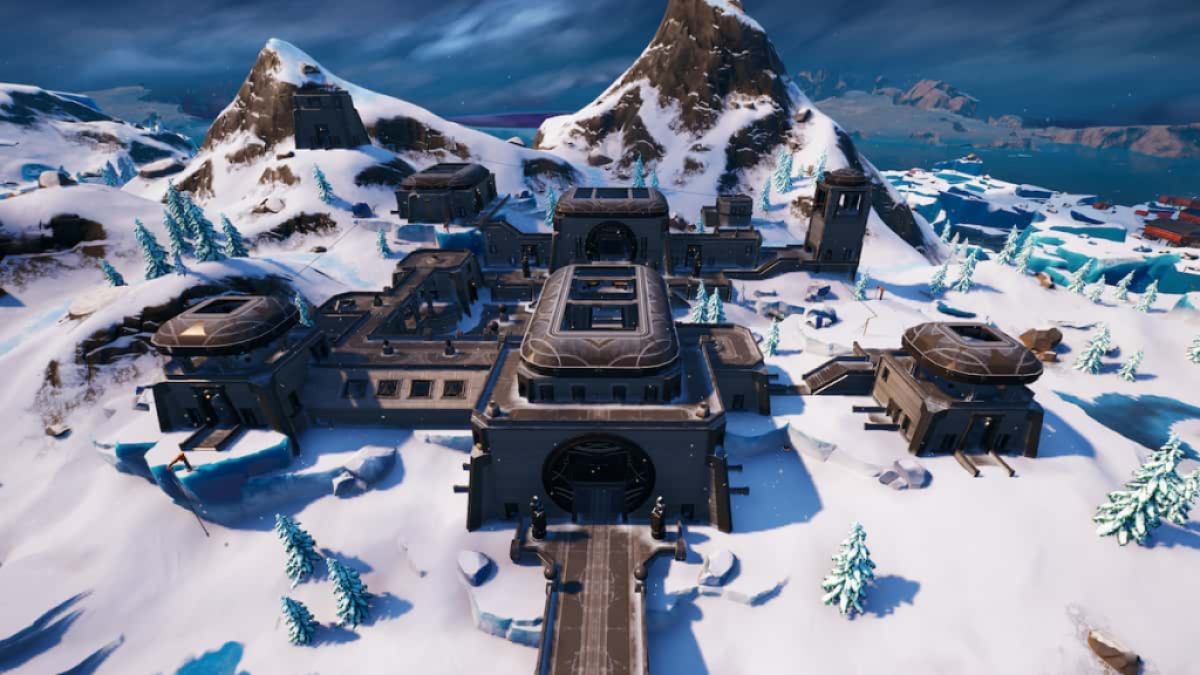 The Brutal Bastion POI is located on the snowy northeastern part of the map, and it is one of the best spots to land for good loot. Players teaming up with friends in squads mode will find ample loot for everyone at this POI. Brutal Bastion is always contested by opponents, which makes it a good spot to get eliminations as well. There are several ziplines at this POI, making it easier to maneuver across the buildings quickly.
Related: How to get the anime character Nezumi in Fortnite Chapter 4 Season 1
Slappy Shores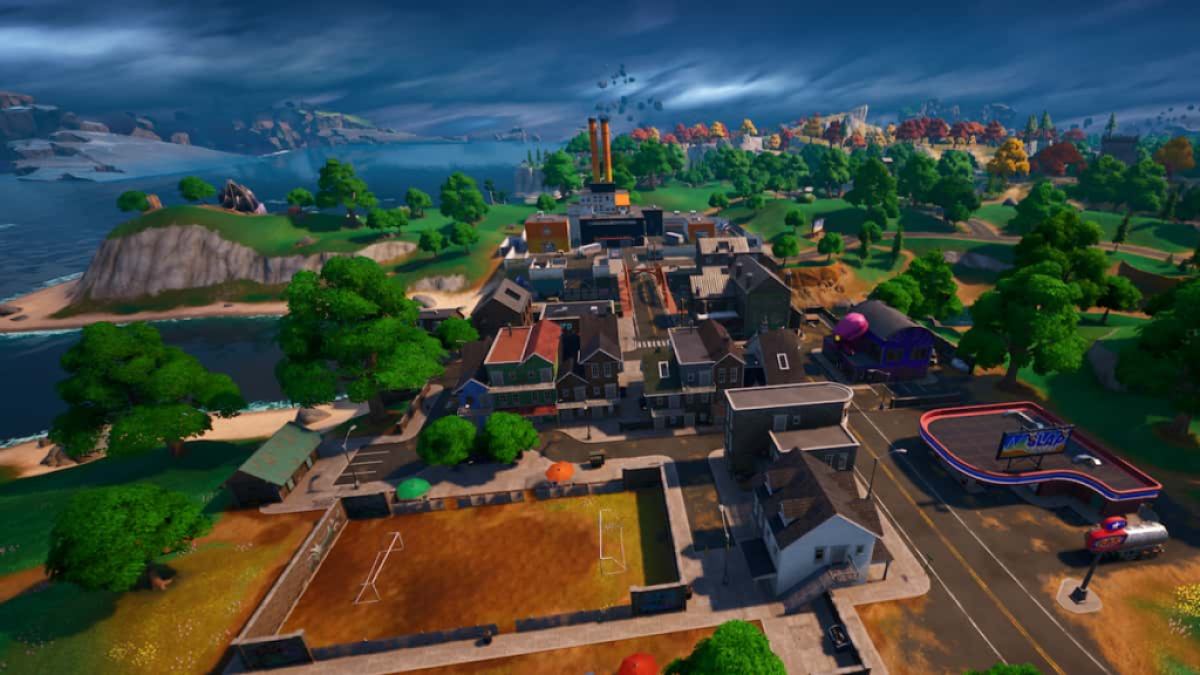 Slappy Shores is located on the eastern edge of the map in Fortnite Chapter 4 Season 1. Its one of the best spots to land if you are playing solo. Players who love a fast start game can land here and loot up before heading towards action. The structures at this location are spread out, and two halves of the POI are connected by a bridge. Slappy Shores also has a Slap Juice factory, making it easier for players to find the new consumable item at this POI.
Frenzy Fields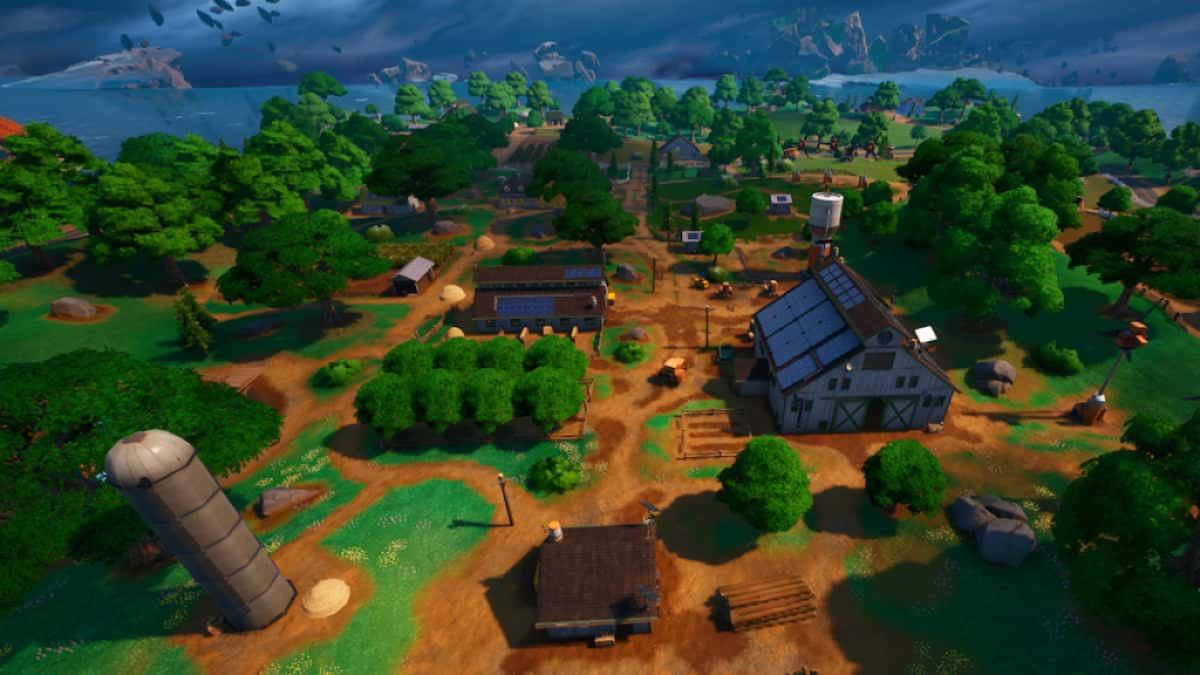 Frenzy Fields is located on the southern part of the map, and its ideal for players who prefer a passive drop. You will come across a few opponents at this location, but nothing close to the number of players landing at Anvil Square or The Citadel. While landing at this spot its best to visit the big white building at the center of the POI, as this structure has a lot of loot. There are also a few dirt bikes around which players can use to quickly rotate around the map.
Wondering how to take control of POIs in Chapter 4? Check out How to Capture Point in Fortnite on Pro Game Guides.