The start of a new Fortnite season typically brings another weapon pool for players to play with and a new Battle Pass. There's no difference with Chapter 4, Season 3, and here's where you can find the Drum Shotgun.
Best places to get the Drum Shotgun in Fortnite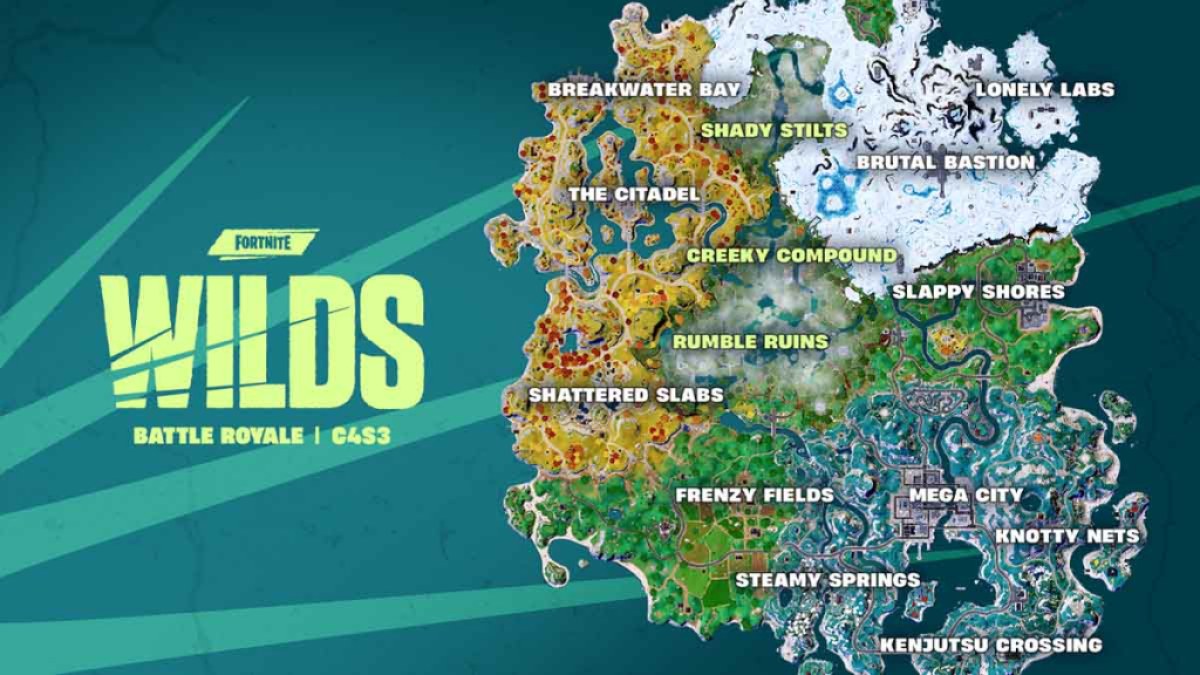 While it's not the beloved Pump Shotgun from the past, the Drum Shotgun still has its share of fans. This season it goes all the way up to Mythic rarity. If you're searching for that rarity, you'll need to get it out of a POI rifting in.
Related: Fortnite – How to Fix Error Code 91
As for the rest of the rarities? You can find those in regular floor loot and from Chests. This means you'll want to go somewhere you'll find many chests, which would suggest any of the named locations. Eliminating an opponent carrying a Drum Shotgun is also a good way of getting one.
Of course, the Mythic rarity Drum Shotgun is the strongest of the bunch, but all rarities should be formidable. This is a strong weapon in every game mode, but it can especially shine in Zero Builds, where players won't be able to defend themselves with walls.
How to use the Drum Shotgun in Fortnite
The Drum Shotgun shoots faster than the other shotguns in the game, so it can easily push players. As mentioned, it can start to dominate in Zero Builds, but it's worth picking up whenever you come across one.
In game modes that aren't solo, you can use the Drum Shotgun both as a weapon that suppresses the enemy or pushes them. With its fast firing rate, it's a gun that other players have to respect because they could be seeing the lobby quickly when going up against one.
For more Fortnite news and guides, check out What is the Blue Haired Loud Annoying Fortnite Skin? on Pro Game Guides.