Fortnite Update 15.30 has just landed, and with it came a new LTM and a few new exotics! Now, who doesn't like new weapons to play with??!?
Where to get/find the Exotic Chug Cannon in Fortnite
To get/find the new Exotic weapon, the Chug Cannon in Fortnite you must find the NPC called Remedy. Remedy can be found at two locations on the Zero Point map, the first near Pleasant Park and the second at Craggy Cliffs.
Remedy is located to the northeast of Pleasant Park in a house all by herself, called Hilltop House. And at Craggy Cliffs, she's in a building to the right as you enter from the south.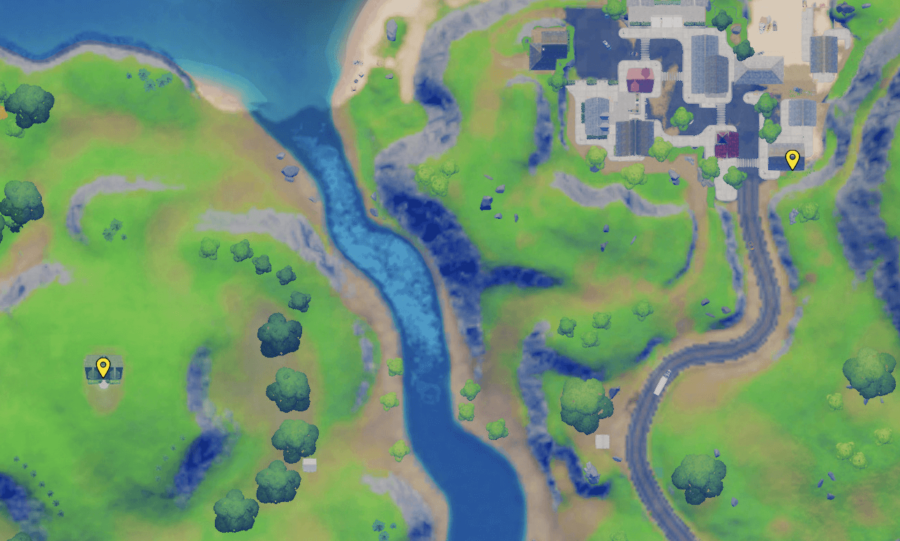 The Chug Cannon costs 600 Gold Bars to buy; however, the Chug Cannon uses Crossbow Bolts, but it actually recharges after every 5 shots. The amazing thing about this Exotic is that it will restore 18 health to yourself and your teammates every time it's fired! If you are at full health, it will give you shield instead!
You cannot find the Chug Cannon in any chests or lying on the ground; it's only possible to be acquired through Remedy. This is one of two Exotics that released with 15.30; the other was the Burst Quad Launcher.
If you are having trouble where to find Remedy, check out this Youtube video!
To see all the leaks that came from v15.30, head on over to our Leaked Skins page and see what will be coming in the future.