Foxhole is an interesting and exciting ww2 military simulator that can be made even better by adding a few mods. Luckily we at Pro Game guides have a handy little list of some of the best mods currently available for Foxhole.
Best Mods for Foxhole
Before checking our list for some of the best mods for Foxhole, we recommend checking our how-to install section. You should also make sure to double-check any mod/file descriptions. Doing so will help you avoid problems with incompatibility and crashes.
World War 2 Collections - USMC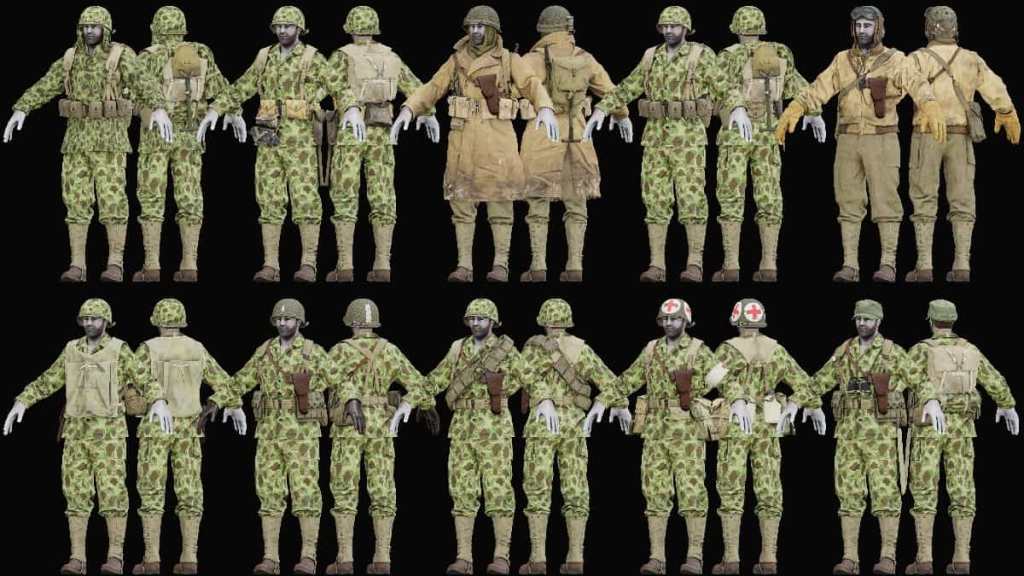 If you are a fan of the history of the Second World War, then you probably will enjoy this World War Two-themed mod. In short, World War 2 collections are a series of mods that change the appearance of units to various factions in the Second World War. This mod version changes units to look like United States marines during World War Two. The mod can also change either faction: Wardens and Colonials.
Soviet Vehicles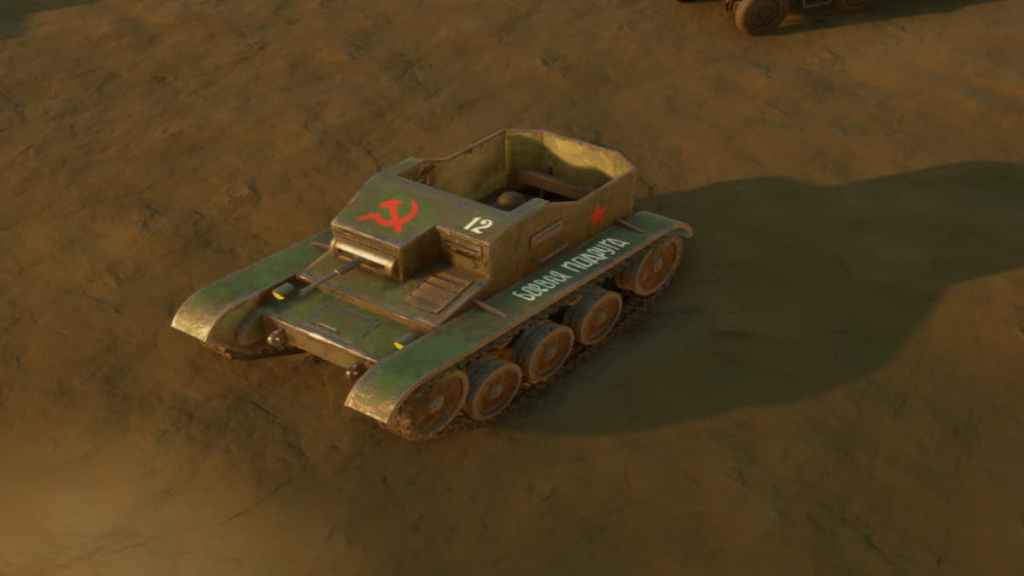 Another history theme mod we recommend is one called Soviet Vehicles. As the name suggests, this mod reskins most of the Colonial faction vehicles to a Soviet Union theme. Most reskins will include a soviet sickle and hammer and various flags added to buildings. Here's a list of some of the vehicles changed in the mod.
Halftrack
Gunboat
Field Guns
Tanks
Logistic vehicles such as trucks
Emplacements
Armored Cars
Related: Foxhole – How to use a Bayonet
World War 2 Collections - Imperial Japanese Army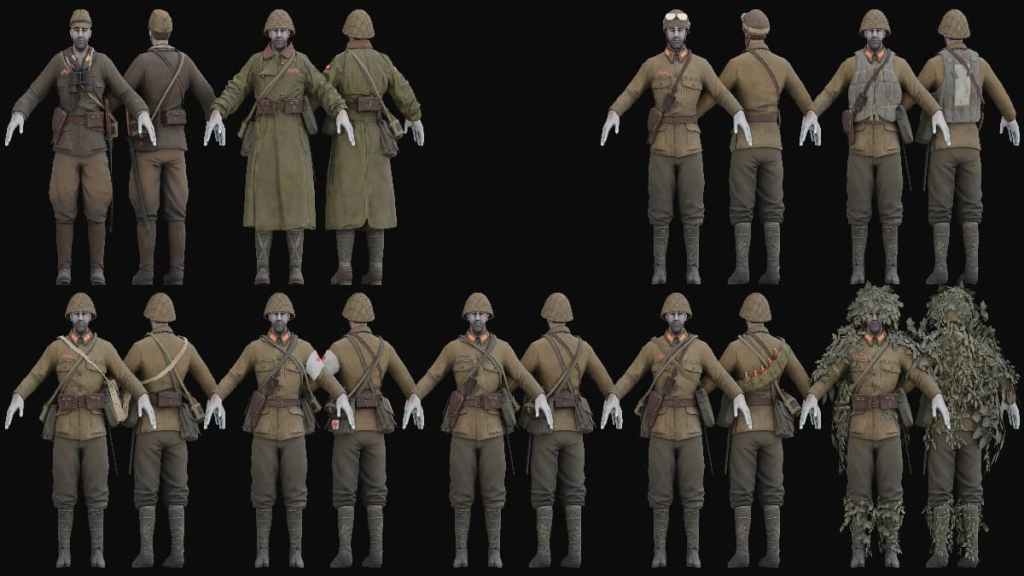 Imperial Japanese Army is a mod in the World War 2 Collection mod series for Foxhole. Like with the USMC mod, this mod changes units in the game to appear like the Imperial Japanese Army during ww2. That said, this mod adds the following uniforms to Foxhole:
Officer
Medic
Engineer
Soldier
Grenadier
Scout
Raincoat
Armor
Categorized Map Icons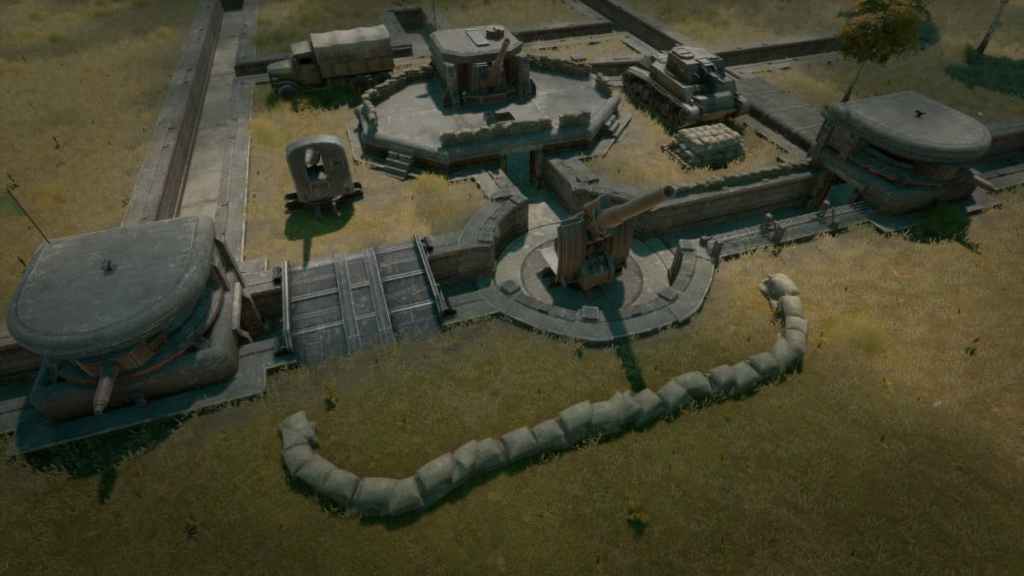 Categorized Map Icons is a fun mod that groups all of Foxhole's various map icons into four respective groups. The mod also includes several new icons to improve map readability and make it easier to find locations in-game. Here's how many icon categories Categorized Map Icons has in the current build:
Spawn
Resource
Storage
Crafting Facilities
Captured Colonial Vehicles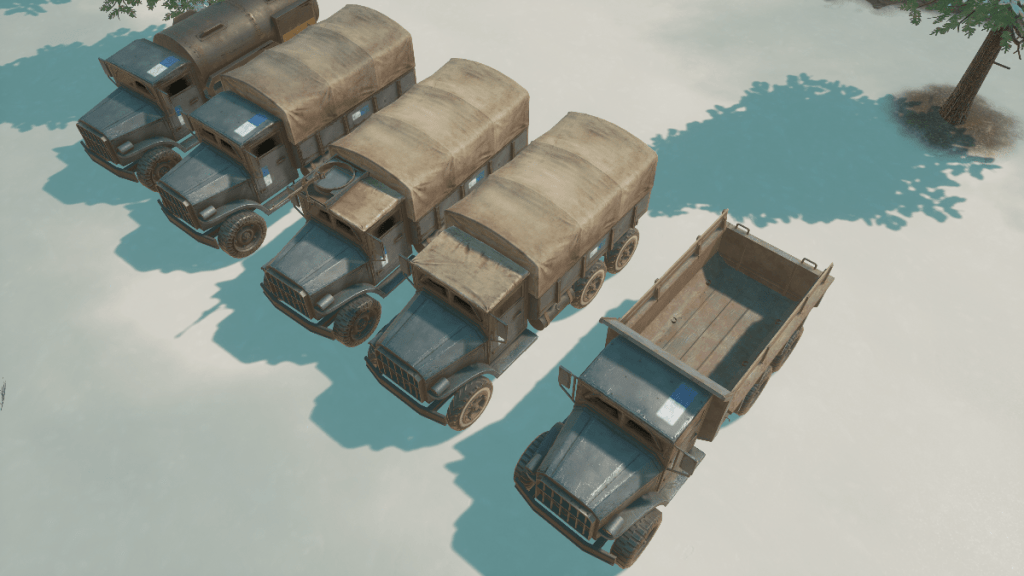 Captured Colonial Vehicles is a mod that reskins vehicles of the Colonial faction. The reskin touches upon all the vehicles fielded by the Colonial faction and makes them appear like captured Warden faction vehicles. What this translates to in-game is changing all Colonial vehicles to looking like Warden vehicles with minor differences. Because of this, this mod is perfect for players who like the look of Warden vehicles or server owners who want to create a civil war/rebellion server. Here's a list of all vehicles affected or changed by this mod:
Halftrack
Gunboat
Logistic vehicles
Field Guns
Tanks
Emplacements
Armored Cars
How to install Foxhole Mods
Installing Foxhole mods is easy; you must first download a file from a modding website like Nexus mods. After downloading your chosen mod, you can easily extract the file using a program such as 7-zip. If you already have 7-zip or a similar program, you can install your Foxhole mod by extracting it to the following folder:
Steam\steamapps\common\Foxhole\War\Content\Paks
Most mods will require their files extracted into the Pak folder. However, on the off chance a mod for Foxhole requires more steps, we recommend double-checking mod descriptions and file descriptions on their download sites.
For more awesome guides on games like Foxhole, we at Pro Game Guides have you covered with: All Foxhole Ranks and Levels and Hell Let Loose Review – Horror, Guts, Courage.