Free Fire is one of the most popular mobile games right now. The 50 man battle-royale was the most played mobile game of 2019, and its player base is still on the rise. Although free to play, there are microtransactions available in the game that can further enhance the gameplay experience. In-game currency (Diamonds) are necessary for doing microtransactions, and not everyone is familiar with how to obtain them. Here are different methods that can be used for obtaining Diamonds in Garena Free Fire.
Buying Diamonds Using Real Currency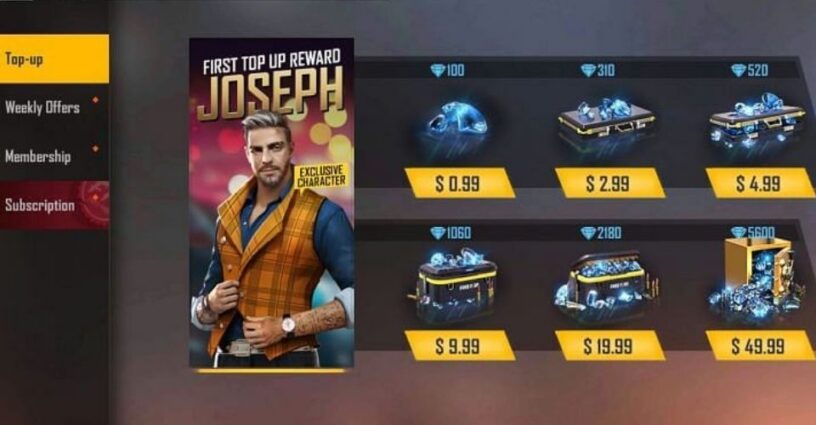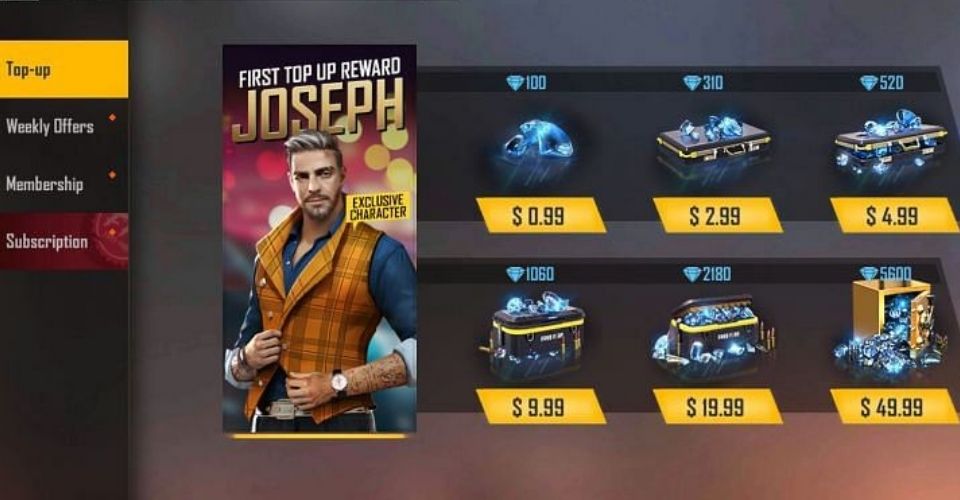 Players can head over to the Top-up section of the game and buy the Diamonds using real currency. Although there is no limit to buying, at any transaction, players can buy a minimum of 100 and a maximum of 5600 Diamonds. This step can be repeated as many times as required and is generally the quickest method to earn Diamonds.
Subscribing for Membership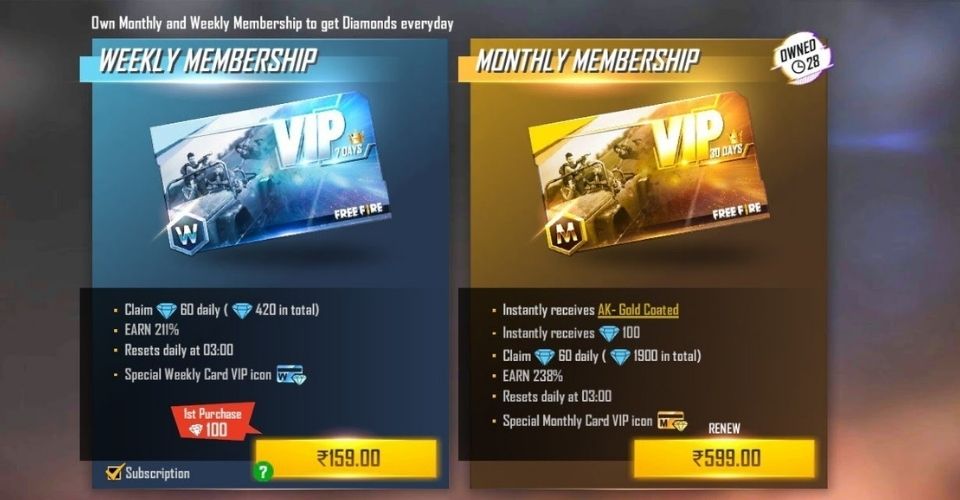 As is the case with most games nowadays, membership is available in Free Fire that allows players to earn Diamonds along with some additional rewards. Opting for membership is generally a more efficient method for obtaining Diamonds than simply using Top-up. Not only do players get Diamonds on a daily basis, but they also get their hands of add-ons, which can be very useful. As of now, there is weekly and monthly membership available in the game.
Special Events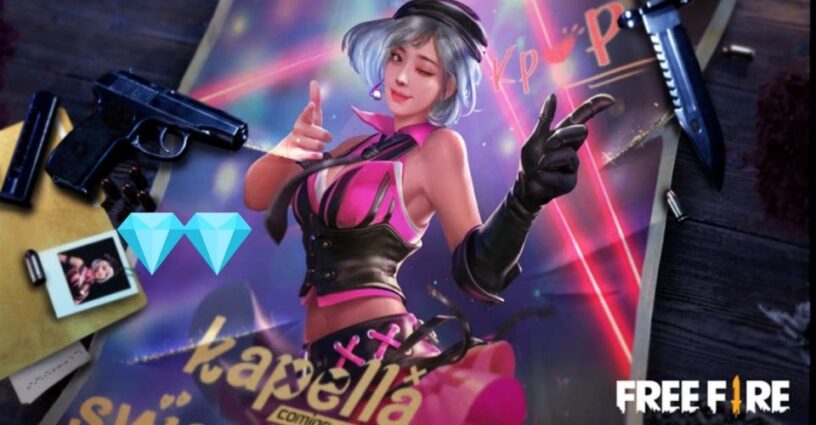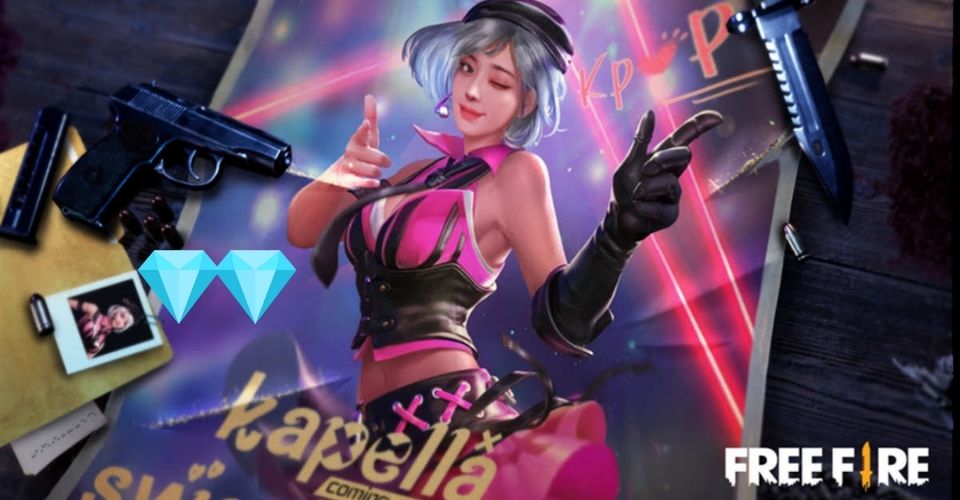 Occasionally, Garena will launch offers that provide Diamond and items at a much cheaper cost. These deals provide a great value for money and are less hefty on the pocket. However, special offers are not available all the time and are only generally released when there is a big event going on. Garena also provides free Diamonds on big events that can be earned by completing quests and missions.
Reporting Bugs to Garena
Players can also earn Diamonds by playing the game on Advance Servers (public beta servers) and reporting any bugs to developers that they have encountered. Beta servers are a way of testing the game or a patch before it goes official on the live-servers. Players will likely run into glitches and bugs in the beta servers, and reporting about the same to the developers will net you some extra Diamonds.
Although not necessary by any means, Diamonds can significantly improve the gaming experience in Free Fire. Almost every microtransaction in Free Fire requires Diamonds, and racking up a few will help in the long run.
Apart from the aforementioned methods, players can also use third-party apps to get more Diamonds. There is no legitimate free method that can help in generating Diamonds apart from the aforementioned ones. The free methods available online are generally scam links that are likely to harm your system. There is also a possibility of information breaching, which can lead to uncomfortable situations. These methods are not safe and not recommended in most cases.