Genshin Impact : Chaos Bolt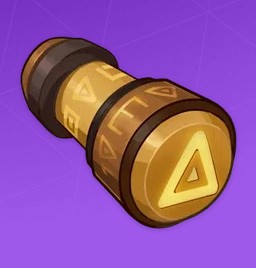 To obtain Chaos Bolts you'll need to find and destroy level 60+ Ruin Drakes. The higher the level of the Ruin Drakes you destroy, the more items they will drop.
You can also trade in Starglitter for Chaos Bolts. It costs two Starglitter for one Chaos Bolt on the Starglitter exchange.
Ruin Drakes can be found around Sumeru. Refer to the images below for exact locations: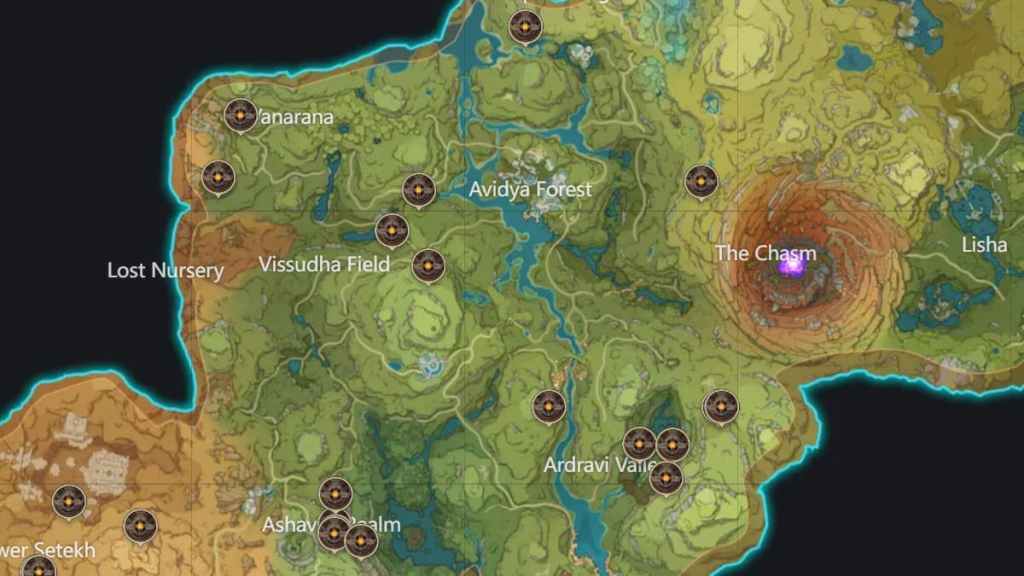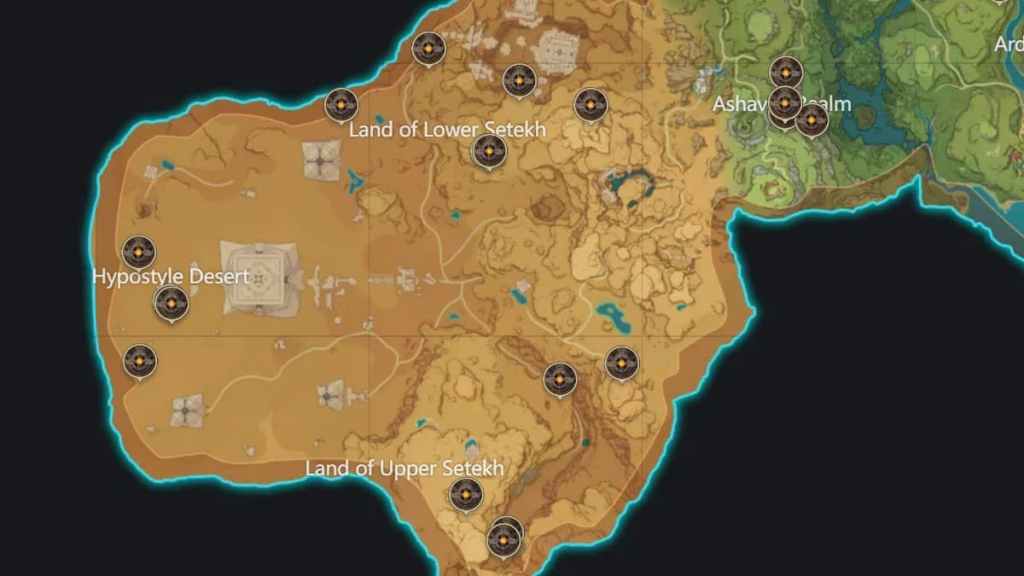 Details
Rarity:
Type: Common Ascension Material
Alchemy:
Recent Genshin Impact Guides