Genshin Impact : Maguu Kishin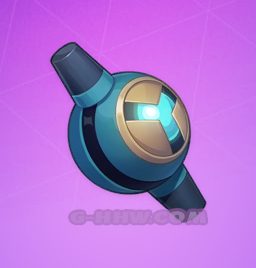 To obtain a Maguu Kishin you need to kill the boss Maguu Kenki.
Maguu Kenki is rumored to be an upcoming boss coming in v1.6. This article will be updated when we know official information when it releases in update 1.6.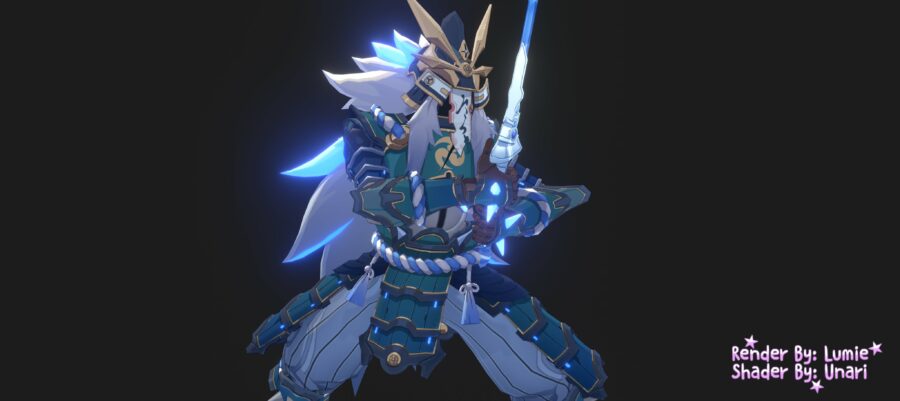 Due to Maguu Kenki being leaked information from the 1.6 beta of Genshin Impact. This information may change or not be included in the official 1.6 version.
Thanks to Honey Impact for the picture of Maguu Kishin.
Details
Rarity:
Type: Elemental Stone
Users:
Maguu Kishin is used for the following Character Ascensions.
[gallery columns="1" ids="90516"]
Recent Genshin Impact Guides