Beryl Conch is a Genshin Impact local specialty that can only be found in Fontaine. Even within the nation of justice, this unique material doesn't live anywhere above ground, so you'll have to explore the deep underwater expanse to find it. A forging ingredient for the Hydro Compass, it can be used as a character Ascension material for future Fontainian characters as well.
Regardless of whether or not you need this material immediately, I highly recommend picking it up whenever you encounter it underwater in case you need it later down the line.
Where to Farm Beryl Conch in Genshin Impact
There are plenty of Beryl Conches in the Fontaine's underwater area, but you need to dive to farm for them. These Conches blend into the environment, which is also quite crowded with fish and other marine life. You'll need to keep your eyes peeled and remember you may have to dive upward or downward to find the local specialty.
Picking up all Beryl Conches in your World still won't be enough to Ascend a character in one day. If you run out and want to speedrun Ascension, I encourage you to enter a friend's World through Co-op mode and ask them if you can take their materials.
North Fontaine
Most Beryl Conches are clustered in the northern part of the region, and mainly in the underwater expanse surrounding the Court of Fontaine. You'll find them in nearly every corner of the seas, but keep your eyes peeled at different underwater elevations and keep in mind they camouflage with the environment, making them tricky to spot.
South Fontaine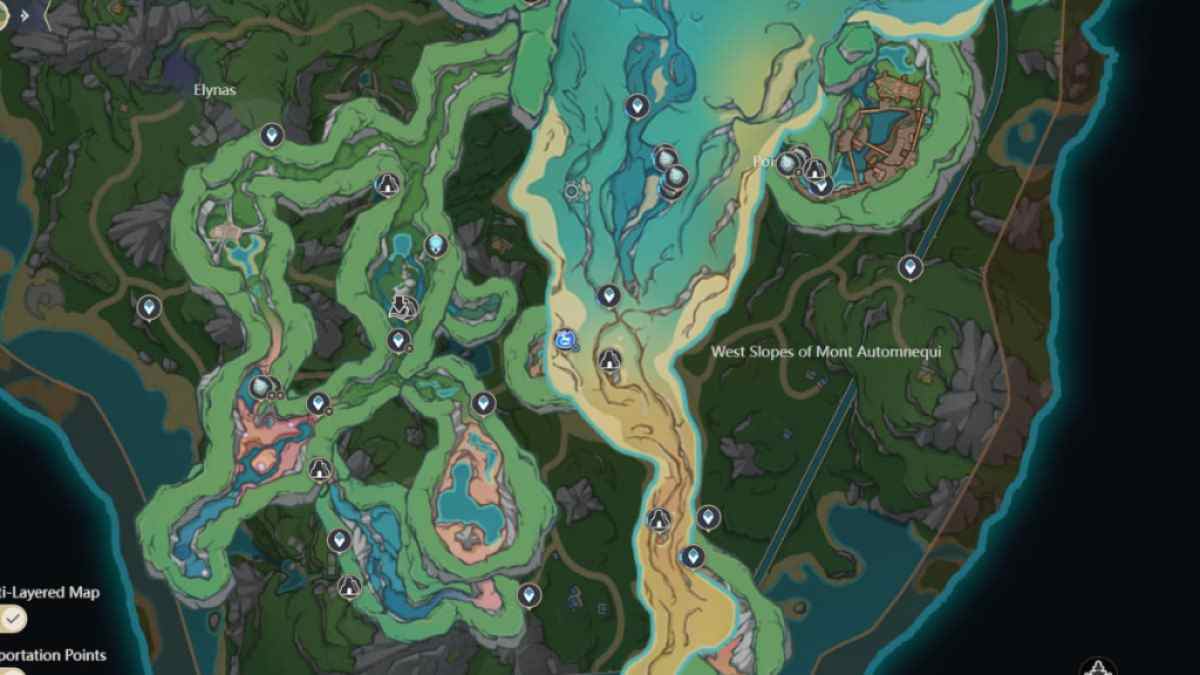 Meanwhile, you'll find a few Beryl Conches in the southern part of Fontaine's underwater area. They're few and far between, but still worth the trip as they're close to Teleport Waypoints.
To find more local specialties in Fontaine, check out our guide on All Lumidouce Bell locations in Genshin Impact here on Pro Game Guides.