As one of the first books found in Genshin Impact, this set will most likely be the first that players collect. It awards the Eternal Youth achievement as well as five Primogems once all 10 volumes are picked up.
Knights of Favonius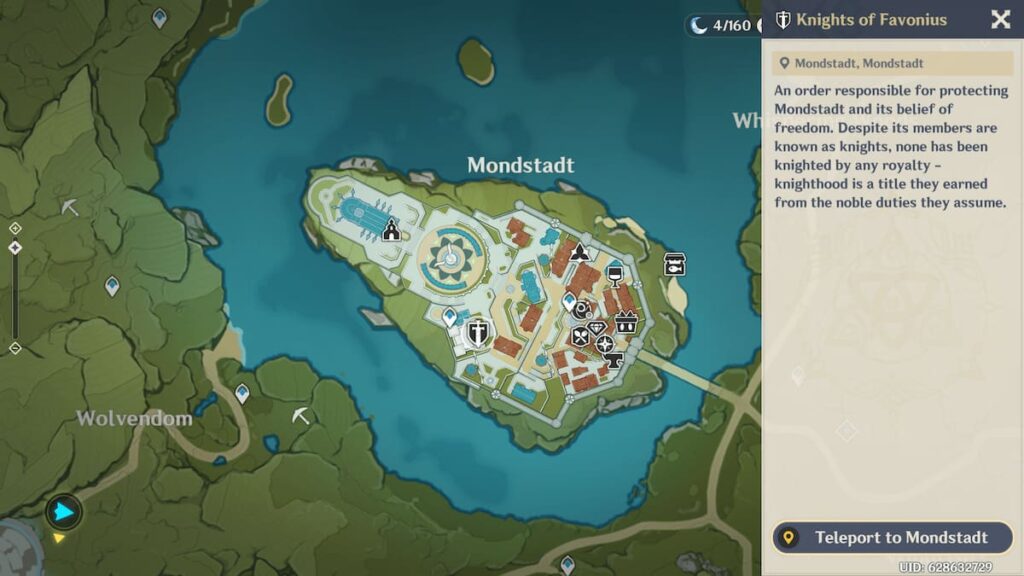 The first few volumes can be found inside the building that houses the Knights of Favonius. Upon entering, the door to the right leads to the Library. Volumes one, two, and nine can be found on the upper floor and volumes three and five can be found on the lower floors.
To the left of the entrance is a door leading to the Grand Master's office. Inside are volumes six and ten. Players can check which volumes they have by going to the Archives menu under the Books tab.
Good Hunter
Just beside Good Hunter is the location of volume four. It is on top of the balcony, resting on a table. Players getting the book this way can also collect Philanemo Mushrooms found growing on the walls and roofs of the buildings.
Related: All Moonlit Bamboo Forest locations in Genshin Impact
Dawn Winery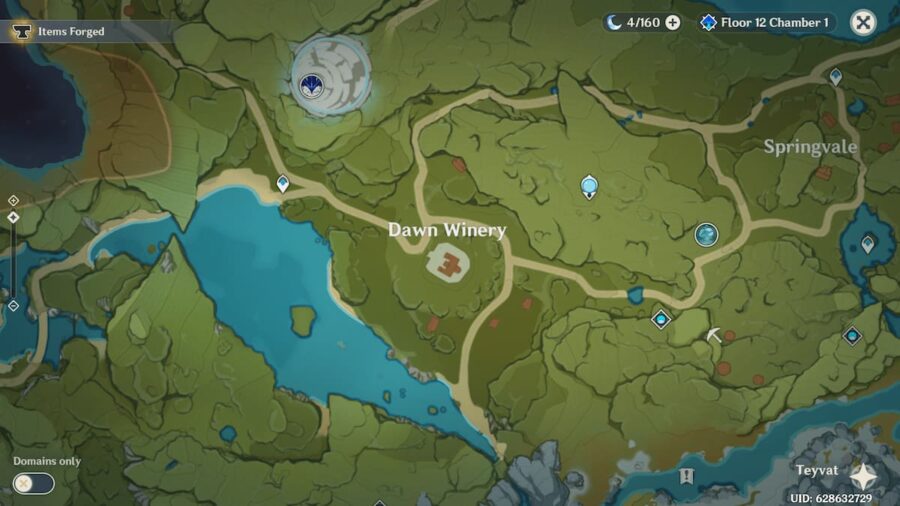 The location of the final two volumes can be found at Dawn Winery. Just outside of the building is volume seven, found on one of the round tables around the back. On the inside, volume eight can be found sitting on the desk by Elzer.
For more Genshin Impact guides, check out All "A Drunkard's Tale" series locations in Genshin Impact on Pro Game Guides.