One of the primary features of combat in Genshin Impact is the elemental reactions. The unique ways in which the seven elements react with each other make the combat engaging, with a decent learning curve. While some of the elements like Pyro and Hydro can be relatively easy to get the hang of, others may pose a challenge to master, especially for new players. Electro is one such element. Below are some of the best Electro characters in Genshin Impact:
Beidou
Hailing from Liyue, Beidou is the captain of The Crux. She is no stranger among players and is well known for her unique abilities. Beidou can charge up her Claymore and swing it to deal electro damage to enemies surrounding her. Not only that but while her Claymore charges, it provides her with a shield that absorbs damage and increases her damage output.
Lisa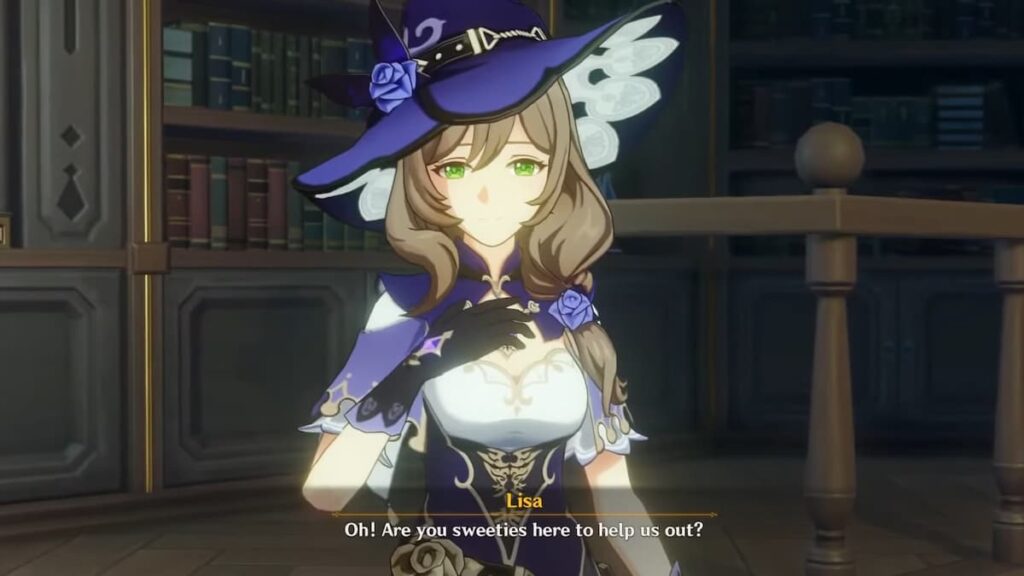 Even though Lisa is the only free character on this list, she is a force to be reckoned with. Area of effect damage is where she excels. Her elemental skill allows her to attack enemies over a large area with a sweep of lightning. Owing to her constant zone attacks, few characters come close to Lisa's crowd-controlling abilities. New players, however, should keep in mind that Lisa is not as mobile as others. Hence, she might get interrupted in fights if players are not careful.
Related: Genshin Impact leaker reveals snippets from the upcoming Version 2.6 Archon Quest and Event Quest
Razor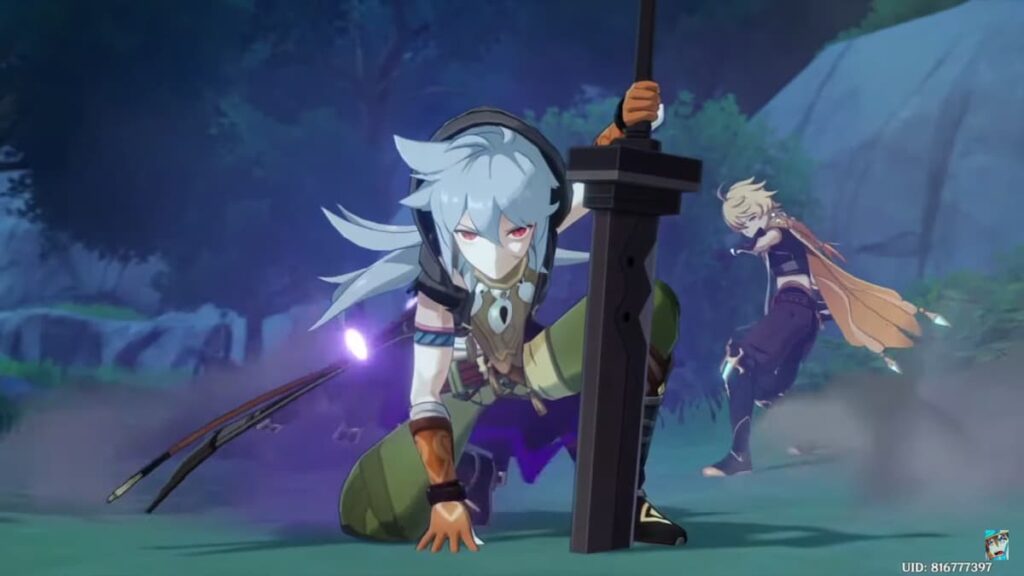 Razor is easily one of the favorites in the Genshin community. His unique skill set allows him to relentlessly deal damage. One of Razor's distinct features is the ability to increase elemental recharge with his skills. Thus, allowing him to spam his elemental burst more often than others. He is a great character for new players willing to learn using Electro as he excels at dealing both physical and elemental damage.
Keqing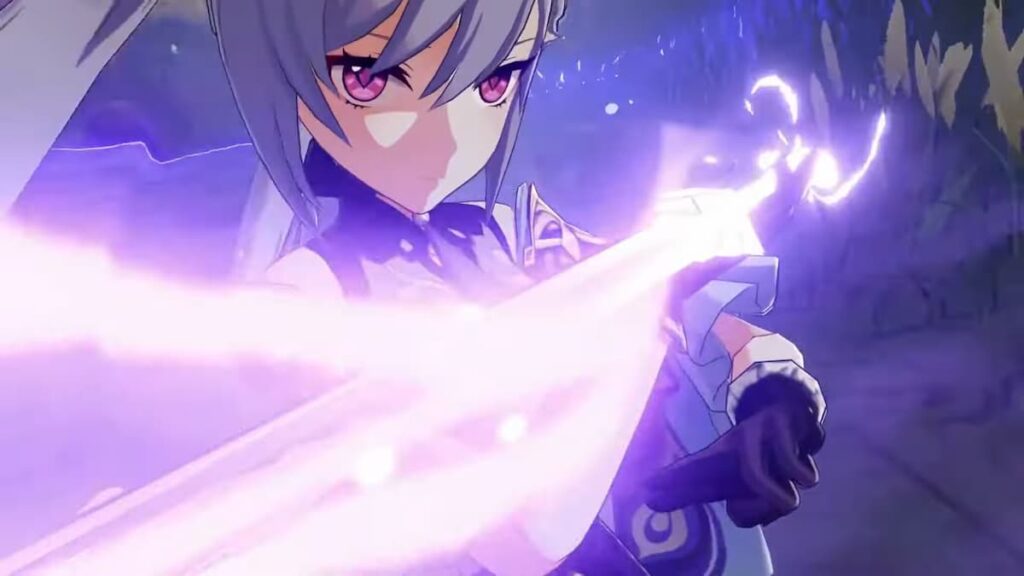 Owing to her impressive speed and base attack stats, Keqing can obliterate enemies in the blink of an eye. Her elemental skill imbibes her sword with a surge of lighting, dealing Electro damage to anyone within reach of the blade. Attacking an enemy with Keqing will leave a Stiletto Mark on them, leaving them vulnerable to follow-up thunder cuts.
Raiden Shogun
Finally, we have the Electro Archon herself, Raiden Shogun. Just like every elemental Archon, Raiden offers a robust playstyle. She excels at dealing quick damage and also has high energy recharge. Her Elemental skill can deal devastating damage to enemies, and also help allies deal more damage. Her only downside is her lack of defenses, so having a healing character in your team can prove to be beneficial.
To utilize electro characters to their max potential, a player needs to be skillful and aware of their surroundings. Electro characters have massive burst damage potential, especially when paired with Pyro or Hydro characters.
Want to learn more on Genshin Impact? Check out Genshin Impact fan cosplays as the Ruin Guard, complete with its signature spin attack on Pro Game Guides.