The Waverider is one of the newest additions to Genshin Impact, courtesy of the 1.6 Midsummer Island Adventure update that went live on June 8, 2021. Navigating the seas can be a little tricky, so we've created a guide for all the controls offered by this surprisingly tough boat.
Note: The Waverider, along with the entire area of the Golden Apple Archipelago, will not be available after the Genshin Impact 1.6 update event ends. Take full advantage of these functions while you can!
Basic Attack: Swiftstrike Cannon
The Swiftstrike Cannon is basically the "Normal Attack" equivalent for your Waverider. With a 0.10 second cooldown, you can use these cannons in quick succession to deal light damage.
PC: Left mouse click
Mobile: Middle button
PlayStation: O (Circle button)
Special Attack: Heavy Cannon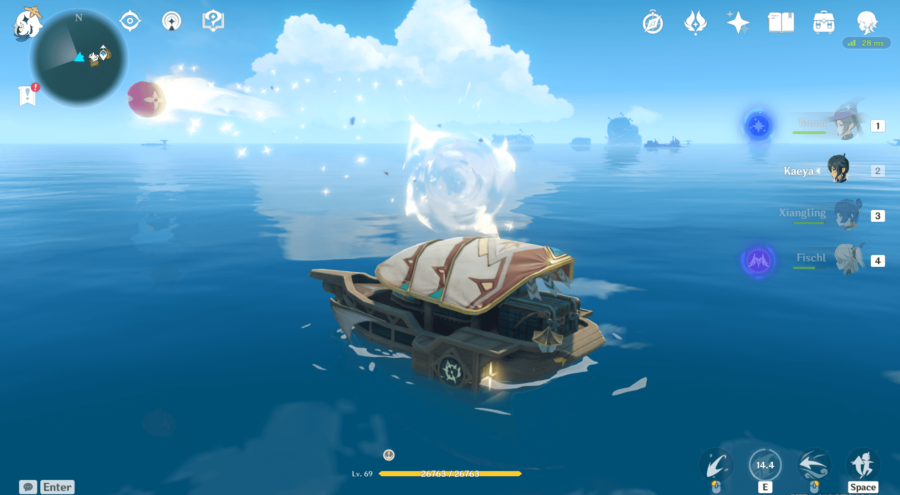 With a 15 second cooldown, this move unleashes a much more powerful cannonball at enemies. This attack is capable of dealing damage to Heavy Floating Towers, unlike the Swiftstrike Cannon.
PC: E key
Mobile: Lower left button
PlayStation: R2
Acceleration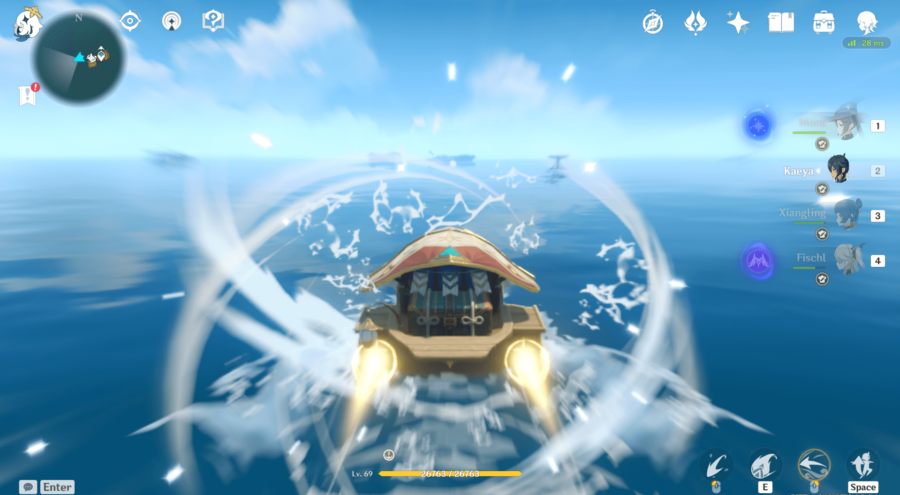 Your Waverider can "dash" forward in the same manner that your characters do. Keep in mind that this function drains stamina, just like the regular dashing move.
PC: Right mouse click
Mobile: Lower right button
PlayStation: R1
Exiting Waverider
Getting out of your Waverider will create a small turret of wind that propels you up into the air. If you exit by accident, don't fret—just keep close to the Waverider and board it again, which you can do even from in the water.
PC: Hold Space
Mobile: Hold Jump button
PlayStation: Hold X
Check out the Patch Notes for 1.6 Midsummer Island Adventure to see all upcoming Genshin Impact content, or snag free rewards using our Genshin Impact Codes article. Don't forget to take our What is your Genshin Impact Vision quiz to find out which Archon you've been blessed by.