Update: March 30
We have made a new format for all of this information, and it includes everything you need to know to find Qingxin!
We also have an All Genshin Impact Characters list, that gives all available details on all characters in the game, and that includes those rumored to be coming in later updates.
Additionally, we have an All Genshin Impact Materials list, which covers all Ascension and Talent Materials currently in the game!
---
In Genshin Impact, there's an awful lot of leveling up, you've got all of your characters, then you've got your weapons and accessories. After that, there are character Constellations and Ascensions, oh, and we can't forget the Adventure Rank, one of the most important things in the game! Once that level increases, more and more things begin to unlock, daily quests, Expeditions, and finally, the Battle Pass at Adventure Rank 20. The Battle Pass is just another way for you to gain rewards, but before that happens, you've got to complete missions to earn Battle Pass EXP!
Overall, there's a lot to take in; it just means there's a lot more stuff to do daily, which helps in turn to complete the Weekly Missions the Battle Pass offers. One such mission is to collect 100 Liyue Local Specialties, and Qingxin is one of them! So, whereabouts can you find Qingxin, and what can it be used for?
Qingxin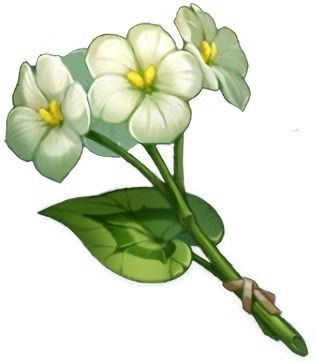 Qingxin is one of those materials where vast amounts of them are generally pretty easy to find. Undoubtedly, if you explore the Liyue region, you'll come across a patch of these sooner rather than later. However, there are 3 amazing places to find large patches of them. The first is a place just to the right of an area called Jueyun Karst, to the east of Qingyun Peak. The second is south of Qingce Village, called Wuwang Hill, and the west of Qingyun Peak, at Huaguang Stone Forest.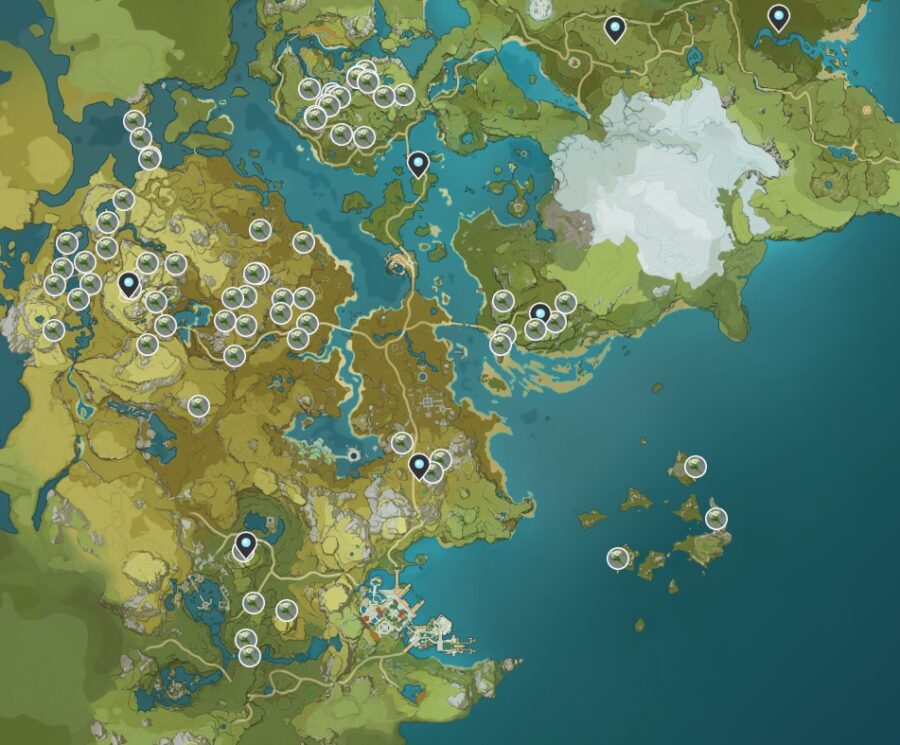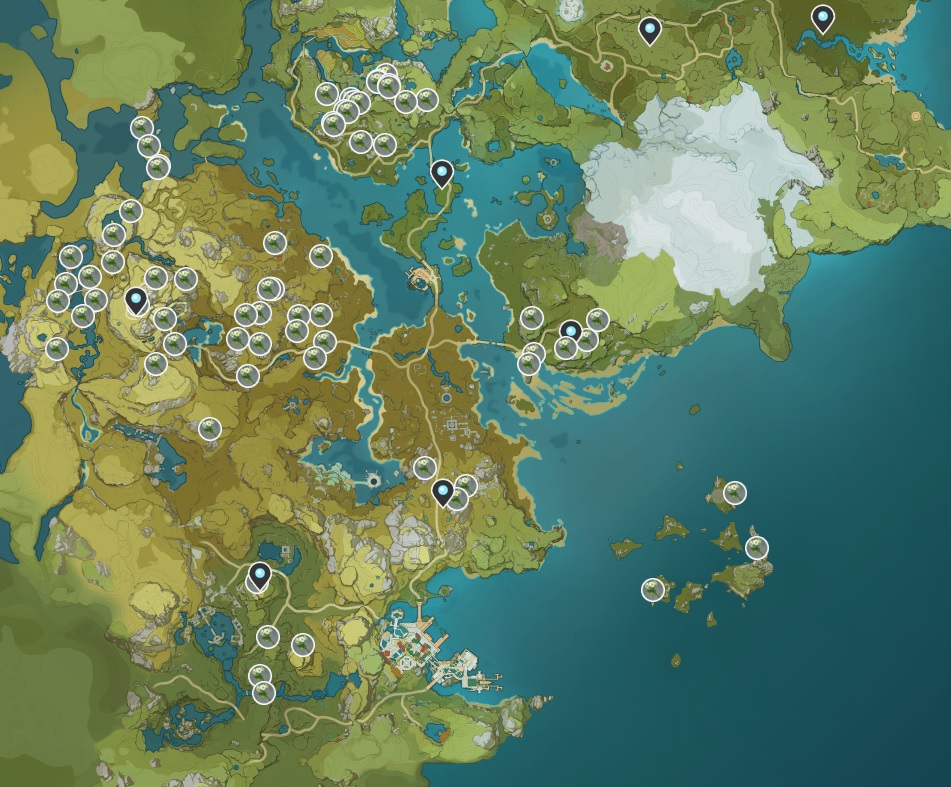 The only thing Qingxin is used for is to Ascend Xiou to new Ascension levels. To max out his Ascension level, a total of 168 Qingxin is needed; however, not all of them are needed at once, so need to worry about that!
The Qingxin is also a Liyue Local Specialty; if you are doing the Weekly Mission to collect 100 Liyue Local Specialties, then Qingxin is one of the fastest ways to complete that, as there is so many of them out in the wild.