Update: March 30
We have made a new format for all of this information, and it includes everything you need to know to find Silk Flowers!
We also have an All Genshin Impact Characters list, that gives all available details on all characters in the game, and that includes those rumored to be coming in later updates.
Additionally, we have an All Genshin Impact Materials list, which covers all Ascension and Talent Materials currently in the game!
---
Genshin Impact is, without a doubt, a massive hit; the open-world Action RPG has been download over 17 million times on mobile devices! There are countless things to do in the world of Teyvat; slaying all enemies, you can explore the land, or maybe take a night admiring the beauty of nature as it glistens off the rippling water. We would suggest picking up everything while on your merry way, as all materials are good! You can then use them in cooking or Ascending your characters! Your Adventure Rank plays a massive part in what you can do in Genshin Impact, and once you hit Adventure Rank 20, the Battle Pass unlocks.
Within the Battle Pass are Missions that, if you can complete, will earn you Battle Pass EXP. This levels up the Battle Pass, which earns you more goodies! One of the Weekly Missions is to collect Liyue Local Specialties, and the Silk Flower is one such specialty, so where can you find it, and what does it do?
Silk Flower
The Silk Flower can be found in the wilds region of Liyue, but luckily only at two locations, so no having to scour the region hunting for them! The first location is Liyue Harbor, to the east of Mt. Tianheng; if you look around the water to the western part of the Liyue Harbor, you'll find them. The second place is at the entrance and exit of the Wangshu Inn; these are easy to find as you have to walk across a wooden bridge before you enter/exit the Inn. It's located to the south-west of the Dawn Winery.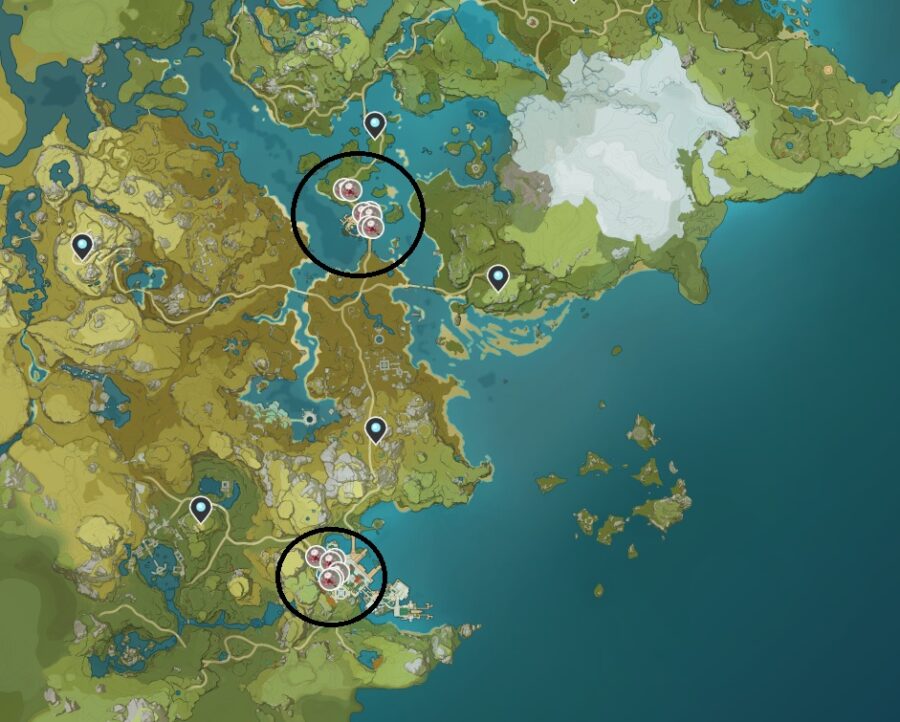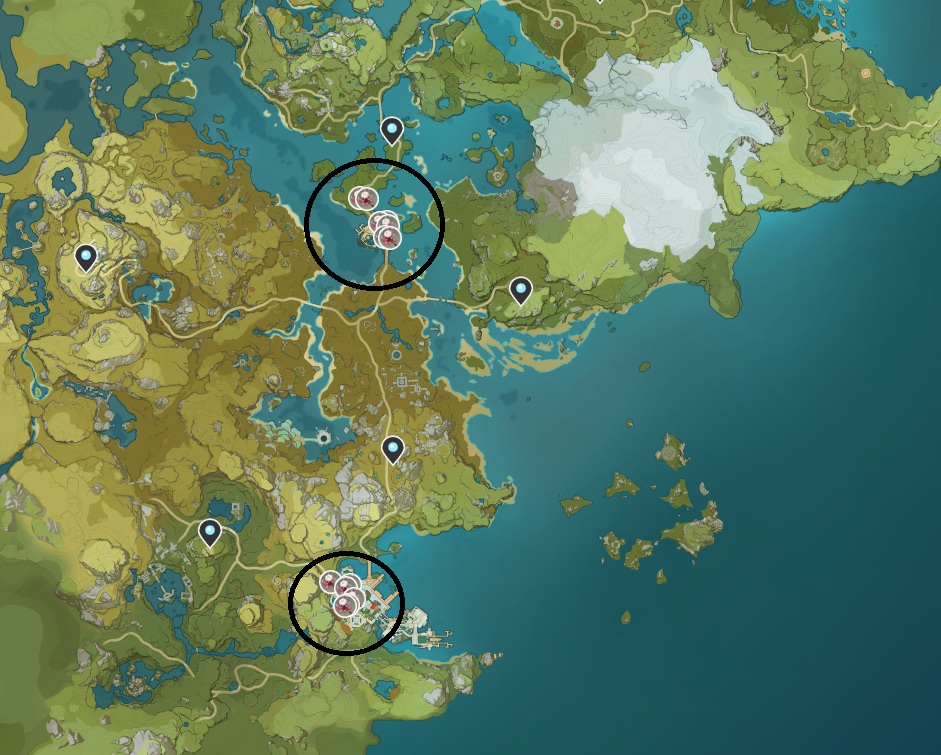 Sadly, the Silk Flower holds no other purpose than those who use Xingqui in their main party. As the Silk Flower is a fundamental material for Xingqui's Ascension. Over time you will need to have collected a total of 168 Silk flowers to Ascend Xingqui fully.
Remember that Silk Flowers are a Liyue Local Specialty, so they count towards the collect 100 Liyue Local Specialties Weekly Mission!