Update: March 30th
We have made a new format for all of this information, and it includes everything you need to know about Wolfhook!
We also have an All Genshin Impact Characters list, that gives all available details on all characters in the game, and that includes those rumored to be coming in later updates.
Additionally, we have an All Genshin Impact Materials list, which covers all Ascension and Talent Materials currently in the game!
---
Genshin Impact is a free-to-play title so everyone can enjoy it, whether you're on PC, PS4, or mobile, with a Nintendo Switch version in the works! The game uses a gacha system where players can use a various amount of different currencies for the chance of getting something that's incredibly rare. However, the journey on how to get the currency to make wishes is what makes Genshin Impact so worthwhile. There's just so much to do in the game; it's so addictive, whether you're just exploring killing and everything in sight, or you have a goal to reach Adventure Rank 60 before the rumored next region comes in update 1.1.
Materials are a massive part of Genshin Impact, so words to the wise, pick up everything in sight, and then some, as you never know what will be needed in the future. Plus, with a weight limit of 30000, we don't think you'll run out of space soon! One such item used for character Ascensions is the Wolfhook, so whereabouts can you find them?
Wolfhook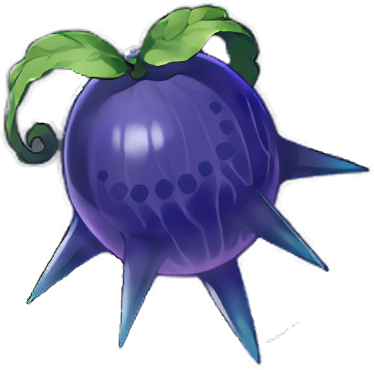 The Wolfhook can only be found in the wild and only at one location, and that area is Wolvendom; however, they are spread out through the area and not congregated together in a massive group. Wolvendom area is found to the north-west of Springvale and south-west of Mondstadt. You can buy a limited quantity from the wandering NPC (Non-Player Character) called Chloris, who is located within the Windrise area. The Wolfhook costs 1000 Mora per item, and she has a stock of 5, which will reset in about 3 days.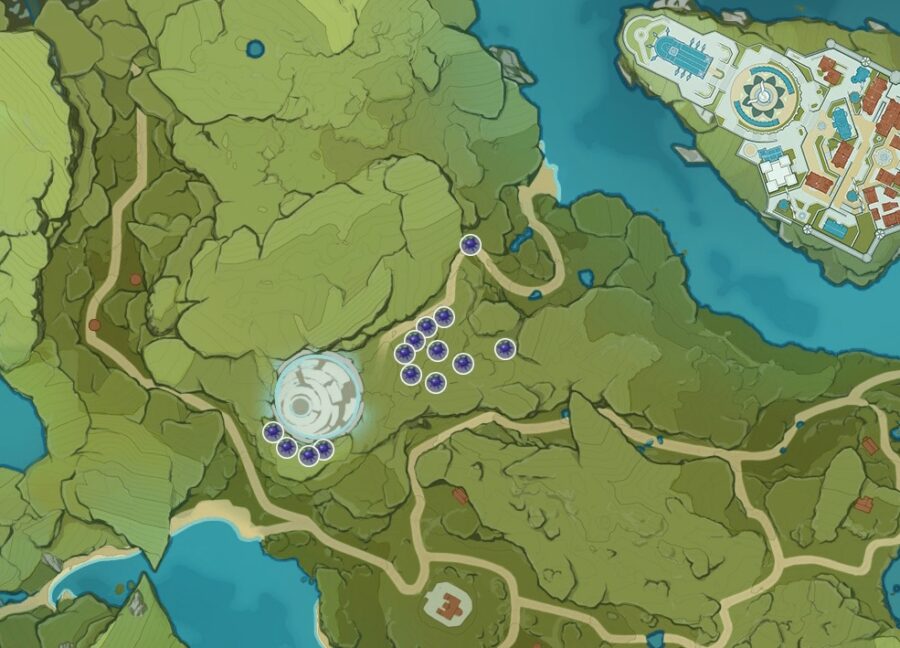 The Wolfhook is also needed for a character's Ascension, that character being Razor. To level him up fully to the max Ascension level, you need a whopping 168 in total. But at least the Wolfhook is in the same area, so no needed to explore the entire region on Mondstadt to collect them!
Once you've obtained your Battle Pass, you can do this at the same time to collect 100 Mondstadt Local Specialties Weekly Mission, as Wolfhook is one of Mondstradt specialties!