Genshin Impact is an online game loved all over the world. But, there are some downsides to a game that needs a constant internet connection to play. Of these downsides are lag and screen shaking. There are a couple of things that you can do to help eliminate this problem. Check them out below!
Check your internet to fix lag/screen shaking in Genshin Impact
One of the first things you should do when encountering a lag or screen shaking issue is to check your internet connection. You can try disconnecting and reconnecting your internet using a wireless connection. However, it is best to have a wired connection for a more stable and faster connection.
Close unnecessary programs to fix lag/screen shaking in Genshin Impact
A lot of times, background programs can hog up bandwidth, making your connection slower. You'll want to close these programs by pressing Ctrl + Shift + Esc to open up the Task Manager on your PC. You can right-click whatever program you want to close in the Processes tab and select End Task.
Related: All Sumeru Shrine of Depths locations in Genshin Impact
Update the network driver to fix lag/screen shaking in Genshin Impact
An outdated or corrupted network driver could be the reason for such an unstable connection. To troubleshoot the issue, you must right-click the Start button and select Device Manager. Next, you'll double-click on Network Adapters, followed by the Update Driver option. In the next pop-up window, you will select Search automatically for updated driver software and follow the instructions.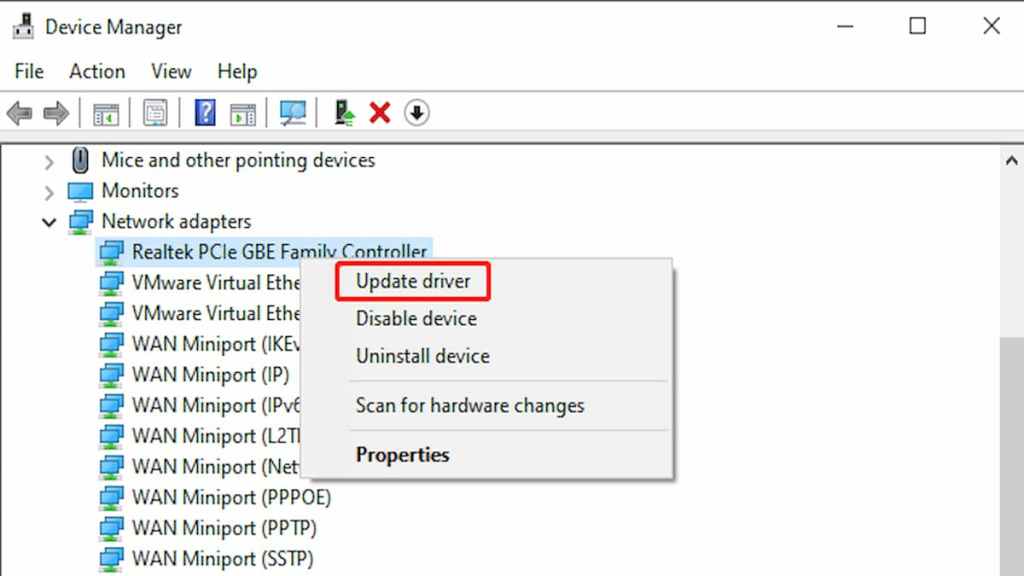 Update Windows to fix lag/screen shaking in Genshin Impact
In most cases, a quick update can solve your PC problems. To check for potential updates, you'll want to go into your PC's Settings and select the Windows Update option. There, you can Check for Updates and ensure that everything is up to date.
There is a good chance that one of these options will work. The best part is that the above fixes apply to any game, not just Genshin Impact! If you're having trouble with a PC game giving you lag or shaking, go down the list above and see what works best for you.
For more on Genshin Impact, check out both Best Xiao build in Genshin Impact – Weapons, Artifacts, and more! and Genshin Impact Risen Moon Chapter World Quest guide – Agnihotra Sutra only on Pro Game Guides.