With the release of Genshin Impact's 1.6 update on June 8, 2021, players can now invite companions into the Serenitea Pot! To unlock the Serenitea Pot, you'll need to be Adventure Rank 35 or higher and have completed Archon Quest Chapter I: Act III "A New Star Approaches," along with "A Teapot to Call Home."
Complete "Idle Teapot Talk"
After taking on the "Idle Teapot Talk" world quest in your Journal, enter the Serenitea Pot and speak with Tubby. Your helpful spirit friend will give you an item called a Realm Dispatch and explain that your energy allows you to come and go freely with other people now, allowing you to invite companions into your world.
Related: Echoing Tales Guide (Day 1): All Conch Locations in Genshin Impact
Setting Your Companions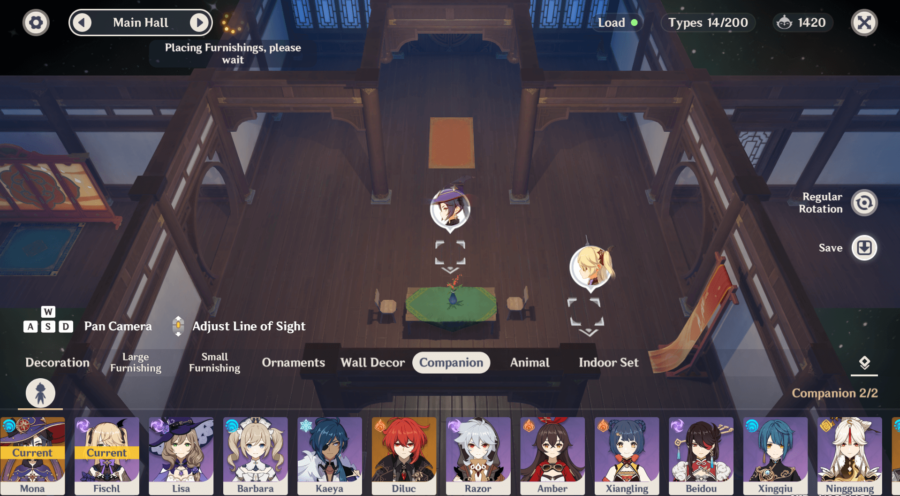 To "invite" your companions, you'll need to enter the Design screen that allows you to decorate your teapot. Toggle over to "Companion" and select whoever you'd like to hang out with from the available options (you can only invite companions that you already own in the Character Archive). When you're ready, place your companions wherever you'd like them to be.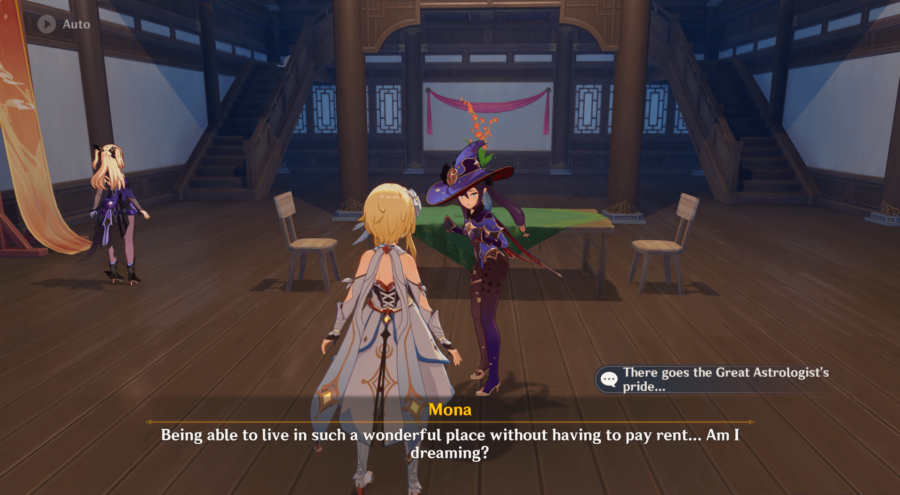 As time passes, the characters you've placed within the Serenitea Pot will gain Companionship EXP, which unlocks new conversations and bonding opportunities. The amount of Companionship EXP is dependent on your Adeptal Energy rank, so you'll want to make sure the inside of your teapot is as warm and cozy as possible.
The number of companions you can invite will also increase as your Trust Rank improves. This will also be a gradual process, so make sure to interact with your companions and ensure that they're kept happy. Eventually, you can even receive gifts from your companions by placing their favorite furnishing sets inside the Serenitea Pot. For more information on this feature, check out our guide on all companion favorite furnishing sets in Genshin Impact.
Take our What is your Genshin Impact Vision quiz to find out which Archon you've been blessed by, or check out Genshin Impact Codes to snag free in-game rewards!