Genshin Impact is widely known for its open world and vastly different regions available to explore. In Genshin Impact, players can venture into the bubbly culture of Monstadt, the law-abiding nature of Liyue, and the tense aura of Inazuma. Each of these regions are available to play, although there are still a few upcoming regions on the horizon. Here's everything we know about the region Natlan in Genshin Impact.
What is the region Natlan in Genshin Impact?
What is Natlan?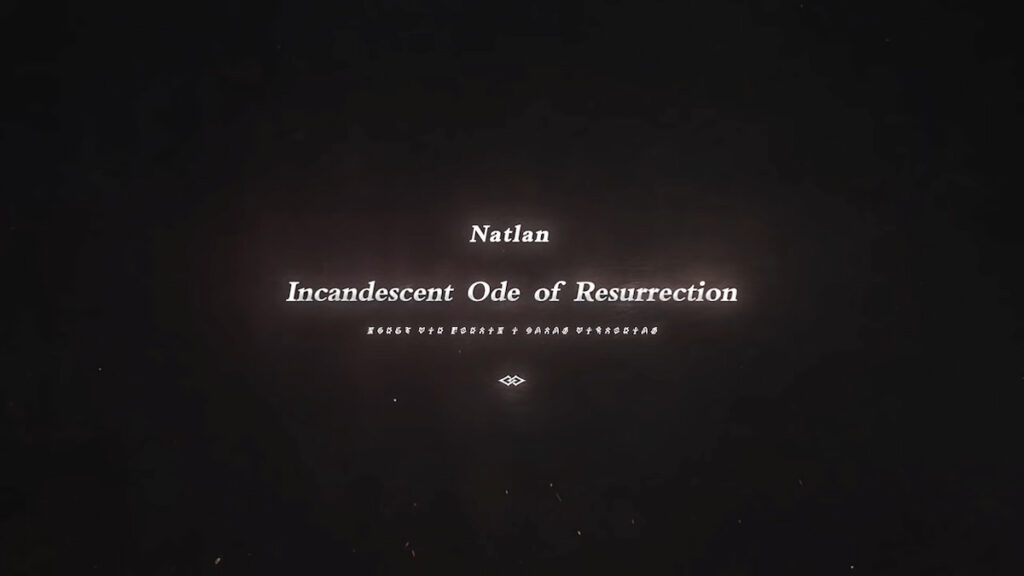 Natlan is one of the seven regions in the realm of Teyvat. These regions include: Monstadt, Liyue, Inazuma, Sumeru, Fontaine, Snezhnaya, and Natlan. This region was teased in the video Teyvat Chapter Storyline Preview: Travail, released by Genshin Impact's YouTube channel. Natlan is known to worship the Pyro Archon, and its people are contentious and always ready to take up arms.
The Pyro Archon's name is Murata, and she is known as both the God of War and Lady of Fire. Her people often engage in gladiator fights, and despite their brash nature, they are quite strong. Venti is believed to be Murata's acquaintance, due to his comments about her.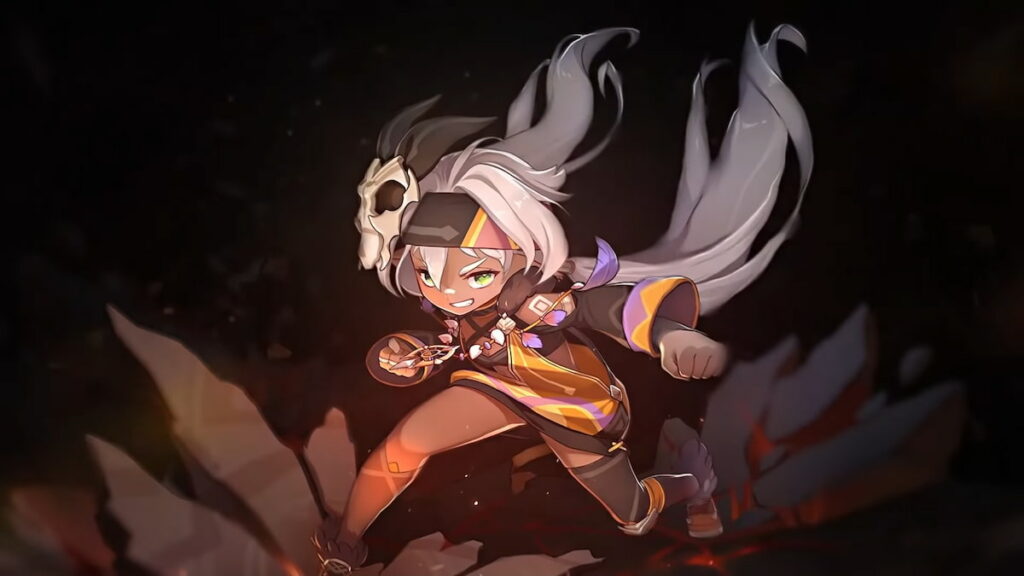 Iansan is the only character from Natlan who has been revealed thus far. Her design echoes the archetypes of the Natlan people, with her young but fiery personality. Her hands are curled into fists, ready to strike at opponents if necessary.
According to the order of regions in the Teyvat Chapter Storyline Preview: Travail video, it can be assumed that the Natlan region will become playable sometime after Sumeru's release date. Even so, the region Fontaine is listed before Natlan, so it may be quite a while before we can experience Natlan as a playable region.
For more Genshin Impact guides, come check out Genshin Impact Sumeru teaser officially reveals characters Nilou, Alhaitham, Dehya, & Nahida here on Pro Game Guides.