Coral Butterflies are animals that can be found roaming around the Three Realms Gateway Offering, which is a time-limited area that's open until Mar. 30, 2022. They visually resemble Crystalflies and behave the same way.
Interacting with them will replenish some of the Bokuso Box's light and give you one Crystal Core each. They can also be caught with the Omni-Ubiquity Net to keep as pets in the Serenitea Pot. Here's where they spawn in the Three Realms Gateway Offering.
The Narrows (West of Dainichi Mikoshi)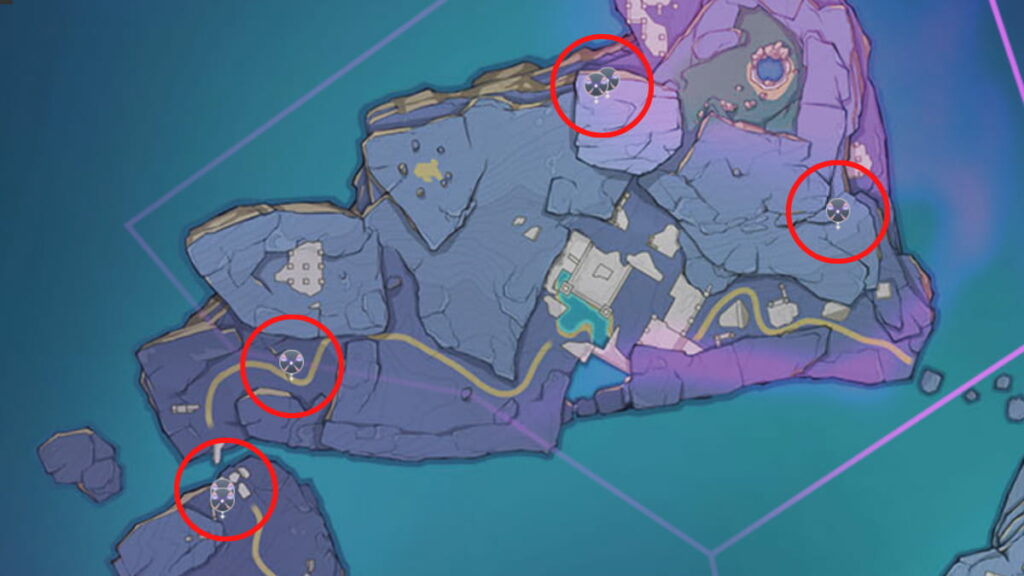 You can find six Coral Butterflies in The Narrows. The easiest route to find them is by teleporting to the northern Teleport Waypoint and climbing uphill.
Related: Where to farm Tokoyo Legume in Genshin Impact — Three Realms Gateway Offering Event
Evernight Temple (East of Dainichi Mikoshi)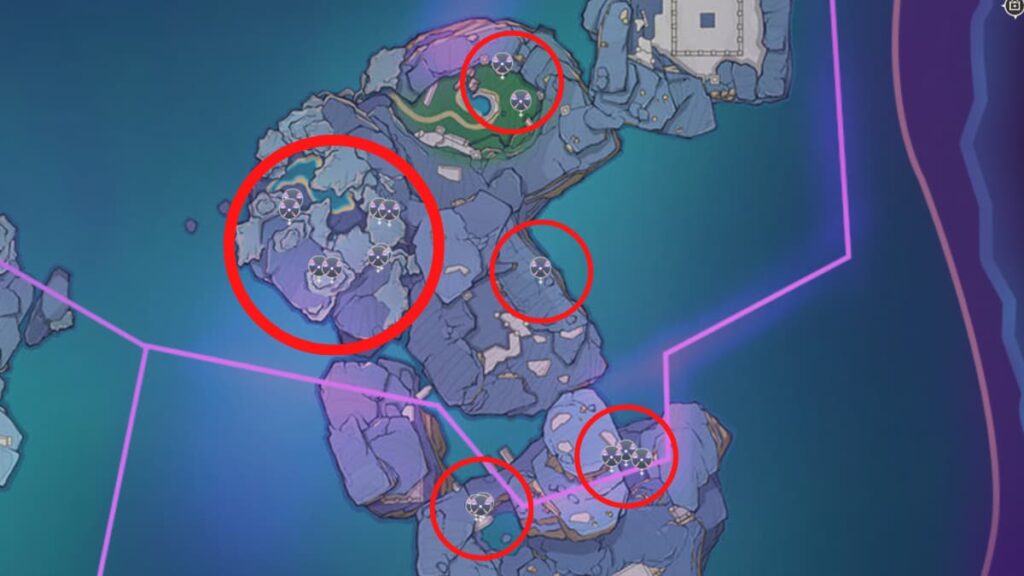 There are 17 Coral Butterflies in the Evernight Temple. While they usually group in clusters of two or more, they tend to fly high and are quite small, making them a bit hard to spot. It's easiest to run around the western area, which houses most of the Butterflies.
The Serpent's Heart (South of Dainichi Mikoshi)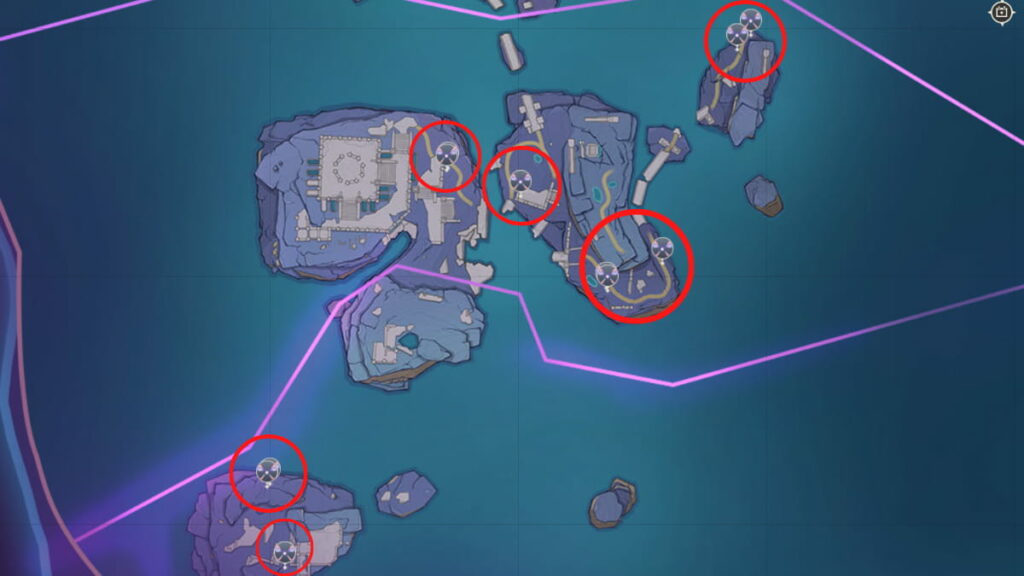 The Serpent's Heart is home to 11 Coral Butterflies, usually clustered in groups of two or more. However, they tend to fly a distance apart, so keep your eyes peeled and always look up to ensure that you're also searching the skies.
How to Catch Coral Butterflies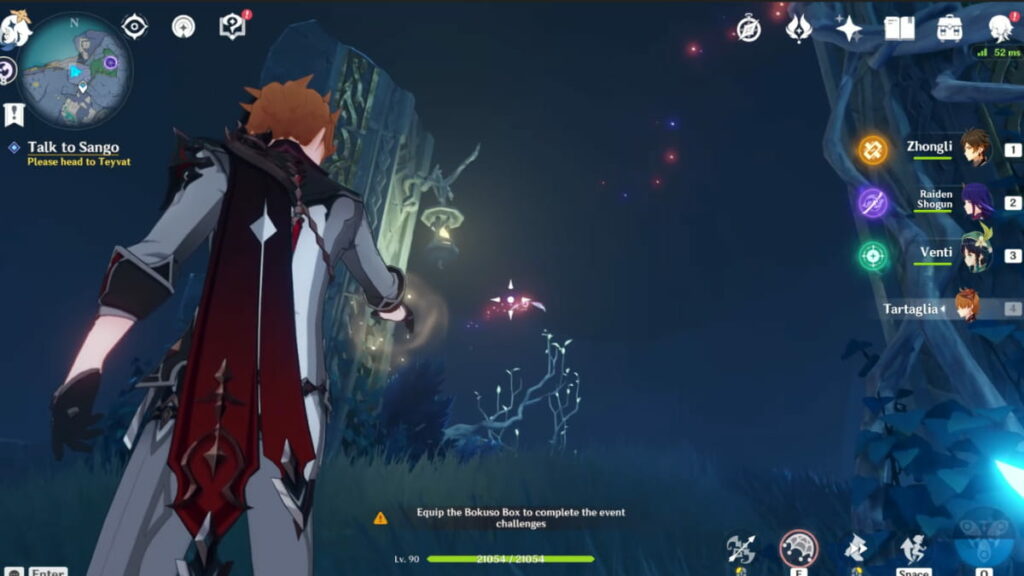 Equip the Omni-Ubiquity Net from the Gadget menu, hold the Elemental Skill button, and aim at the Coral Butterfly. Once you're confident in your aim, release the button to catch the target.
Since Coral Butterflies behave like Crystalflies, they will fly away the moment you get too close, so keep a distance when attempting to catch them to keep in your Realm.
Check out our guide on All Omni-Ubiquity Net animal locations in Genshin Impact to catch all of Teyvat's wandering critters.