Ghostrunner is a new and upcoming single-player first-person perspective slasher with a heavy emphasis on parkour. In actuality, it highly resembles Mirrors Edge for the fluidity of the movement, but Ghostrunner offers fast-paced, violent combat, something that Mirror's Edge wanted to stay away from. The cyberpunk game is out on the 27th of October, but it seems that an early development build has been leaked.
The source comes from Subreddit /rGamingLeaksandRumours; however, they got the information from cs.rin.ru/forum. Apparently, a user called Haoose has leaked this early build. The dev build (v.0.29212.0) contains all of the in-game levels, as well as all of the weapons and abilities in the game. It's actually quite a goldmine, but as always, take it with a pinch of salt, even though it looks extremely legit. And as this is an early build, things are subject to change, so the official version might be somewhat different.
Ghostrunner offers 17 levels and 17 swords; however, all the swords are the same; it's just an aesthetic difference between them. The only difference apart from the paint job is the different in-game animation. The pre-order sword is there, which is white and gold!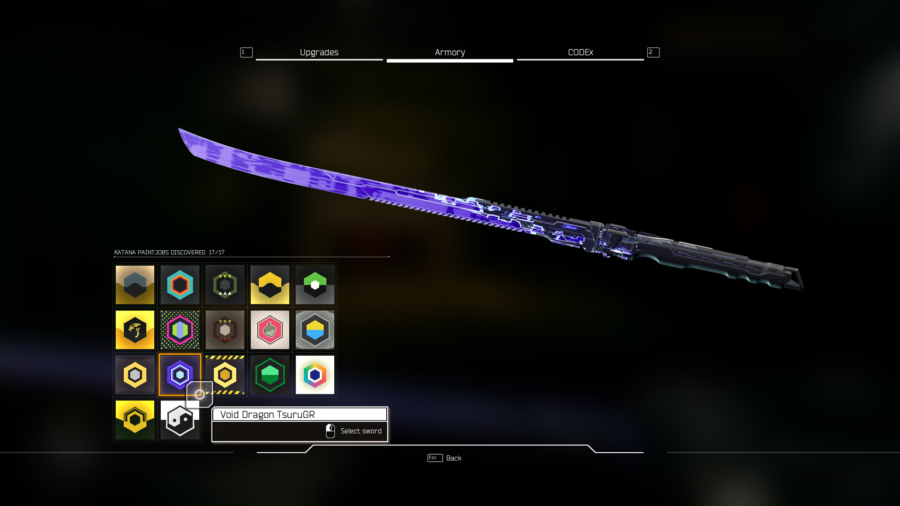 There are 4 abilities in the game; Blink, Tempest, Surge, and Overlord. As this an early build, more abilities might have been added to the game, though that is unclear. The core of the gameplay heavily reminds me of Dishonored; it just has that look and feel to it. Dishonored mixed with Mirrors Edge is quite a combination indeed!
Furthermore, for those of you after some gameplay of this build, you are in luck, as they have uploaded gameplay of this dev build, showcasing the first two levels of the game, and using a few of the abilities named above. For those who are interested, you can watch the footage down below.