In Gotham Knights, you play as Batman's prodigies; Batgirl, Robin, Red Hood, and Nightwing. Gotham Knights features a crafting system and materials to collect that can be used to craft upgrades to equip and improve your power level. Some gear will also have mod slots. If you struggle to equip mods, here is our guide for equipping mods in Gotham Knights.
How to equip mods in Gotham Knights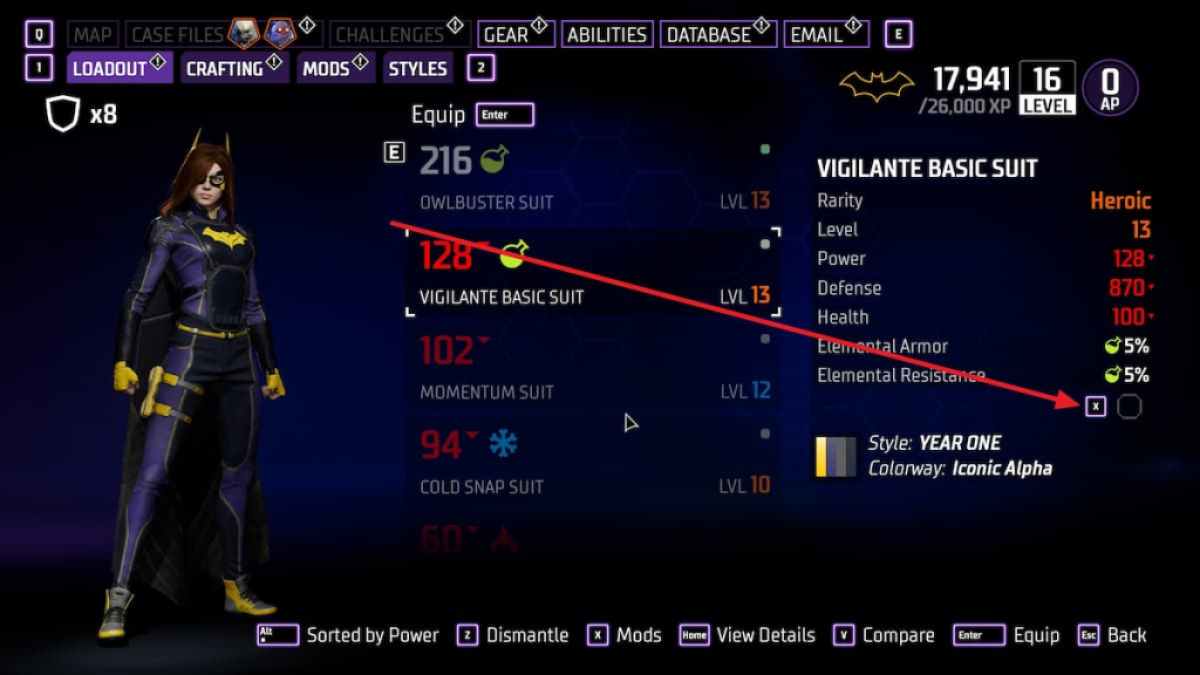 To equip mods, you will first need a piece of gear that contains a mod slot. You will start to find or craft gear containing mod slots around level 10. You can tell if the piece has a slot via the small square indicated on the piece.
To equip a mod, navigate to the Mod tab under your Gear menu. Select a mod you wish to equip, and another screen will appear; select the gear piece you are using. You can assign a mod to your Suit, Melee, and Ranged weapon.
How to get mods in Gotham Knights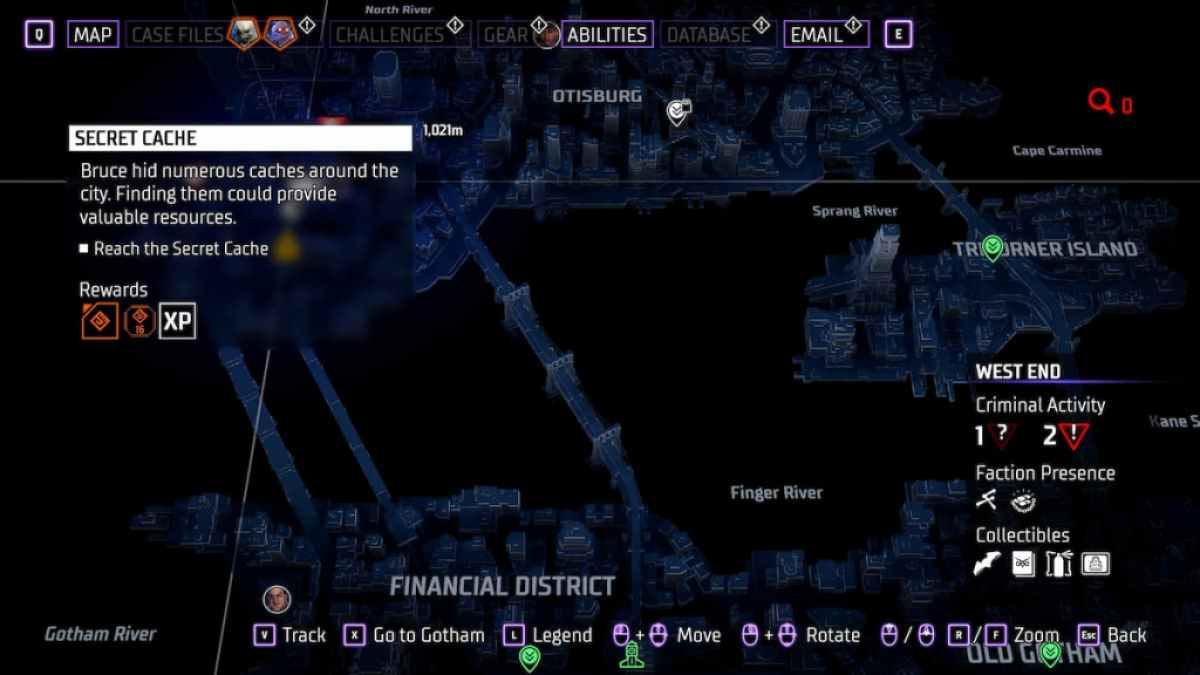 Mods are found while out patrolling Gotham City. You will be rewarded with blueprints, materials, or mods when completing objectives. You can view crimes and side activities on the map to view their completion rewards. Mods are typically found:
In chests found throughout Gotham City.
Secret Cache side activities.
Completing bonus objectives in crime activities.
For more Gotham Knights guides on Pro Game Guides, check out How to unlock the fourth ability tree in Gotham Knights and How to interrogate enemies in Gotham Knights.