If you're looking to really do some sap farming, then you'll want to use the Sap Catcher to assist you. It can be a bit confusing on how to use it though, so we'll guide you through the process in this post. It's not too difficult, and once you know how it's done, you'll be gathering a ton of sap in no time!
To use the Sap Catcher, get the ingredients together to create it and then head over to a branch, stick, or root that produces sap. Place the Sap Catcher on a spot where the spout turns blue, and then use your resources to craft it.
The Sap Catcher's recipe is 1 Acorn Top and 1 Ant Mandible. You can get Acorn Tops by breaking open acorns with a hammer that spawn at the red leaved Oak Tree that can be found on the northern part of the map. The Ant Mandible can only be obtained by slaying Soldier Ants. You can find them at the ant colony that is northwest of the first Field Station you come across.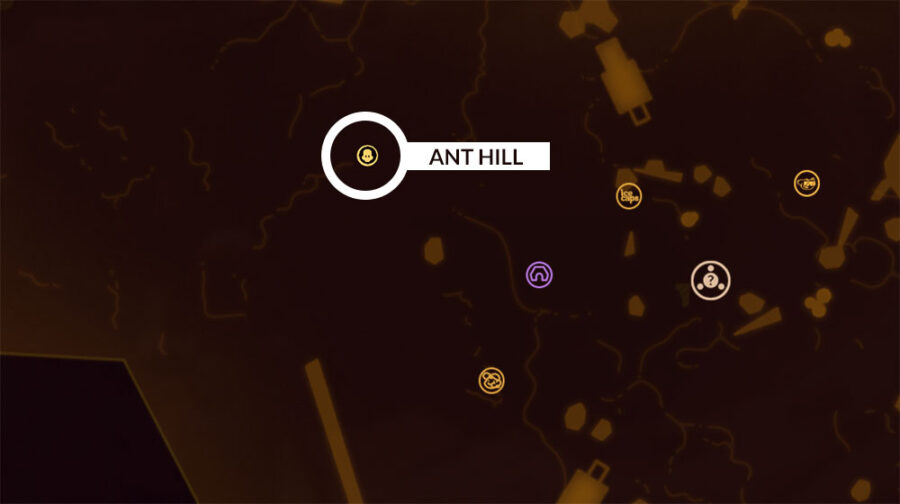 The Ant Soldiers can be found milling around the entrance to the ant hill. If you want a whole lot more then you can head into the depths of the colony. Once you kill an Ant Soldier they will drop the mandible you need to craft the Sap Catcher.
Now that you have the Sap Catcher, you need to find a branch, stick, or root that produces sap. They aren't too difficult to spot, you'll see sap on them that you can collect. Once you find one, you need to go in your crafting menu and find it under the Utilities menu. This will put you into the crafting mode where you can place the Sap Catcher into the environment. It's a bit hard to place correctly, sometimes it will go under the stick, or you won't be able to get the placement to find a spot it will accept.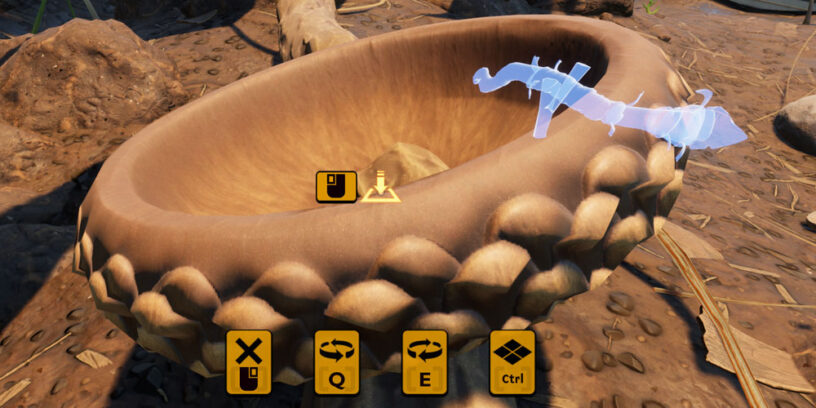 If you can get it to stay on top of the branch or root then you can move it up and down and rotate it until you see the spout turn blue. Once it does you can place it, which will allow you to construct it.
Now that you have it made, you'll just have to wait for it to collect Sap. It's a bit underwhelming how it does it, you'll just eventually see a Sap spawn in the middle of it that you can collect. It doesn't fill up with sap so that you can collect multiple at once.