Phasmophobia has taken the gaming world by storm, and has led many people to bring out their specter hunting side! There are several different ghost types you can encounter, and a few ways to interact with those spooky ghoulies - so today we are going to tell you all of the spirit box questions you can ask!
There are categories for the types of questions you can ask the spirits within the game, which pertain to place and purpose as well as certain responses that you will receive when asking these types of questions. We have included all of them below.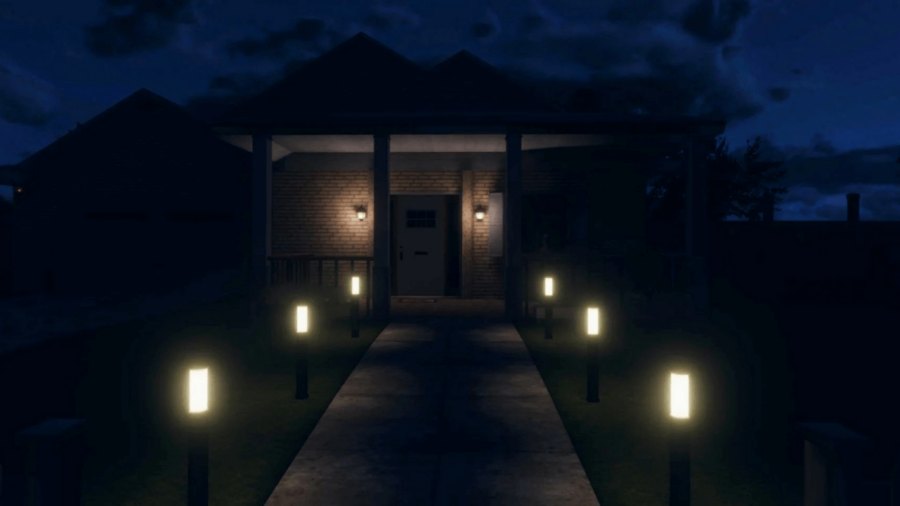 Age Related Questions
How old are you?
How young are you?
What is your age?
When were you born?
Are you a child?
Are you young?
Are you old?

Responses to Questions
Aggression Related Questions
What do you want?
Why are you here?
Are you friendly?
Are you angry?
Do you want to hurt us?
Do you want us here?
Should we leave?
Shall we leave?
Do you want us to leave?
What should we do?
Can we help?
Is anything wrong?

Responses
Attack
Catch
Kill
Death
Die
Hate
Hurt
Leave
Location Based Questions & Statements
Where are you?
Are you close?
Can you show yourself?
Can you talk?
Are you here?
Are you with us?
Anybody with us?
Is anyone here?
Anybody in the room?
Anybody here?
Is there a spirit here?
Is there a Ghost here?
What is your location?
Give us a sign.
Let us know you are here.
Show yourself.
Speak to us.

Responses

In the same room:
In an adjacent room:
That should set you up for your next ghost hunt! Looking for more tips? Check out how to use the Parabolic Microphone in Phasmophobia.