Many have been enjoying the Demon Slayer-inspired game, Demonfall. With the traffic for the game performing tremendously, it's not surprising that many players are new to the game. They may have some questions, with one of those being: How do I change my appearance? Read below to find out!
Where to Go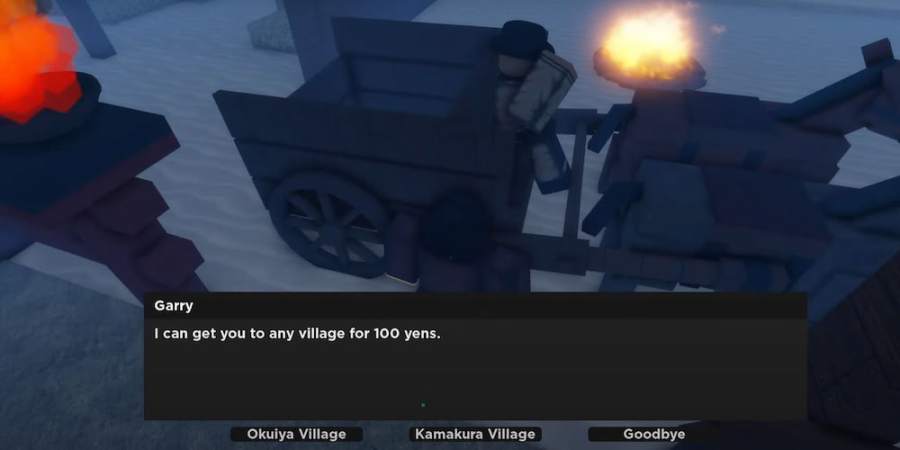 Some games in Roblox allow you to simply change your appearance by clicking a button or going to a customization area on the main menu. Demonfall is a bit different, however, in that it makes you travel a bit. Once you enter the game, you will need to travel to Okuyia Village. You will use Garry (the man with the horse and carriage) to get this done. Going to another village will cost 100 Yen, so make sure you have both the money for traveling and for changing appearance (1000 Yen).
How to Change Appearance
Garry will then take you to Okuyia Village. After you have arrived, walk straight down the main road until you reach the end and turn left. Keep walking down this second road until you see the house with the purple awning out front. Go inside and look for an NPC named Peaker. He will offer to change your appearance for 1000 Yen. If you accept, you'll be taken to another screen where you can change your appearance as you please. Once done, look for the Finish button on the bottom left of the screen.
Want to read more about Roblox Demonfall? Check out All Families in Roblox Demonfall on Pro Game Guides.