Rockstar isn't shy about creating little Easter eggs which reference mini crossovers between their games. Grand Theft Auto and the Red Dead Redemption series are arguably some of their best-selling works - so it makes sense for them to drop hints between them, including in the form of a Stone Hatchet! Here is how to get that hatchet.
Of course, the first thing you are going to want to do is start up GTA V and get logged into the online server.
Once you are in and have been playing for a while (as this won't appear until you have done some missions) you will receive a Text from Maude Eccles, who you might recognise from Trevor's bail bonds missions in the main game.
In the message she will tell you that she needs Five Bounties bringing back to her. You will need to go out to the areas you get tipped off about and catch the five individuals that Maude needs. Once you have done this, she will give you the co-ordinates for the RDR Stone Hatchet!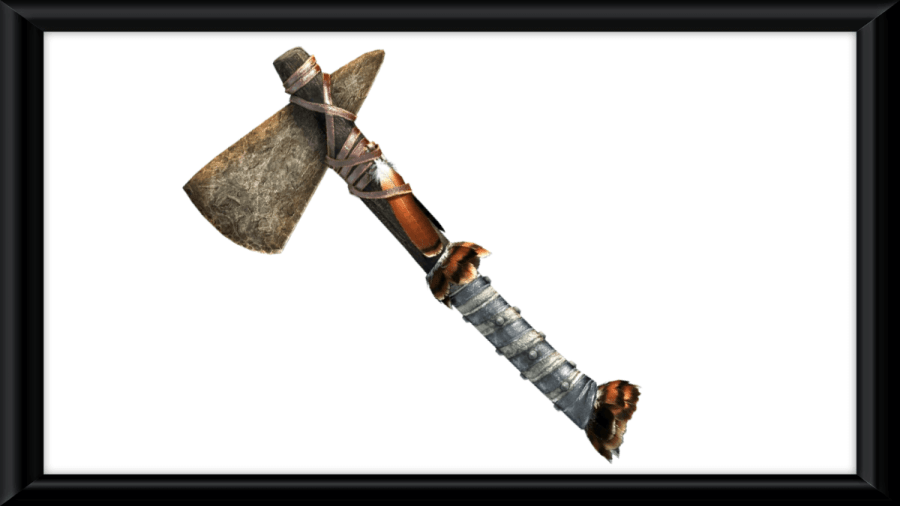 A Little Extra?
When you have got your hands on the Hatchet after following the co-ordinates, you can then get to killing 25 enemies with it. Once you have done this you will be rewarded $250,000 in-game for your efforts which isn't too shabby! Not to mention, it has the Rampage ability attached to it as well for even more fun!
You can also head out to West Elizabeth and pick this up in your playthrough of Red Dead Redemption 2!
Looking for more tips now you have your Hatchet? Why not check out how to fix the 'Saving Failed' bug in GTA Online?