In Hogwarts Legacy, Snidgets are one of the rarest creatures to find in the open-world. Here is everything you need to know about the golden birds, including whether you are able to actually rescue them for your Vivarium.
Can you add Snidgets to your Vivarium in Hogwarts Legacy?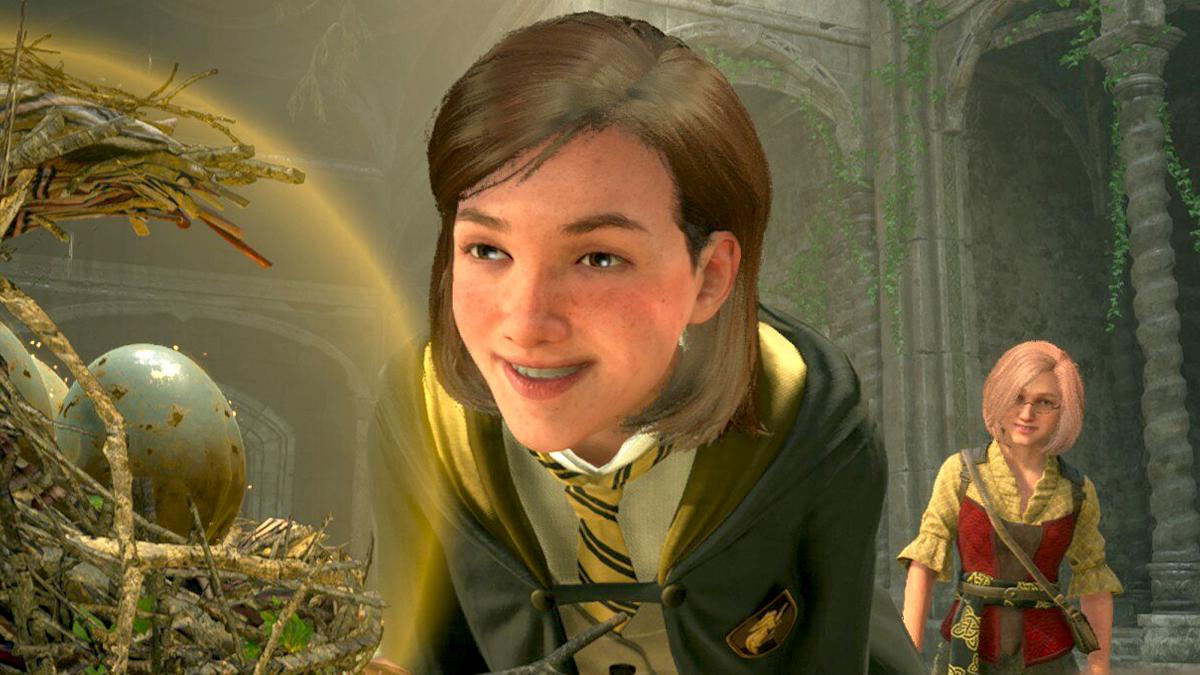 You cannot rescue Snidgets in Hogwarts Legacy or add them to your Room of Requirement Vivarium. While it's possible that the golden snitch-shaped creature will be added in future DLC, it doesn't actually appear anywhere in the base Hogwarts Legacy map. Although the incredibly rare creature is teased throughout the game's side quests, you can only find Snidgets in a special cutscene.
Related: All Moth to the Frame picture locations in Hogwarts Legacy
To encounter Snidgets in Hogwarts Legacy, you need to unlock the A Bird in the Hand side quest. The relationship questline is given to you by Hufflepuff student Poppy Sweeting. After seeking the help of the Centaurs, you will eventually save the last Snidget sanctuary from the poachers trying to capture them. The beautiful cutscene will show the golden creatures hatching from their eggs, but you cannot take any Snidgets with you after completing the relationship questline.
Just like the Hogwarts Legacy Phoenix, Snidgets are a rare class of creatures that can't be bred in the game's Vivarium feature. So players looking to score massive buckets of galleons selling the rare bird at the Brood and Peck will have to look for another strategy. With Quidditch possibly returning in DLC, we could see Snidgets get a more prominent spotlight in the magical open-world title.
For more information on Hogwarts Legacy, check out How to get the Golden Snitch chest in The Room of Requirement in Hogwarts Legacy here on Pro Game Guides.