In Hogwarts Legacy, you can explore a large open world filled with quests, secrets, and puzzles to complete, such as Demiguise Statues. You'll come across one of these side quests: The Tale of Rowland Oakes. This quest will have the player find Rowland Oakes based on the map he left behind. If you need help seeing where the goblins took Rowland Oakes, here is the map location for Rowland Oakes in Hogwarts Legacy.
How to solve Rowland Oakes map in Hogwarts Legacy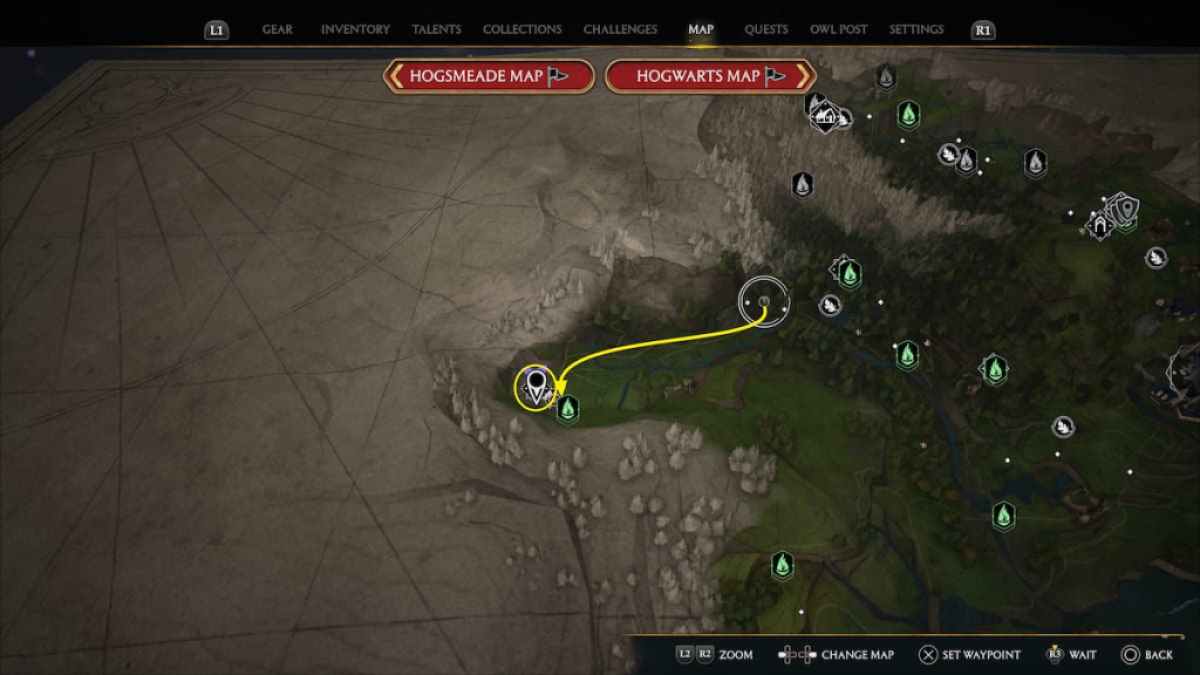 The Tale of Rowland Oakes's side quest will take you into the Forbidden Forest to a goblin camp in search of Rowland Oakes. Here you will pick up a treasure map indicating where you can find Rowland Oakes.
From the Goblin camp where you found the map, head west along the river and cross the bridge. There are Merlin Trials in the area that are worth completing while you are here. Across the bridge, you will see the tower ruins shown on the map. Travel through the tower ruins, and you'll find the entrance to the Korrow's Ruins.
Where to find Rowland Oakes in Hogwarts Legacy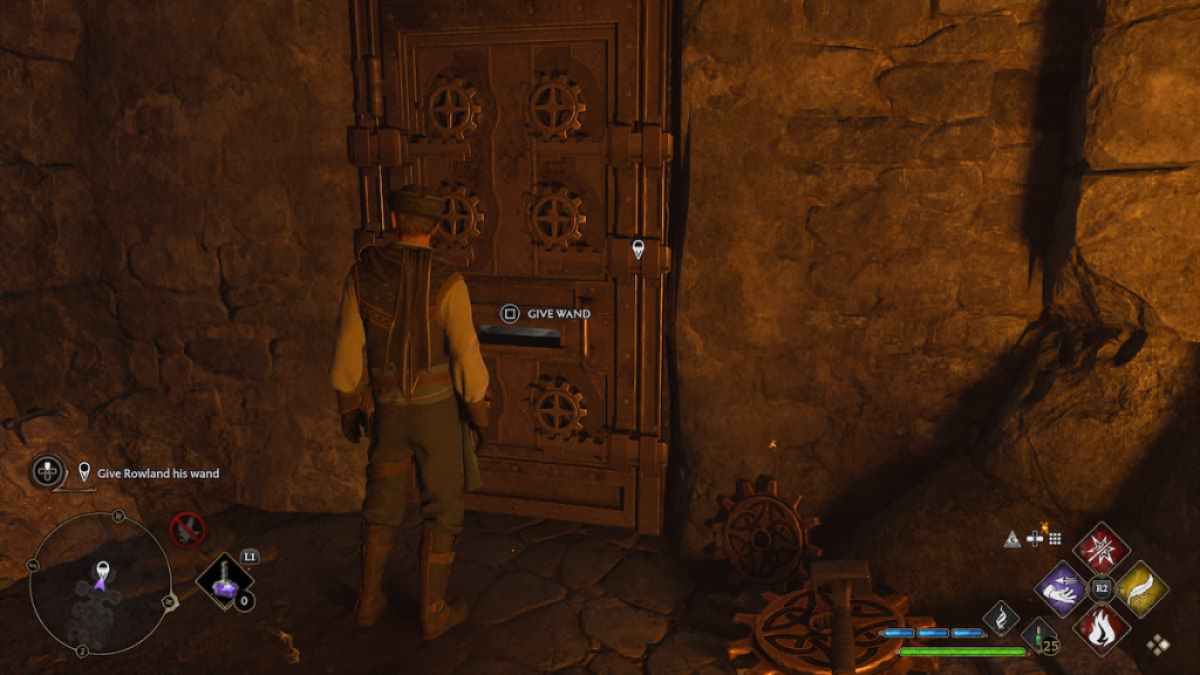 Inside the Korrow's Ruins, follow the path and defeat the goblins blocking your way. There are several chests to grab along your journey. The ruins are linear; follow the path, and you'll find Rowland Oakes locked in a cell at the back of the ruin. He will ask you to locate this wand in the previous room, past a locked door.
Looking for more Pro Game Guides Hogwarts Legacy content? Check out our guides on How do you tame beasts in Hogwarts Legacy? or All Daedalian Key locations in Hogwarts Legacy.