The three Unforgivable Curses are not unknown in the world of Witchcraft and Wizardry. Much like the Harry Potter Franchise, the three curses exist in the Hogwarts Legacy. You need to complete quests to unlock the spell. Here is how to get the spell for Imperio (Unforgivable Curse) in Hogwarts Legacy.
How to unlock Imperio spell in Hogwarts Legacy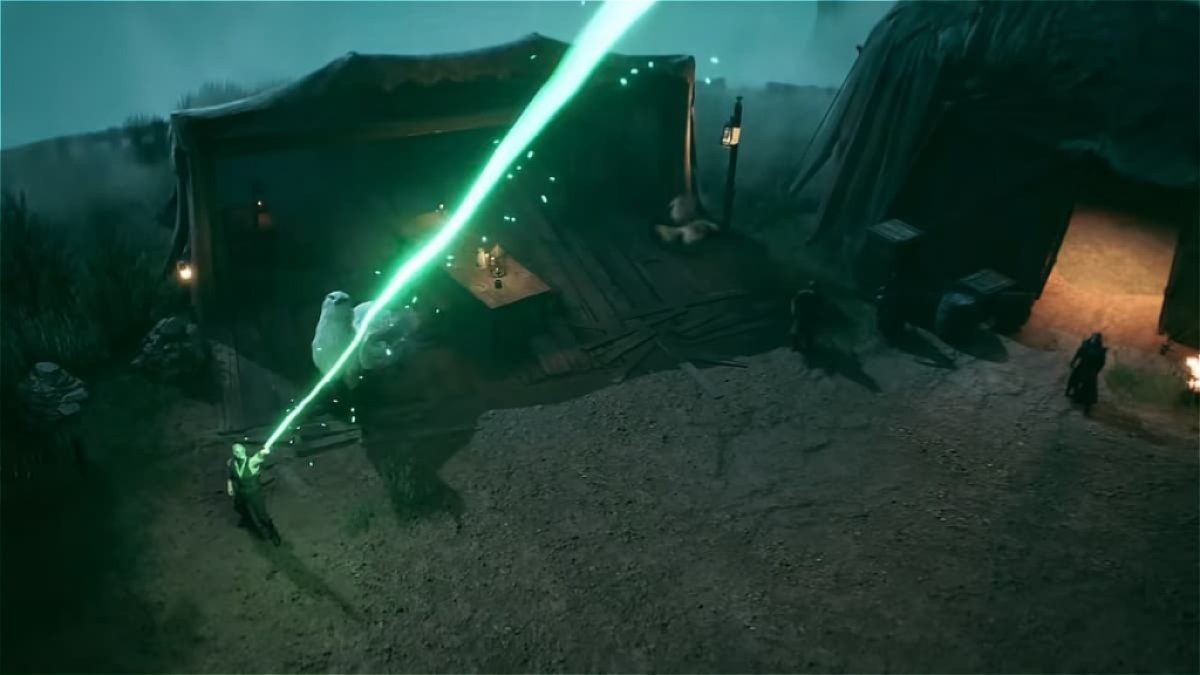 Three Unforgivable Curses are known to witches and wizards: Imperio, Crucio, and Avada Kedavra. Although in Potterverse, it was a crime to use these curses on others here in Hogwarts Legacy things are different. There is no morality system, meaning you would not be punished for your crimes. Therefore, you can use and add these curses to your arsenal of spells. But doing so is a lengthy process and you need to complete the quest, In the Shadows of Time, for Sebastian Sallow. He is your Slytherin companion whose quests come with unique rewards, which is why you need to complete a series of quests in his quest line. You will have to be at Level 17 to unlock this quest before you can learn the Imperio curse.
Related:When do you unlock Alohomora (level 1 lock) in Hogwarts Legacy?
Imperius Unforgivable Curse commonly known as Imperio allows you to take complete control over your enemy. Using this curse, your enemies will remain under your dominion for as long as you want. In Hogwarts Legacy, using Imperio will turn your enemies into allies temporarily. They will fight as your companion and take damage from other enemies. The quest, as the name suggests, is a trip down memory lane. It would take you back to Sebastian's childhood town: Feldcroft where you need to locate an old relic that is hidden in catacombs. Once you complete this quest, you can learn the Imperio spell from Sebastian, which concludes the quest.
To find out more on Hogwarts Legacy check out, How to get Troll Bogeys in Hogwarts Legacy on Pro Game Guides.