In Hogwarts Legacy, Bombarda is one of the most powerful spells you can wield against your foes. Here is everything you need to know to learn the magical ability, including how to complete the assignment to unlock it.
How to learn Bombarda in Hogwarts Legacy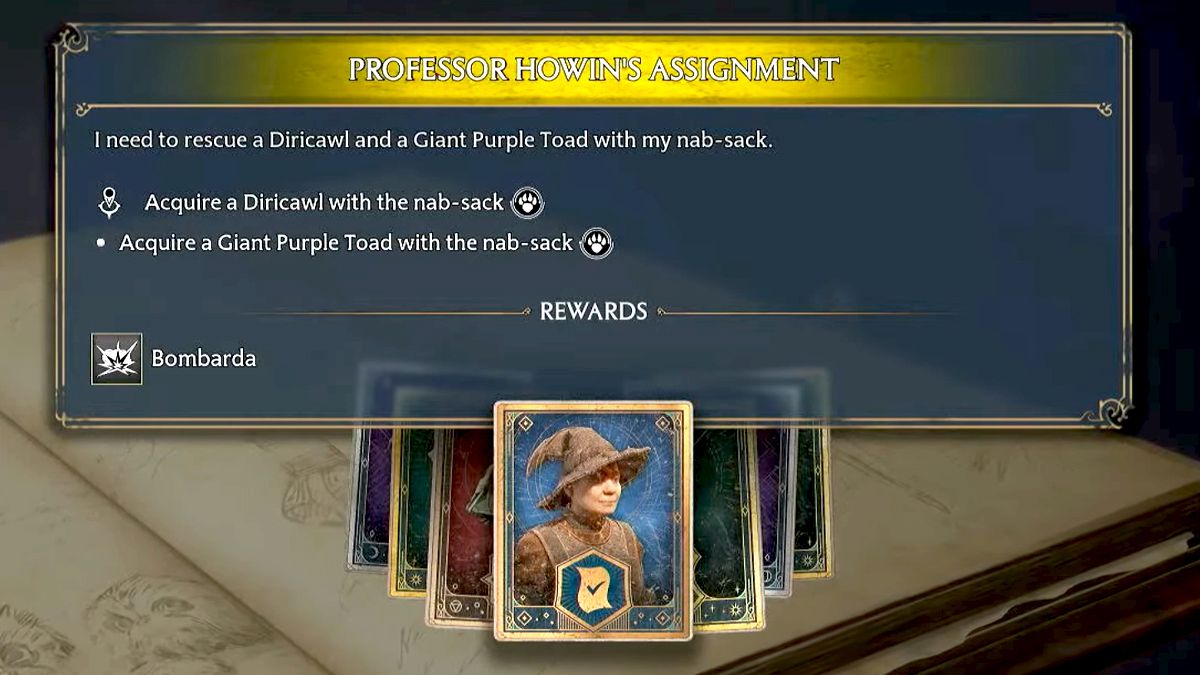 Bombarda is unlocked by completing Professor Howin's Assignment. The late-game quest becomes available for the first time after you have finished The Elf, the Nab-Sack and the Loom storyline. To learn the explosive spell, you will be tasked with using your Nab-Sack to track down two specific creatures to complete the special Beast class assignment. After catching a Diricawl and a Giant Purple Toad, Professor Howin will finally teach you Bombarda. Below are the most accessible locations on the Hogwarts Legacy map to find the two creatures.
Where to find Diricawl in Hogwarts Legacy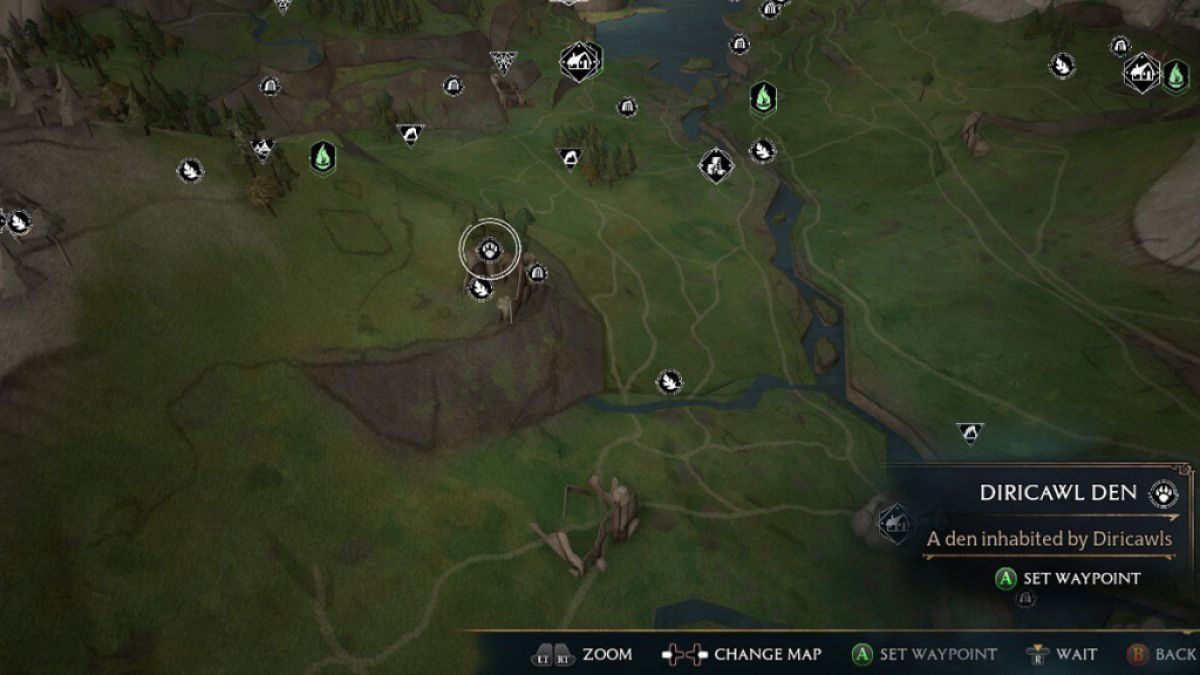 The Diricawl Den is located South of Hogwarts castle and is on a cliff just left of Keenbridge village. The quickest way to find the creature is to warp to the West Hogwarts Valley Floo Flame and travel South East until you reach the cliff where the creature den symbol appears on your map.
Once at the den, use the Disillusionment spell to turn invisible so that none of the animals in the area can see you. To catch a Diricawl, cast Levioso on the creature to stop it from running. While it's frozen in the air, quickly use your Nab-Sack ability to rescue the stunned Diricawl.
Related: How to get the Golden Snitch chest in The Room of Requirement in Hogwarts Legacy
How to get a Giant Purple Toad in Hogwarts Legacy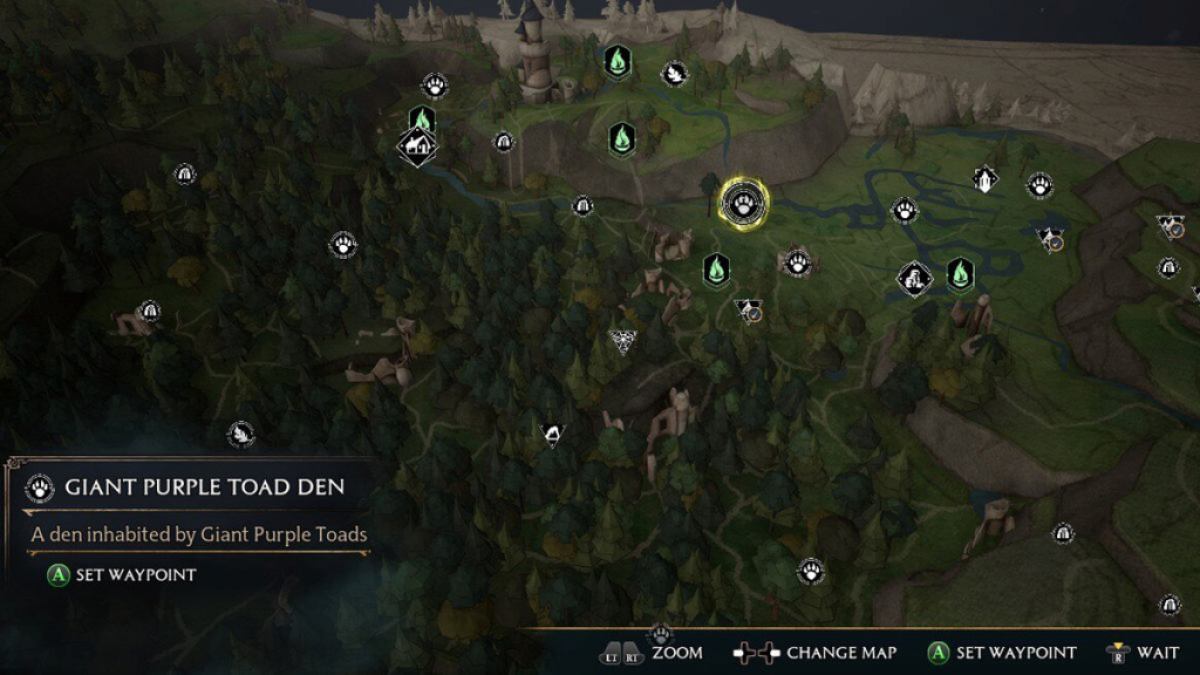 A Giant Purple Toad Den can easily be found North of Hogsmeade. Simply warp to the North Ford Bog Entrance Floo Flame and then travel North East until you reach the Purple Toad den map icon that is next to a winding river. Just like the Diricawl, you will want to turn invisible using Disillusionment before charging in.
Once you are hidden, sneak up behind a Giant Purple Toad and then stun it with the Levioso spell. With the creature floating in the air, use your Nab-Sack to catch it. Now that you have acquired both animals with your Nab-Sack, head back to Professor Howin's class to unlock the powerful Bombarda spell.
For more information on Hogwarts Legacy, check out How to open Slytherin Locks in Hogwarts Legacy here on Pro Game Guides.