Hogwarts Legacy wants to be as close to the lore of the Harry Potter franchise as possible, which is why Floo Powder plays a key role in transportation. This unintuitive method of travel allows players to traverse the vast expanse of Hogwarts Legacy's open world.
Does Hogwarts Legacy have Fast Travel?
Yes, players can fast travel in Hogwarts Legacy by using the Floo Network. Using the Floo Network in the lore has many advantages, but the main advantage for gameplay is not actively moving from one location to another. The Floo Network is fast travel in the movies and books.
What is the Floo Network?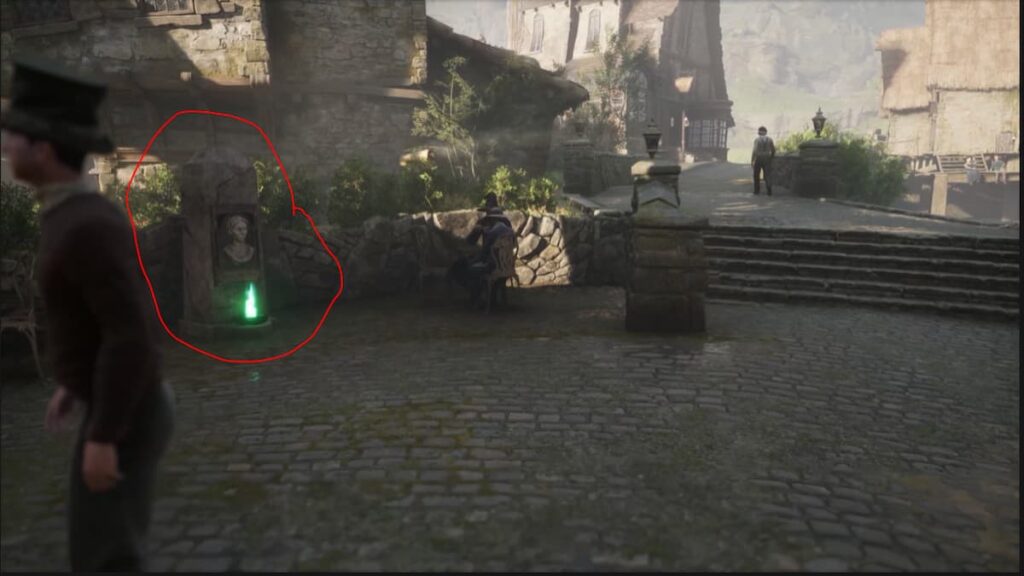 Witches and wizards could travel from one place to another using Floo Powder and a fireplace through the Floo Network. Floo Powder is thrown into the fireplace and turns the flames green. Next, the wizard or witch must stand in the emerald green flames and say the location of the fireplace they wish to reach clearly since the Floo Network connects many fireplaces. The game takes advantage of the network's vastness by allowing players to travel everywhere in the Wizarding World.
For more on Hogwarts Legacy, check out Will "The Art and Making of Hogwarts Legacy" launch with the game? or Has JK Rowling contributed to Hogwarts Legacy & will she earn royalties? here on Pro Game Guides!