One of the Operation Briefing (Part 2) tasks in the Interastral Peace Guide will ask you to purchase one item in the World Shop with Hertareum. With so many stores in Honkai: Star Rail, it's natural to get confused about what exactly is the World Shop and where you can find it. You don't have to look far—it's just in the Herta Space Station.
Where to find the World Shop in Honkai Star Rail
A World Shop is a name for a store that only accepts currency unique to a particular world. For example, the Herta Space Station's World Shop only accepts Hertareum, a cryptocurrency that can be obtained and used in this area. With that said, the World Shop is just a fancy name for Internal Purchase Officer Wen Shiqi's store, which is located in the Master Control Zone.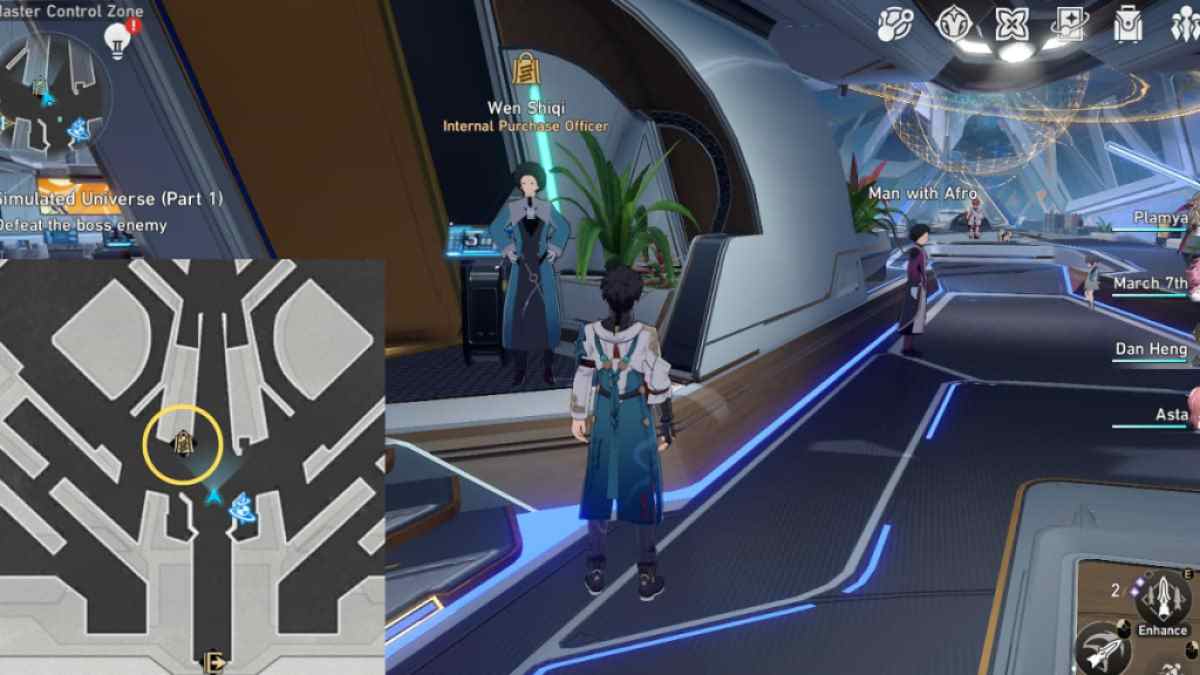 Head to the shop icon in the Master Control Zone to locate Wen Shiqi. Speak to him and select What have you got for sale here, then? to access the World Shop, which only accepts Hertareum in exchange for useful resources.
Related: Honkai Star Rail – All Base Zone Treasure Chest Locations
How to get Hertareum in Honkai Star Rail
I was able to collect Hertareum by completing Missions and opening Treasure Chests in Herta Space Station. This currency can't be obtained in any other world. If you're having trouble unlocking Missions, check your text messages—responding to people will unlock plenty of side quests for you to sink into.
What's good to buy at the Hertareum Store?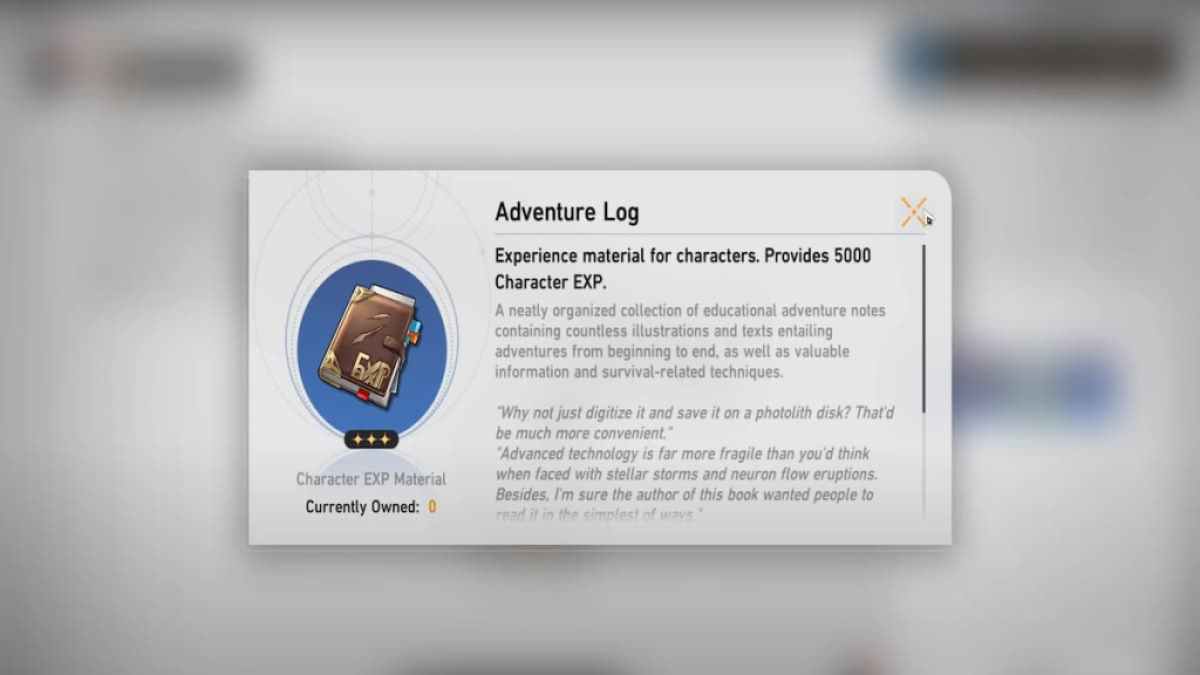 Simply because there is no such thing as too much experience, it's a good idea to buy Adventure Logs and Condensed Aether from the Hertareum Store. Building a stock of Adventure Logs and Condensed Aether is important because, in the event that a player pulls a new strong character, they will be able to level them up quickly.
The specific Trace level-up items aren't really worth buying. Especially during the early game, players will only need a few of these items. The Crimson Calyxes also can give the player so many of these items that they wouldn't need to buy extra.
To unlock more HSR rewards, check out When does Honkai Star Rail battle pass unlock? here on Pro Game Guides.