Valentine's Day might be a corporate holiday designed to get consumers to spend money on trinkets, but that doesn't make the love any less real. So, when that special holiday appears, just remember to spend time with your virtual significant other in addition to any "real world" companions you might have. Should you not have a digital companion, there are plenty to choose from! No matter if you're into guys, gals, or eldritch beings, Pro Game Guides has you covered. Now sit back and let us play matchmaker.
Dating sims perfect for Valentine's Day
10. I Love You, Colonel Sanders! A Finger Lickin' Good Dating Simulator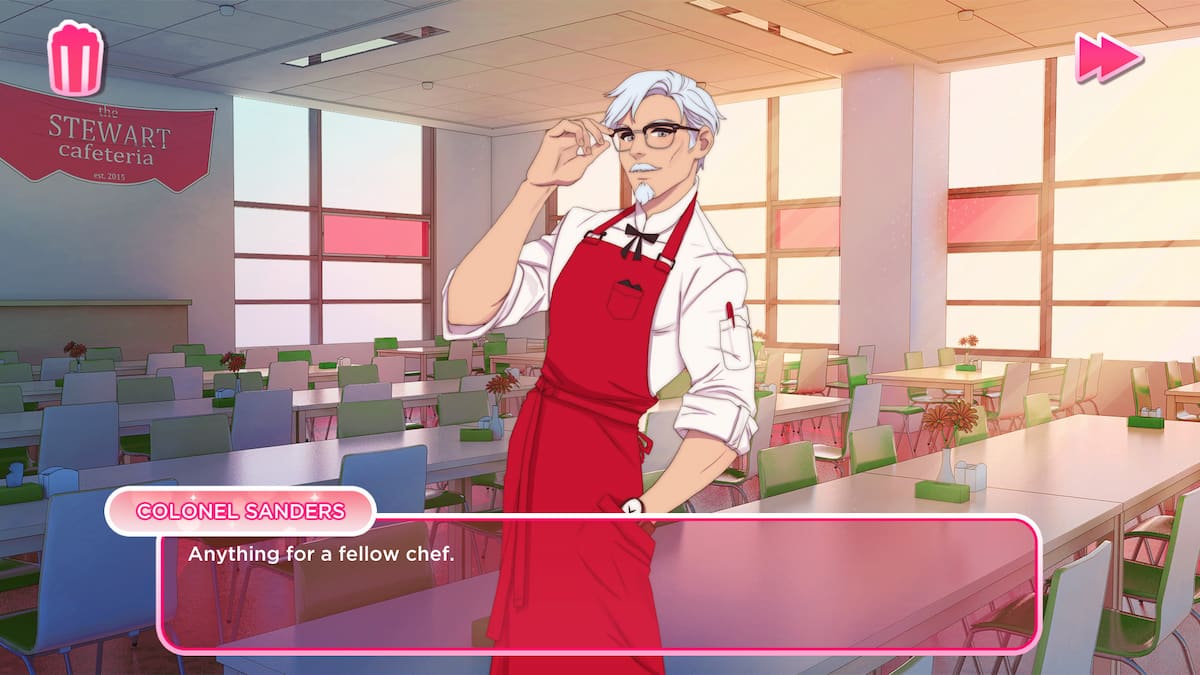 There's no better place to start our list or our date than at KFC. Being a student at the prestigious culinary college, you must battle against your classmates in the kitchen and the court of love. For you see, the illustrious Colonel Sanders is here and his affections are not easily won.
9. Kaichu - A Kaiju Dating Sim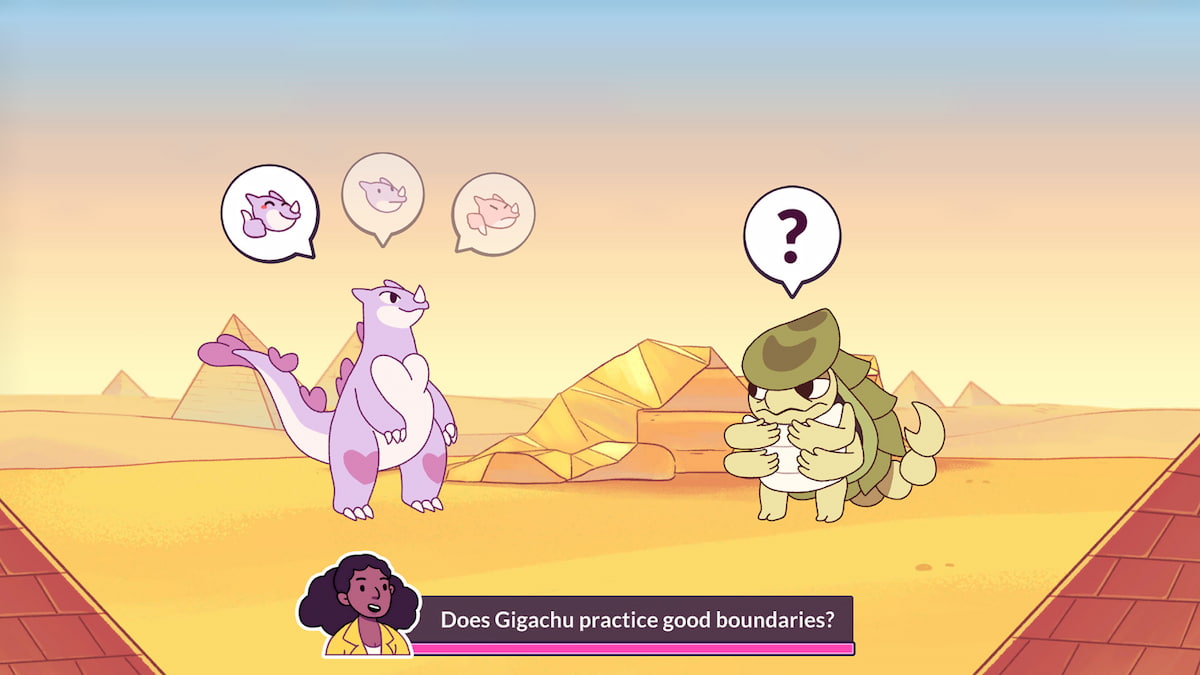 What's a giant heart-covered lizard to do with all these sexy kaiju around? Go on dates! Lots of them! Kaichu - A Kaiju Dating Sim is rather simple in how it handles its mini-games. They're a series of questions designed to tease out compatibility before true love is put to the test. Regardless, it's adorable, fun, and easy to complete in a single sitting.
8. Ambition: A Minuet in Power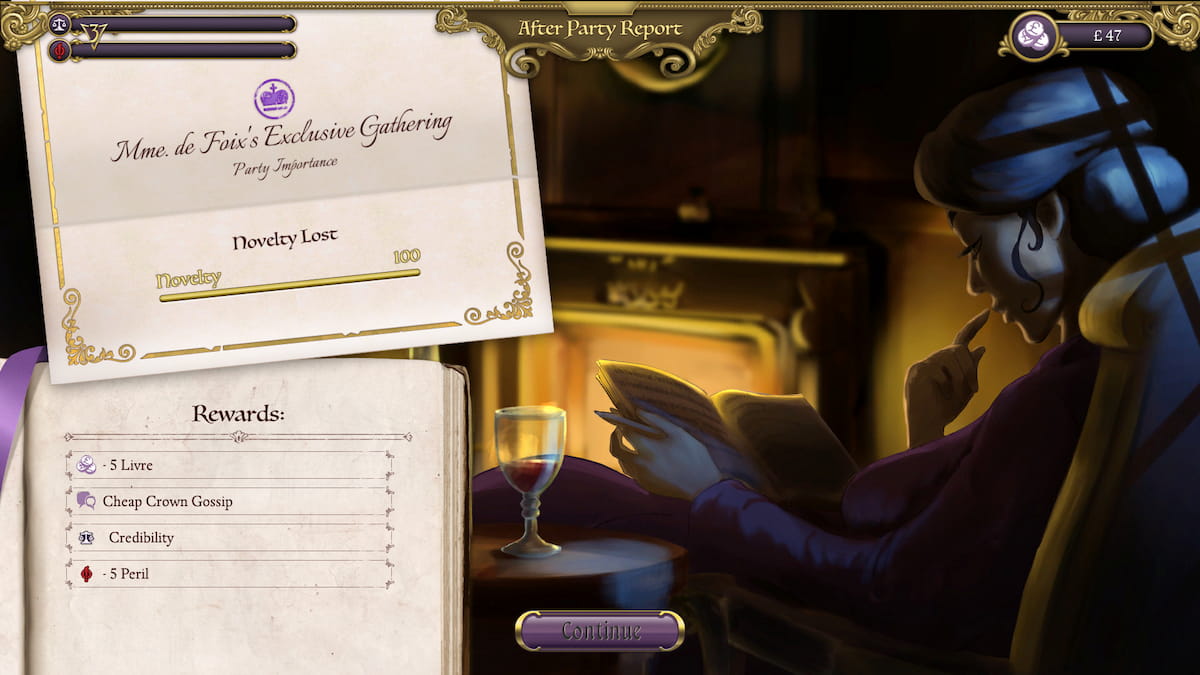 France in the late 1700s. Your fiancé is missing and you must manage the crumbling household and navigate the treacherous waters of Parisian high society. Ambition: A Minuet in Power is a slow burn that sucks players into a world of political intrigue, gossip, and seduction.
Related: How to get Valentine's Day Cupid Hanzo skin in Overwatch 2
7. Later Daters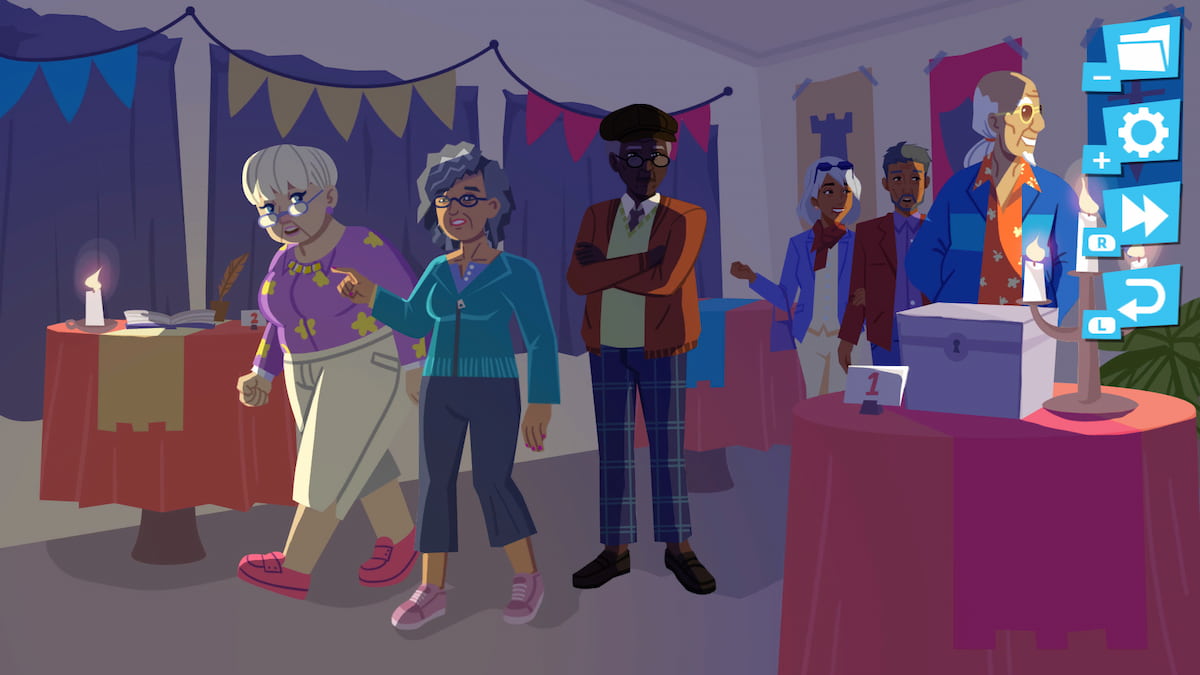 Later Daters is a heartfelt look at dating in the twilight years of life. You find yourself looking back fondly on a life well-lived while now having to cope with moving into a retirement community. This darling of a title moves more like a visual novel with your choices being subtle but impactful.
6. Max Gentlemen Sexy Business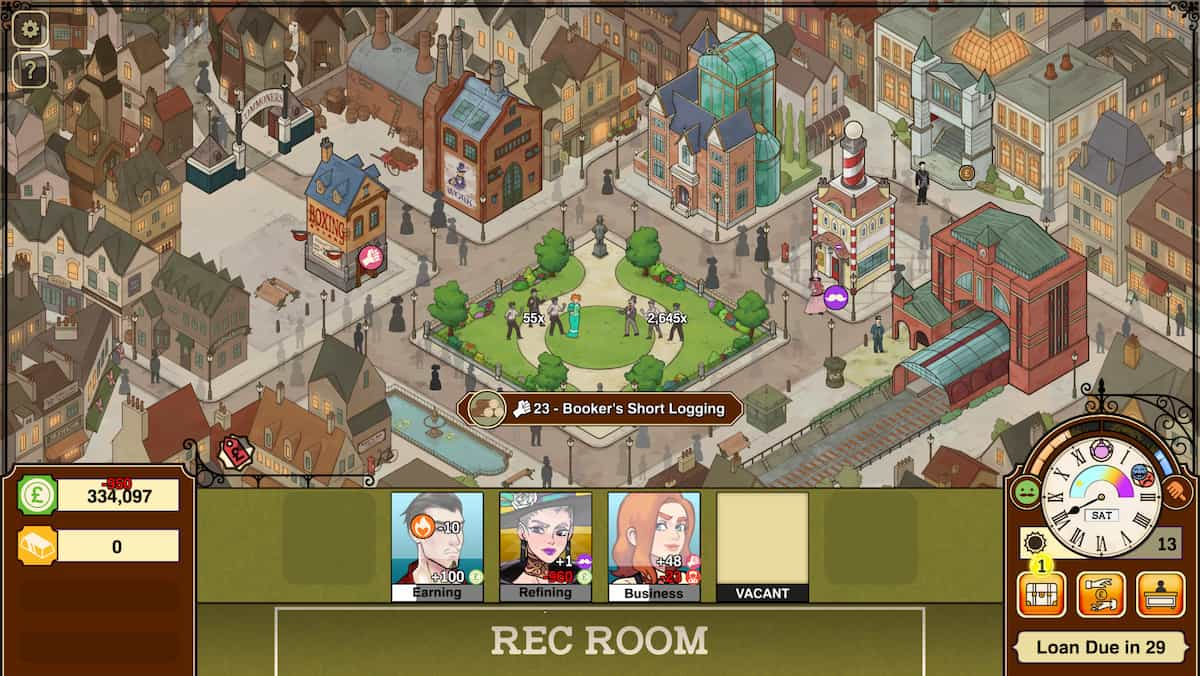 It's a business tycoon! It's a dating sim! It's the best darn marriage of both that we've seen! Set during the Victorian era and told with a wicked sense of humor, Max Gentlemen Sexy Business is a frantic, comedic, and revolutionary take on the dating sim world. Manage resources and your own desires while reclaiming what was stolen from you.
5. Hooked on You: A Dead by Daylight Dating Sim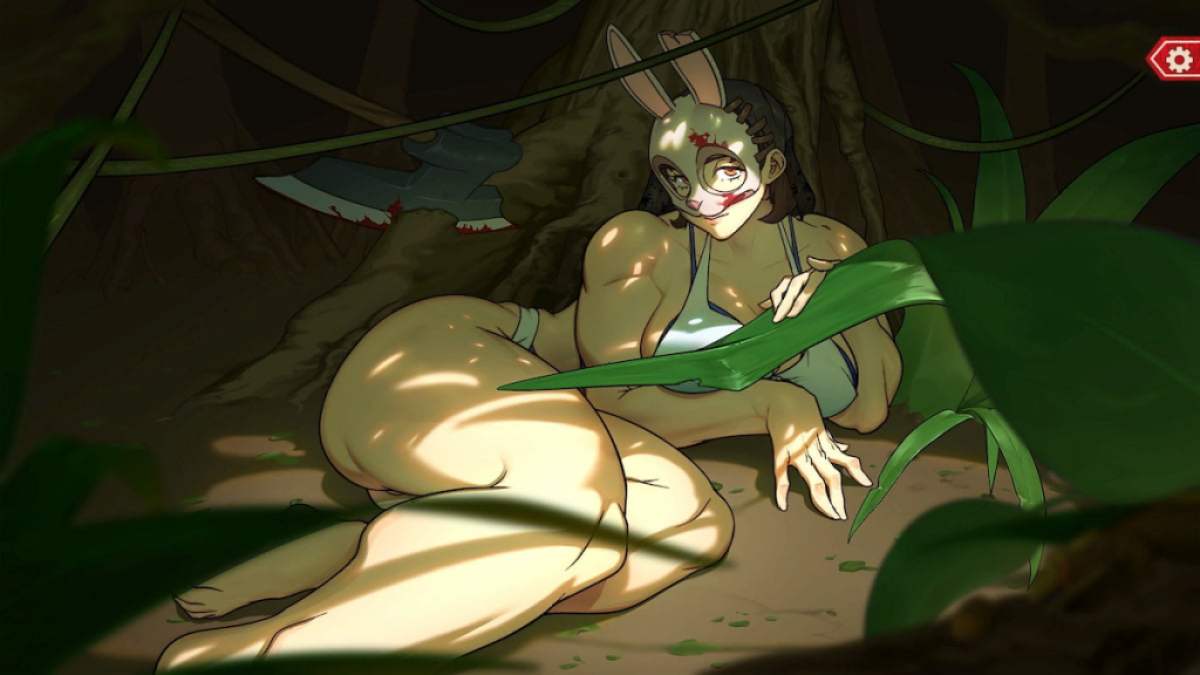 Released in August of 2022, Hooked on You: A Dead by Daylight Dating Sim captured the gaming world's attention with its concept alone. Trapped on a tropical island with four seductive serial killers, it falls to you to win their hearts before they rip out yours. Toss in some witty banter, a not at all ominous Ocean, and some truly steamy scenes, and Hooked on You will have you looking at Dead by Daylight a little differently.
4. Sucker for Love
Have you ever wanted to romance an unspeakable cosmic horror? What about the infamous King in Yellow? Treading the very fine line between love and insanity is Sucker for Love. This dating sim is full of secret levels, characters, and rituals. While we can't promise that you'll come out with your mind intact, we can promise that it will be worth it.
3. Monster Prom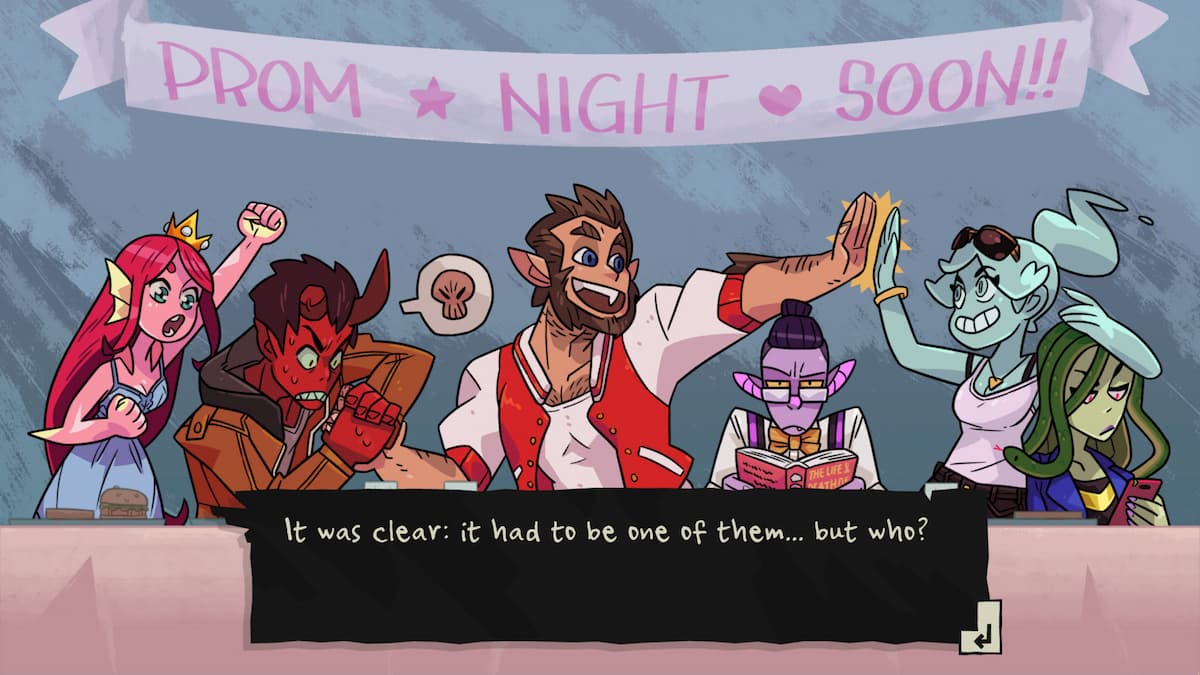 Not all dating sims are created equal and not all dating sims were meant to be played alone. Monster Prom is a fantastic party game thanks to its humorous writing, compelling characters, and the litany of ways to play. Don your avatar and a silly voice as you go back to a haunted high school in search of a date to the prom.
2. Doki Doki Literature Club Plus!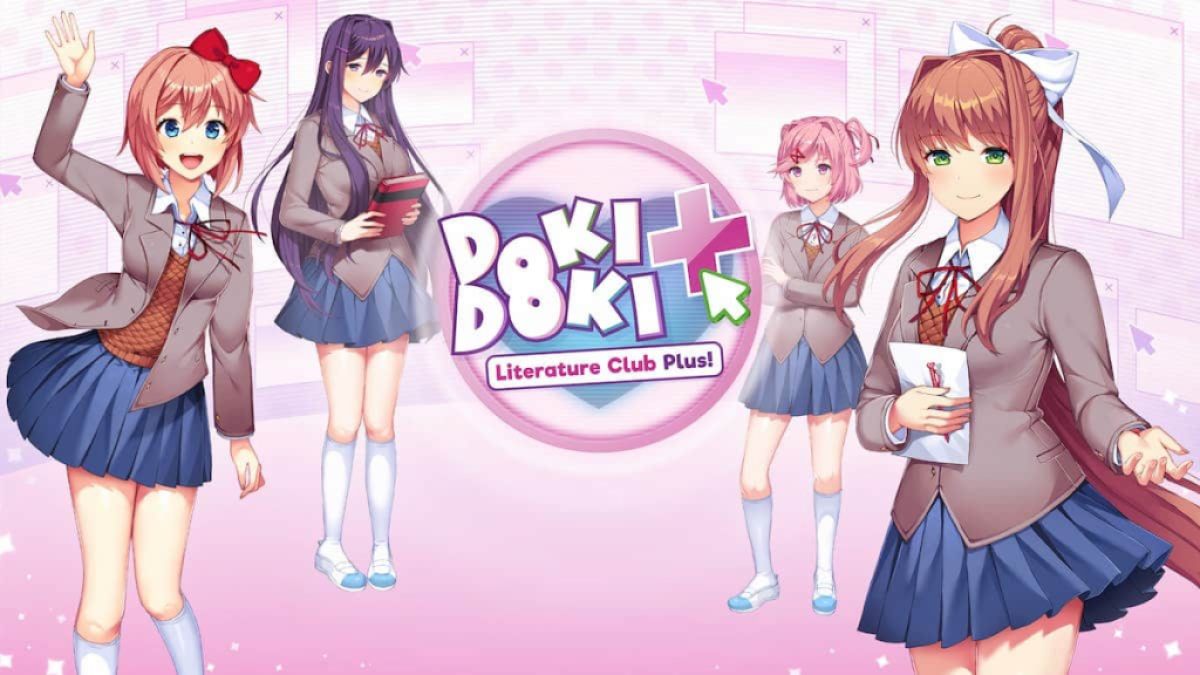 There are a few games out there that stand apart in terms of subverting player expectations and then blowing their minds. Doki Doki Literature Club Plus! is one of those titles that must be played by anyone, regardless of their interest in the genre. Few games have left us with our mouths agape and minds reeling the way this completely innocent dating sim has. While it may not take our top spot, it's the one we recommend the most due to what it accomplishes.
1. HuniePop 2: Double Date
When it comes to dating sims, there's only one king and that is HuniePop 2: Double Date. Deliriously dirty, cunningly compelling, and absurdly addictive, it will suck you in with little resistance. It makes use of an engrossing match-three game mode with a dizzying suite of modifiers and marries it with some of the funniest writing in any medium. It's fun, light-hearted, and the perfect way to spend Valentine's Day. Just make sure to say "Hi" to Abia for us.
For more dating sims goodies, check out Can you romance The Trickster in Hooked on You A DBD Dating Sim? on Pro Game Guides.