Hyrule Warriors: Age of Calamity appeared out of nowhere in a surprise announcement, and straight away, the hype train had begun; November 20th, 2020, can not come quick enough! As we draw closer and closer to the day of release, more information about the title is starting to emerge, especially with the gameplay footage shown at Tokyo Game Show 2020.
Get a first look at a few of the allies critical to the fight against Calamity Ganon in #HyruleWarriors: Age of Calamity, including the Sheikah researchers Robbie and Purah, and the King of Hyrule himself!
Today, Nintendo has released a short new teaser for Age of Calamity, and it shows some familiar characters that might look different from how you remember them from Zelda: Breath of the Wild. The teaser shows Link and his allies getting ready to fight against Hyrule's dark forces, and it shows off the Sheikah researchers Robbie and Purah, as well as the King of Hyrule.
What does this mean exactly? Are they going to be playable characters in Age of Calamity? Or are they going to be on the sidelines? Personally, I think they are going to be unlockable characters within the game, as Hyrule Warriors had a vast array of characters to play as including non-fighting characters like Marin and even Tingle!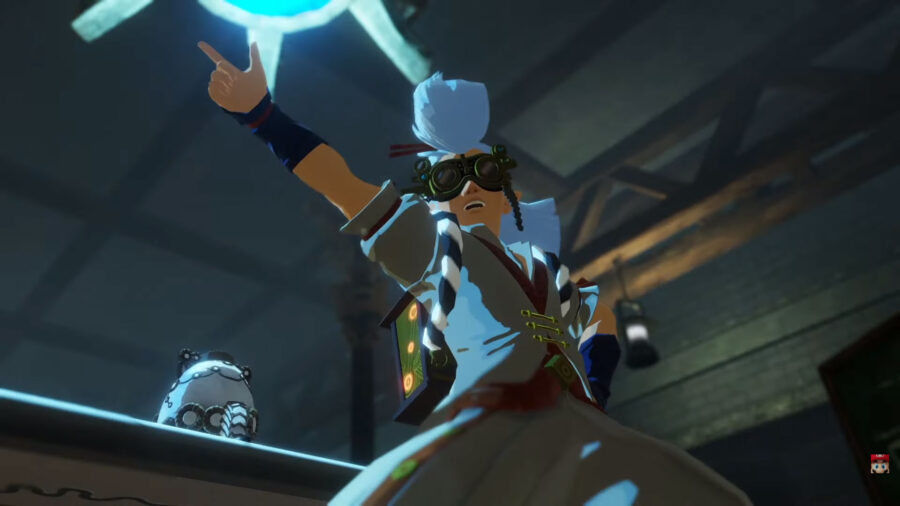 We know for certain that Link, Zelda, the Four Champions, and Impa are playable in the game, but for a Musou game, that doesn't seem like a lot. As the date gets closer, we'll definitely see Nintendo and Koei Tecmo trickle out more information!