There is a feature called Gear Drop Character Bias in Injustice 2. Basically, instead of giving gear to any character, the game increases your chances of getting gear for the character you are playing as.
Although many have said that this feature is fake, keep in mind that it does not guarantee every single drop will be for your character. It just increases the chances, so you'll still sometimes receive gear from characters you don't main.
Related: Best Fighting Games of 2021
To turn on/off Gear Drop Character Bias:
go to the MAIN MENU.
Go to EXTRAS.
Go to OPTIONS.
Go to GAMEPLAY SETTINGS.
Near the end of the list will be GEAR DROP CHARACTER BIAS.
Leave that ON if you want gear drops to favor your character.
Change it to OFF if you want gear drops to be completely random.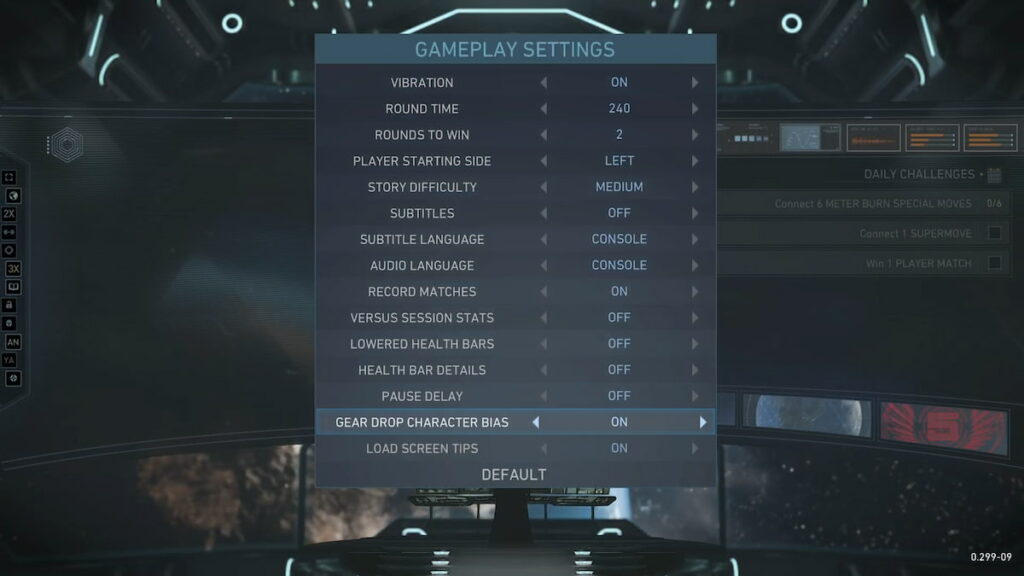 Gear is specific to each character, which can be frustrating. With Gear Drop Character Bias, the developers eliminate the frustration of constantly getting gear that is not compatible with the character you are training.
This is better than receiving only equipment for your character since you'd receive everything much faster.
Want more fighting games? Then check out Best Anime Fighting Games here on Pro Game Guides.