The Nintendo Switch has brought forward many immersive games since its launch. There are now many options for any gaming preference. But what about multiplayer? Read below for the recommendations for the best multiplayer games to check out. From local co-op to online gaming, the Switch has a wide array of choices.
Best Multiplayer Games for the Switch
Want to find the perfect Switch game for you and your friends? Look no further!
Overcooked! 2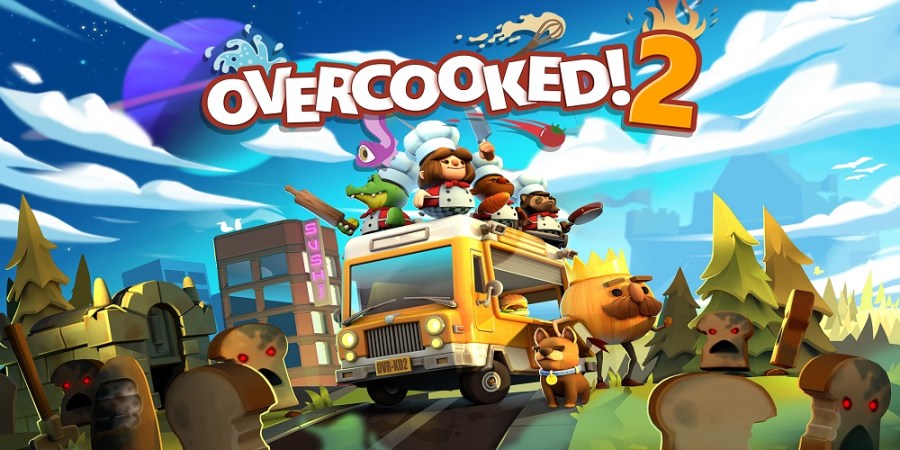 This Nintendo Switch game is made specifically for cooperative purposes, meaning this food assembling game makes a perfect party fit for friends and family! The second installment of the Overcooked! franchise comes with even more levels, characters, and zany cutscenes.
Traverse through the kingdom of Onion to defeat the zombie-esque Unbread hoard. This game allows both local and online co-op. The only caveat may be to make sure to keep a level head. This unassuming party game can crumble even the tightest of friendships with its unwavering need for communication and strategy. Overcooked! 2 packs a surprisingly difficult punch.
Rocket League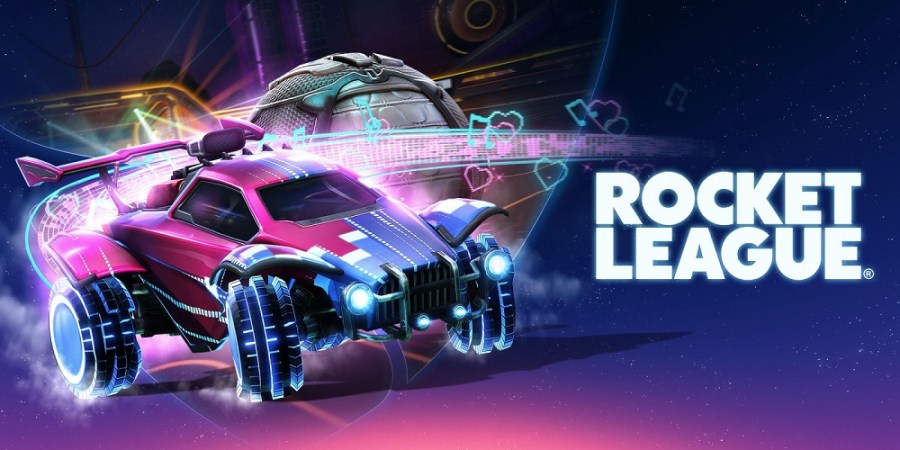 For fans of both racing and soccer, the fast-paced environment of Rocket League is the perfect choice for those searching for unique multiplayer. This competitive game allows for both local and online multiplayer, allowing players to choose between playing with friends and strangers from afar, or as a classic split-screen experience. Better yet, Rocket League is now free-to-play with frequent updates for features and bug patches.
Hyrule Warriors: Age of Calamity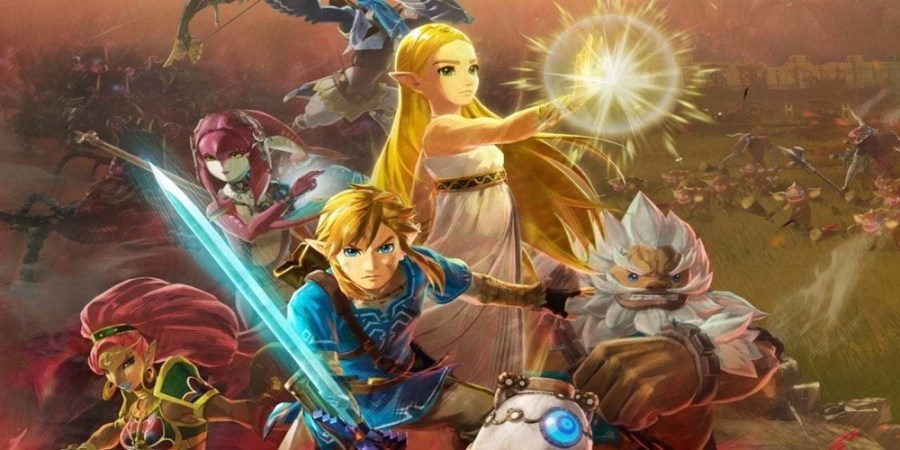 For fans of the Legend of Zelda and Dynasty Warriors franchises, Hyrule Warriors: Age of Calamity is a breath of fresh air to enjoy with others. Players can explore all the facets of early Hyrule and the battles to maintain the forces of good. Players can upgrade weapons and complete rewarding challenges as they make their way through the kingdom.
As a multiplayer experience, Hyrule Warriors is local co-op only, but this shouldn't dissuade gamers from enjoying the adventures this game offers. Epic battles paired with beautiful cutscenes make for an unforgettable gaming experience that can be enhanced all the more by playing with a friend on the couch.
Related: Best Dungeon Crawler Games
Animal Crossing: New Horizons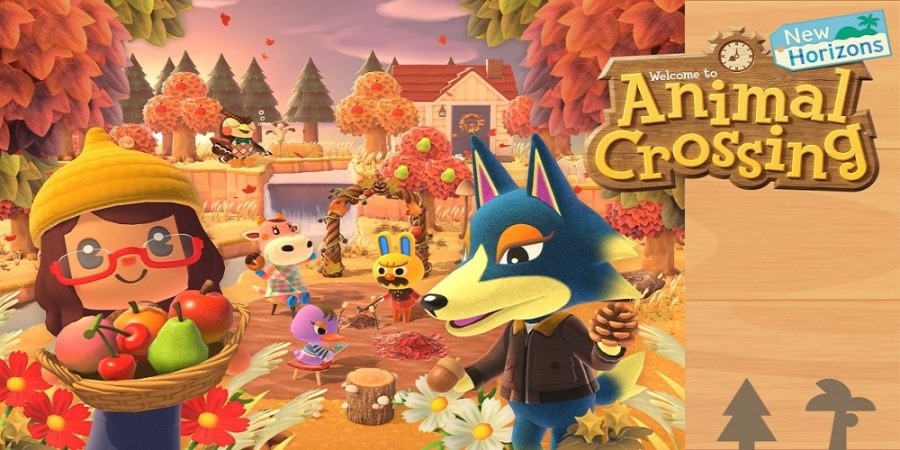 There have been few Nintendo Switch games that have received as much hype in the last year compared to Animal Crossing: New Horizons. This is with good reason, as the newest installment in the franchise offers scenic island views as players interact with their neighbors and work towards building the perfect village.
Aside from the single-player adventures on ANCH, there are also two different ways to enjoy the game with others. The first is a local co-op version where the primary player can allow another player on their Switch console to join the island, where they will be slotted as a secondary island resident (with some limited freedoms). The two island residents can play together in tandem style, where one player has control at a time. The second way for multiplayer is to visit the islands of others, where trade and play can flourish.
Super Smash Bros. Ultimate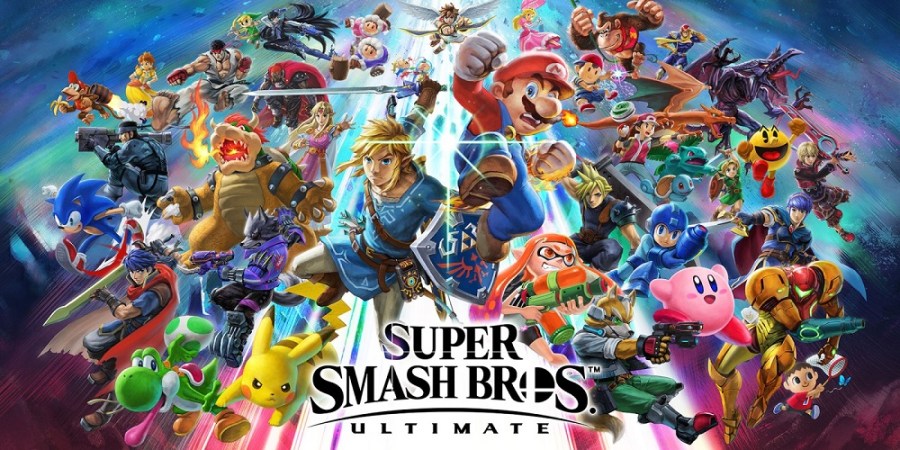 Of the classic games on Nintendo Switch, gamers can't beat Super Smash Bros., a fighting game franchise that has been loved by Nintendo fans for years. The most recent game in the franchise, Super Smash Bros. Ultimate, continues to deliver an engaging multiplayer experience. Players can pick between dozens of Nintendo characters to clash against others in epic battles on many different maps. Gamers can even create their own levels to battle others. Super Smash Bros. Ultimate offers both local and online multiplayer, without any split-screen gaming. Whether playing at home with family or across the world with strangers, Smash Bros. delivers.
Moving Out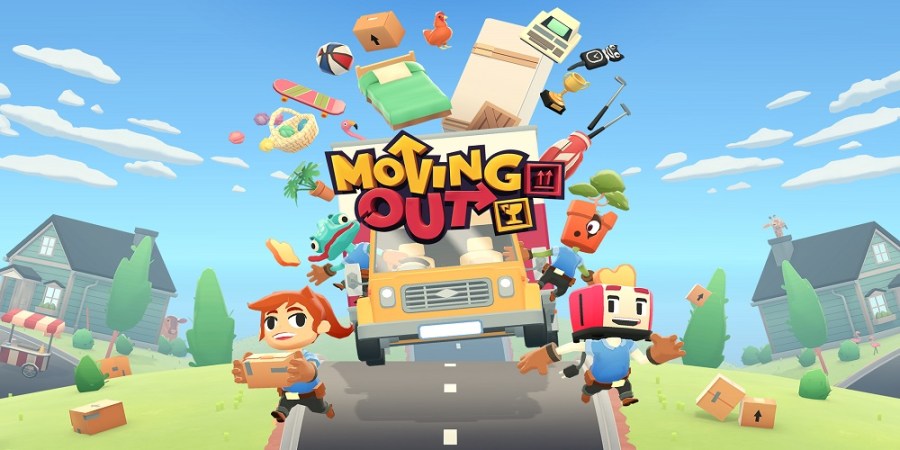 If Nintendo Switch players have ever found themselves wanting to play a game where they are movers in a fast-paced experience that puts them on their toes, they should look no further than Moving Out. While a surprisingly simple premise, the game offers multi-faceted such as object size, time limits, weight, and even fragility. All the while, this game only works with local co-op or single-player mode (sadly, no online!). Players can get friends or family in front of the screen with them to conquer the medals to go for gold, earning the title of expert movers.
OctaFight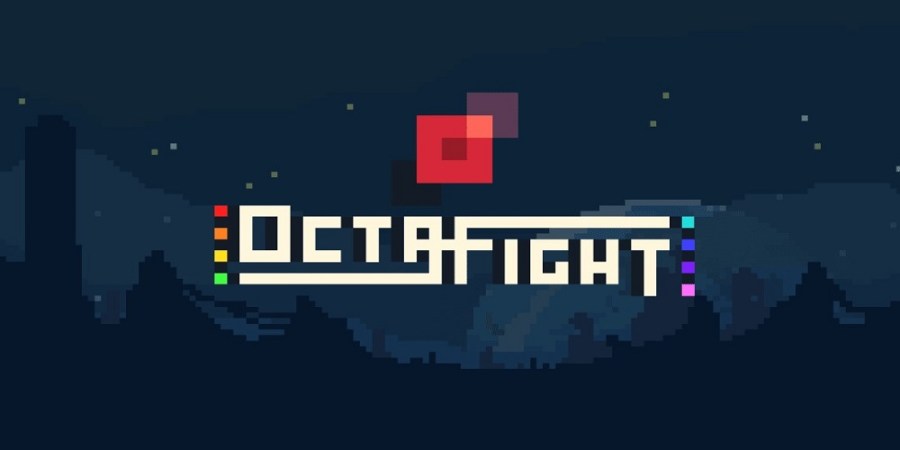 The arcade action game, OctaFight, stands out from the list with its unique pixelated art style. Fans of retro gaming will surely be piqued by this option. The game offers couch co-op between two and eight players. All of the levels available offer meteoric combat play to be enjoyed with simple yet engaging gameplay. This title may not be on the top of the list for all Switch players, but it should offer just the perfect option for a niche audience of retro video game enthusiasts.
Mario Kart 8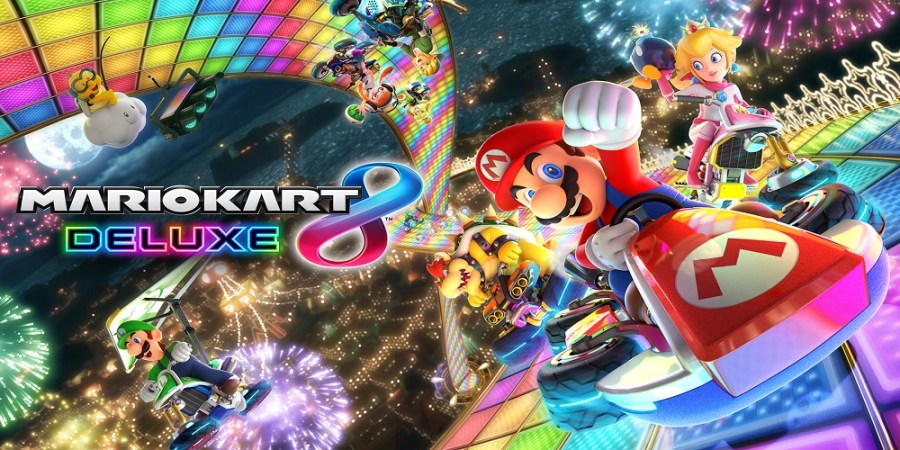 Sometimes, all that's needed for a satisfying racing experience is to play a colorful and chaotic racing game with others. Mario Kart 8, the newest version of the competitive and well-established video game racing franchise, delivers on all front. Players can play classic racing levels or even enjoy wild minigames that will keep everyone entertained for hours on end. Racers are equipped with numerous items (stars, bombs, mushrooms, etc.) to foil other competitors and risk it all to win the trophy. The game supports both online and local co-op, either at the discretion of gamers.
Minecraft
The quintessential block simulation game, Minecraft can be enjoyed just as well on the Nintendo Switch, after years of performing amazingly on other gaming platforms. Like other installations of the game, the Switch allows for online gaming with friends. Players can tend to pastoral animals or avoid creepers while building with friends. Best of all, friends don't need to just be on the Nintendo Switch to play together. Minecraft allows for cross-platform gaming, meaning there is no conflict even if friends play the game from their PC or Xbox.
Splatoon 2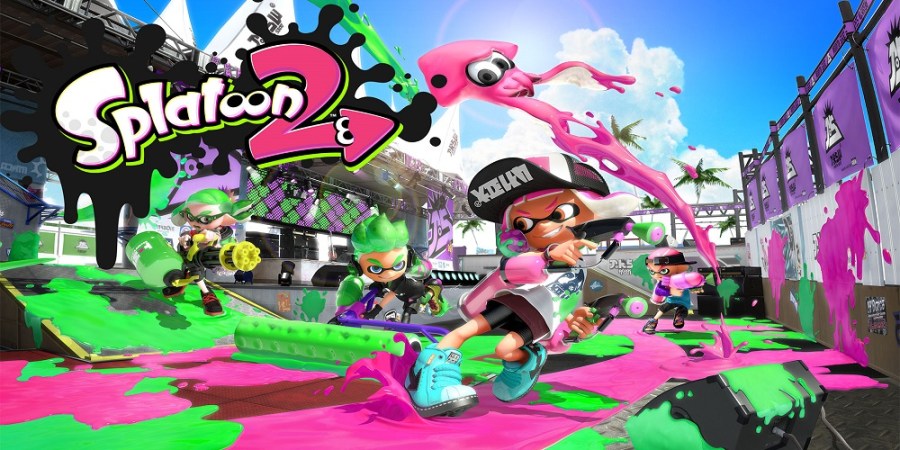 Not all third-person shooters need to have serious and militaristic gameplay. This exception can be seen in the messy ink world of Splatoon 2. The game relies on two teams of four duking it out to victory. Wild graphics and quirky weapons (paint rollers, anyone?) offer an unparalleled and kid-friendly shooter experience. Splatoon 2 does not offer split-screen, local multiplayer.
For the most part, online is the only way to play the shooting game. If friends are committed, however, they can set up a LAN connection to play together in person. Either way, this ink-slinging multiplayer game will be a favorite for many.
Want to read about more great gaming recommendations? Check out Best Games like Among Us on Pro Game Guides.