Dungeon Crawlers are some of the best RPGs out there, and there is no denying it. So here are some of the best dungeon crawlers out there on the market today in 2021.
Darkest Dungeon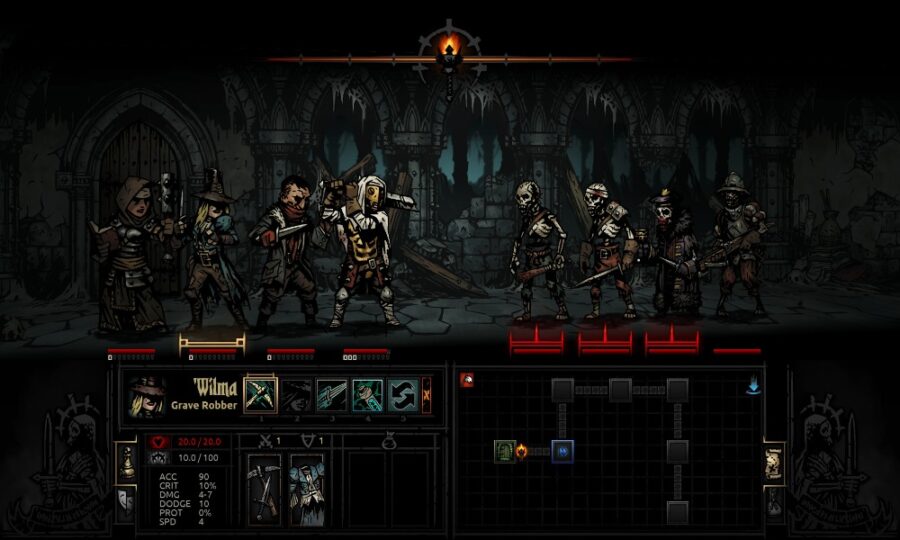 Darkest Dungeon is one of the best indie turn-based RPGs that features heavy Dungeon Crawling mechanics, where plays must build a party of heroes and explore various parts of a cursed land/manor. The game also features heavy Lovecraftian themes and a strong difficulty curve that turn-based vets are sure to love.
Grim Dawn
Keeping with the Lovecraftian themes, Grim Dawn is an excellent ARPG hack and looter that features the looming cosmic horror along with heavy dungeon exploration, where players will need to slay hordes and hordes of all matter of abomination.
Vaporum
Released back in 2017, Vaporum is a grid-based dungeon crawler RPG akin to classics such as the might and magic series. The game is also set in a highly intriguing steampunk setting, where the player is stuck in a giant tower in the middle of the ocean.
Torchlight II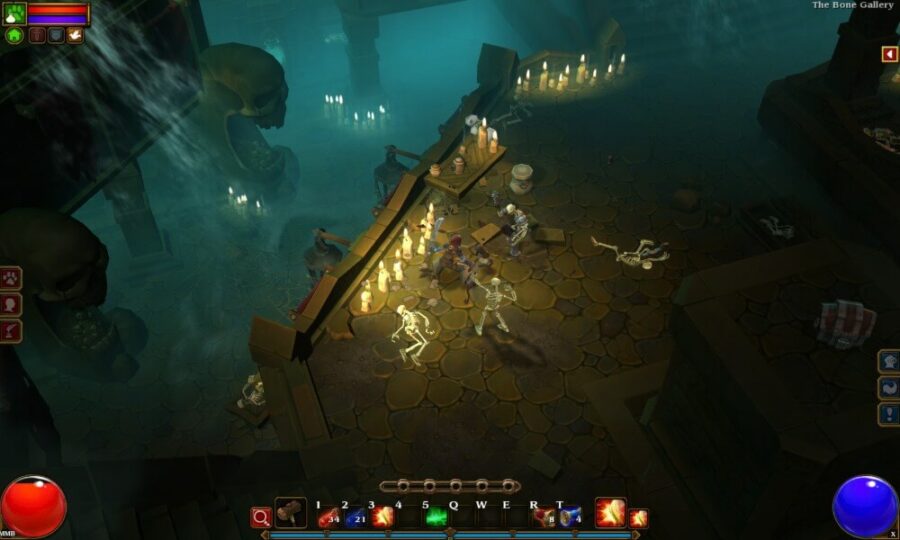 Torchlight II is another excellent ARPG similar to Grim Dawn and the Dablio series that features a heavy focus on players running amuck inside dungeons. Torchlight II also features a highly enjoyable loot and character class system, along with satisfying combat and dungeon exploration that fans of both ARPGs and Dungeon Crawlers are sure to love.
Might and Magic Series
Quite possibly one of the best Dungeon Crawling games of all time, The Might and Magic series stands tall and proud with its majestic RPG mechanics and deep dungeon exploration. However, it's worth noting that the old graphics might put some off, but if you are willing to look past dated graphics, we recommend starting with Might and Magic 7 For Blood and Honor.
Wizardry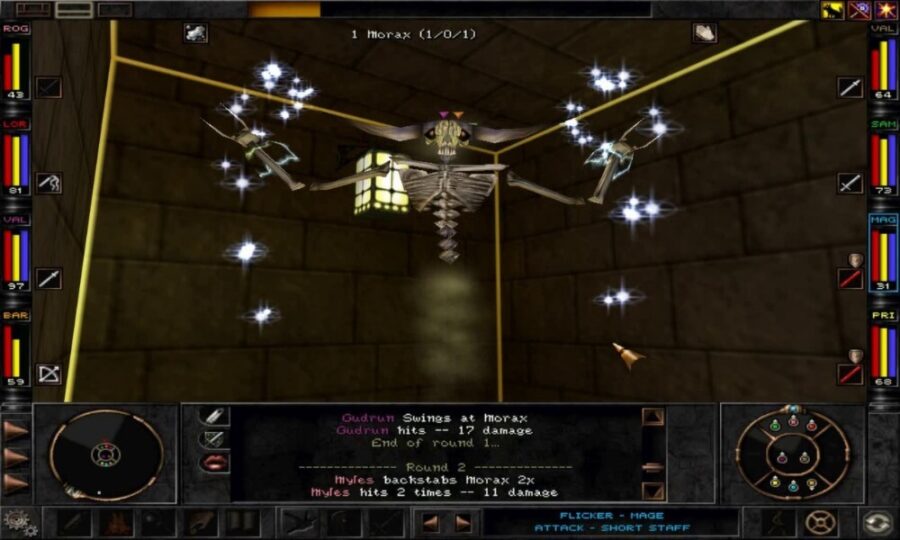 Next on the list is another classic series that features heavy dungeon exploration; the series is called Wizardry and has been around for a while now. We recommend checking out the Wizardry 6+7 pack on GOG.com as both are considered some of the best in the series, along with Wizardy 8 that is also on GOG.com.
The Bard's Tale Trilogy
Keeping with the classics on this list, The Bard's Tale Trilogy is a remaster of a classic series of RPGs from the 1980s. The game also features everything a Dungeon Crawler fan could hope for and is now more assessable to modern audiences.
Quest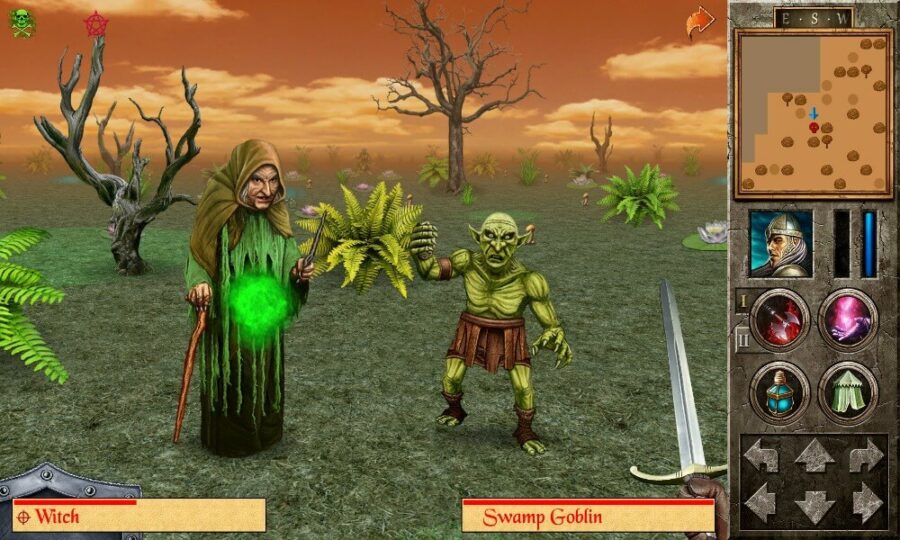 Quest is a beautiful open-world dungeon crawler in the style of classics such as Might and Magic; the game is also filled to the brim with intricate quests and full of mystery and deadly and dangerous monsters.
For more games to play or check out, we at PGG have you covered with lists such as Best Indie Games On PC You Should Play In 2020 and 8 Best JRPGs on Nintendo Switch 2020.