JRPGs for the last decade have dominated the hearts and minds of gamers around the world and are still to this day one of the most popular genres of games. It's no surprise why this is the case; compared to western RPGs, JRPGs offer a unique experience and amazing stories seldom found within western roleplaying games. That said, if you love JRPGs, you have come to the right place, because we will have some of the best JRPGs currently on the market for the Switch listed below.
Fire Emblem Three Houses
In Three Houses, you run an officer's academy and will lead the students you teach into battle as their professor. The game is full of branching narratives, tactical battles similar to XCOM, and full plot twists. The story is also vast and has a lot of interesting characters for you to meet. Because of all this, Three Houses is a game any fan of the JRPG grene should play and one of the best JRPGs currently on the Switch.
Rune Factory 4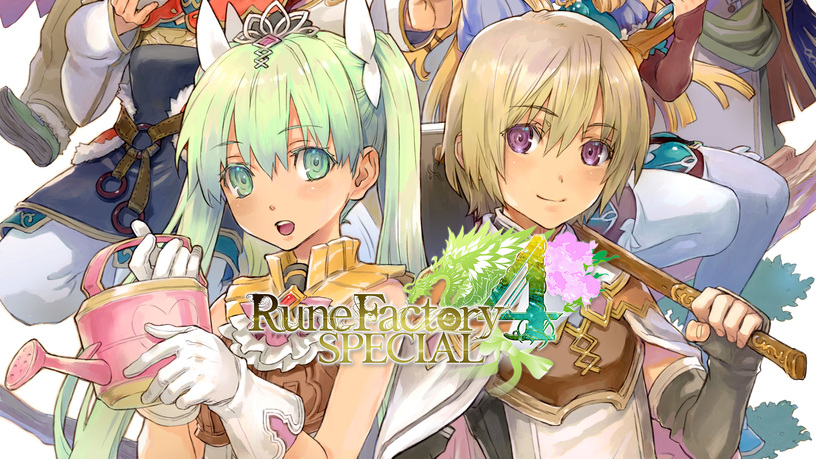 Rune factory 4 is a JRPG that has a bit of everything, crafting, farming, battles, leveling up, etc. It's also one of the best JRPGs on the Switch store right now and one of my favorites. Grow crops, raise monsters, craft items, and cook exciting foods in Rune Factory 4 now, you won't regret it.
Dragon Quest XI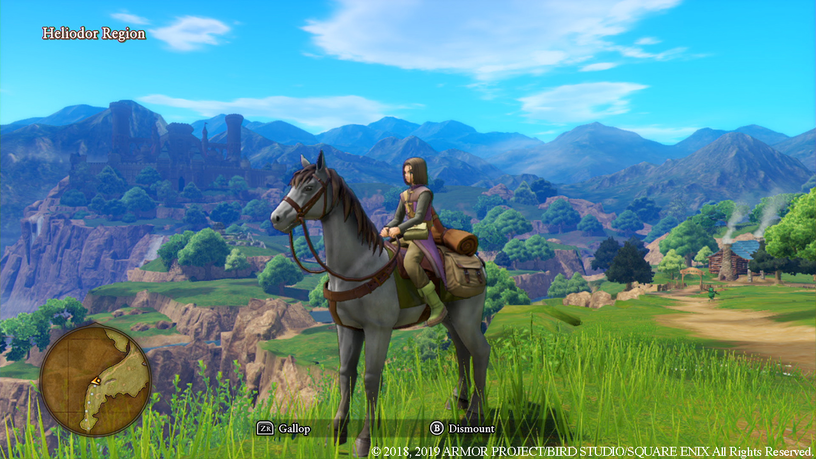 One of the oldest game series to date, Dragon Quest XI is a JRPG that any dedicated fans of the grene should know about and play. In Dragon Quest XI, you will lead a ragtag of adventures on an epic journey and fight all matter of beasts and foes in classic turn-based battles. You can do anything from embarking on quests, forging gear, and leveling your characters to unlock unique skills in this awesome game.
Xenoblade Chronicles 2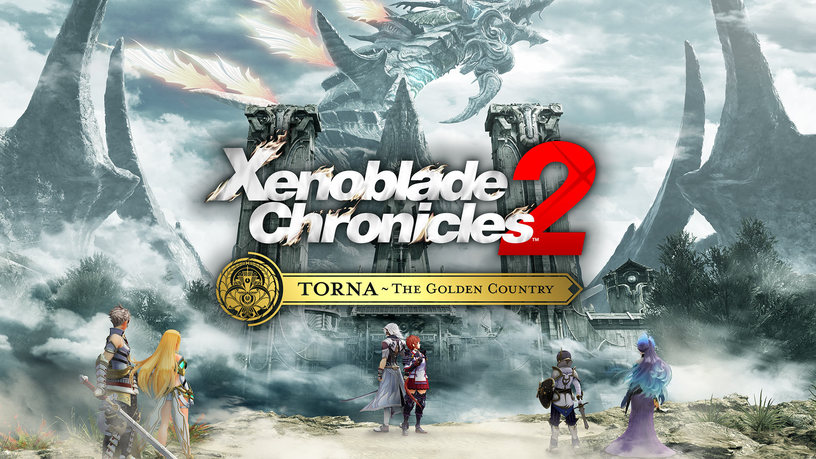 Another great JRPG is Xenoblade Chronicles 2 on the Switch. The game has a lot to offer you, from bombastic boss battles to vast open-world landscapes and an engaging story. In the game, you play as Shulk, who must fight a mechanical menace with his companions' help. Chain attacks, and plan your next move as you journey across the world of Xenoblade Chronicles.
Disgaea 5
Disgaea 5 is a tactical JRPG on the Switch similar to that of games like Tactics Ogre and Three Houses. In Disagea 5, you play as a young demon called Killa to end the reign of an Evil Overlord. Engage in highly enjoyable tactical battles and recruit and build an army from well over 40 races and jobs. The game also has tons of unique skills and abilities to help your army win battles and defeat the Overlord.
Ys VII
Ys VII is the latest in the series and brings players a new adventure eight years after the last release. You play as Adol, who wakes up shipwrecked on a mysterious and cursed island in the game. From there on, you will meet other shipwrecked passengers and eventually form a village of lost souls. The game also has some pretty decent battles and an overall interesting plot. However, the best thing the game has to offer is probably its village rescue system, where you rescue shipwrecked passengers and bring back to the village.
Atelier Ryza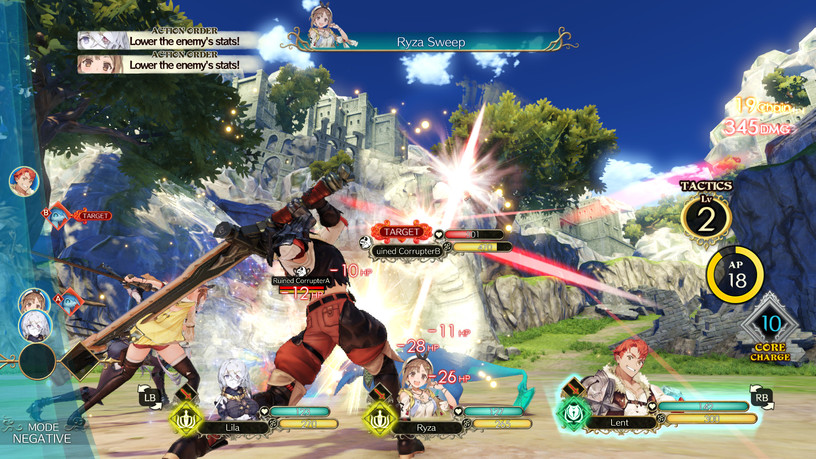 Atelier Ryza is a very popular JRPG on multiple platforms, including the Switch. The reason why is due to its incredible cast of characters, highly enjoyable battles, and In-depth synthesis crafting system. In Atelier Ryza, you play as an ordinary girl who escapes her everyday life in a village to embark on an epic summer adventure with her friends.
Final Fantasy Series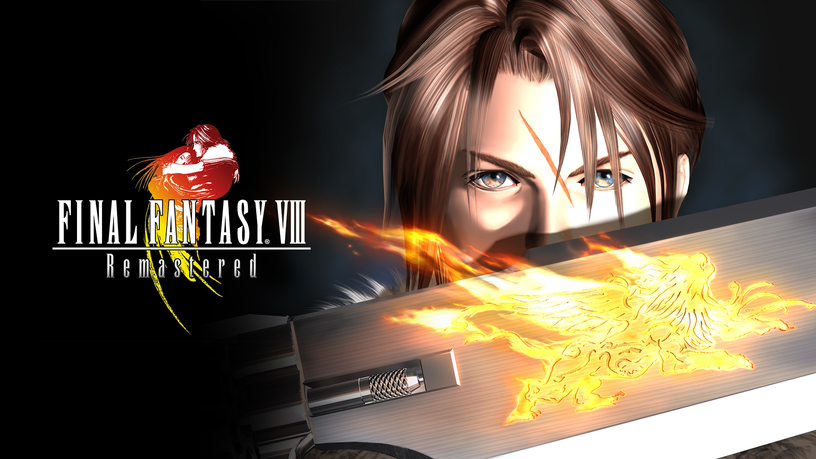 The last game on our list is the entire Final Fantasy series currently available on Switch. All of the games in the series are excellent choices for fans of JRPGs. We recommend checking out the remasters of some of the earlier games like Final Fantasy VIII and Final Fantasy Crystal Chronicles Remastered Edition.