Ahri is a mage who typically plays in mid lane, eliminating opponents with her burst projectiles and swift dashes. Although she has been present in the lore of League of Legends for many years, most players only recognize her as a fox spirit who delights in the suffering of others. However, there is a deeper layer to her personality than meets the eye. Here's an explanation of Ahri in the lore of League of Legends.
Who is Ahri in the lore of League of Legends?
Ahri's origins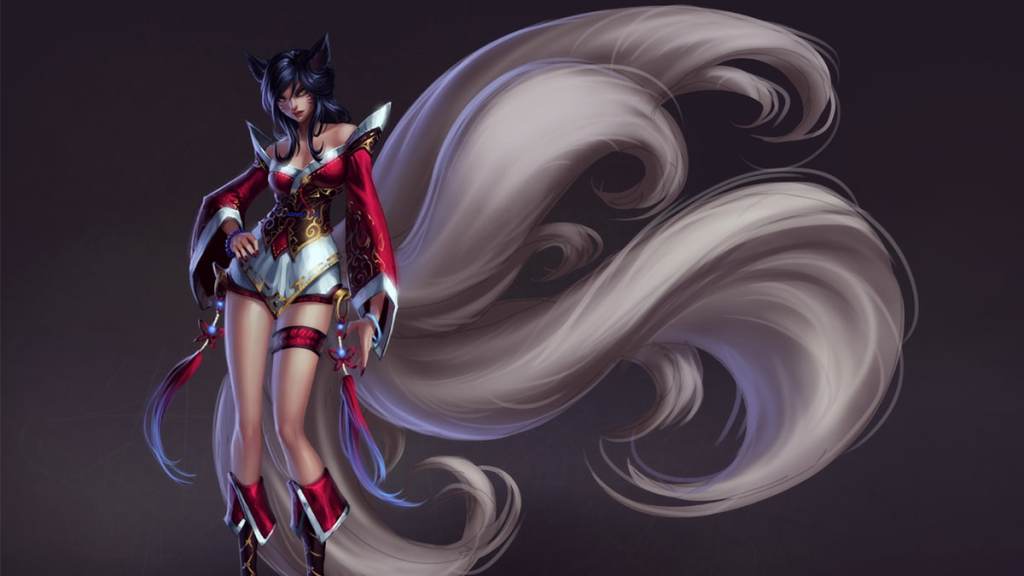 Ahri awoke, and it was cold. She was alone in the tundra, no parents or home to call her own. The only reason she was still alive was the pack of icefoxes who took her in and taught her how to hunt. She relished the pursuit of her prey, enhancing her mobility and skills with magic. She cradled the soft face of a deer, granting it serenity for an illusory moment so she and the icefoxes could tear into its hide.
Humans were different. Unlike deer, they had rich memories and burdens of their past, which Ahri learned to feel over time. She once grasped the soul of a dying man, viewing memories of his late wife, and the children who would soon become orphans. As his soul drifted from this world, Ahri softly nudged his sorrow toward joy, revealing a lovely vision of a sunny meadow. With care, Ahri absorbed his spirit as it left his body, inheriting a few human memories.
Ahri enters Ionia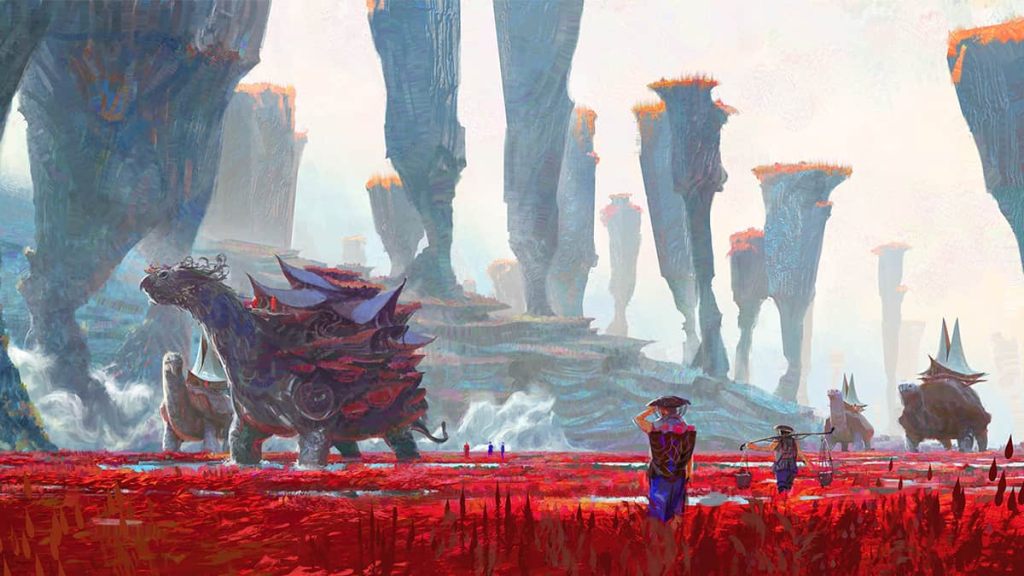 Ahri had never seen so many people gathered in one place. In the tundra, she only watched small groups of huntsmen, but Ionia was overwhelming. Although she resided in human civilization, her predatory instincts did not disappear. Ahri still craved the thrill of absorbing souls, but charming humans was different than comforting a dying deer. People were complex and driven by emotions.
Ahri used this knowledge to her advantage, wooing humans with illusions of beauty and the human memories she gathered from her victims. While she revealed tranquil visions to humans, calming their doubts, she spiritually tore into their hide. Their souls were now hers. With each new victim, with every collection of memories, she longed for more. Ahri was born a hunter, and Ionia was teeming with prey.
Some of these memories exposed knowledge of the Vastaya, a race of individuals with features that resembled the fauna of Runeterra. The Vastaya felt familiar, and Ahri was determined to learn their whereabouts. She did not know her parents, but perhaps the Vastaya had connections to her past. Maybe she was one of them.
For more League of Legends guides, come check out Who is Thresh in League of Legends lore? here on Pro Game Guides.