In Lost Ark, there are tons of collectibles for you to find and exchange for rewards. One of these collectibles is Omnium Stars. You can begin collecting this very late in the game, so if you haven't heard of them yet, don't worry! To find Omnium Star 3, you'll need access to the continent of Punika. To do that, you must be at Tier 3 with a minimum Item Level of 1100.
How to get Omnium Star 3 in Lost Ark
This Omnium Star might be one of the easiest to obtain but is definitely the most time-consuming. You will need to get Nia to the Trusted rapport stage. Nia can be found at the Matriarch's Office in Nia Village.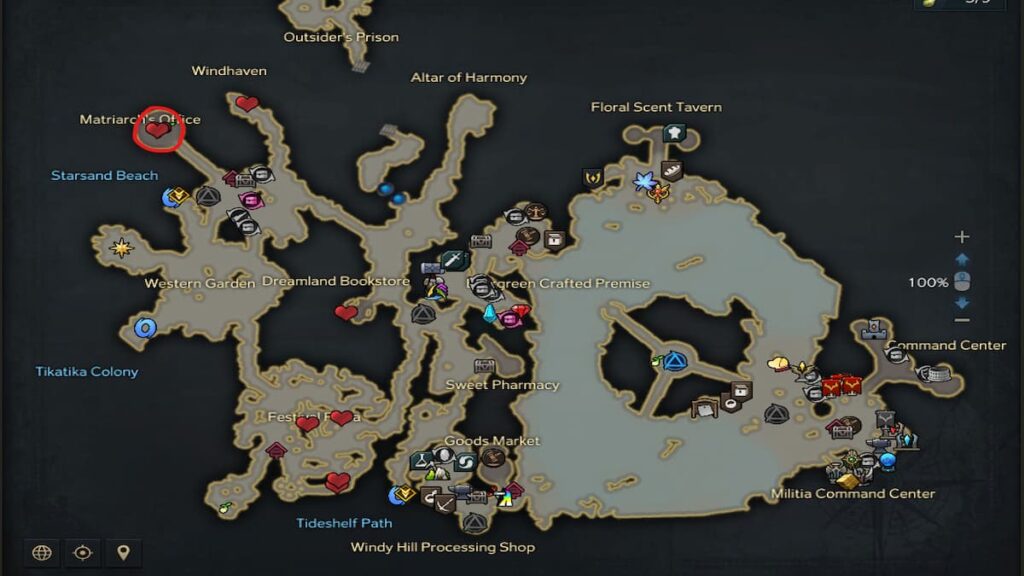 This requires quite a lot of dedication as it takes 57,000 points to reach this stage. Once you complete this, you can obtain the Omnium Star 3 as a reward and a Charisma Potion.
You can accomplish this by doing the following:
Play Music

Heavenly Harmony - RP 300
Song of Harmony - RP 350

Emotes
Give Gifts

You can provide rapport gifts to anyone who has a Rapport Guide. You can see these when you press Alt + N on your keyboard. Nia has no preferences as to which gifts she likes.
For more Lost Ark, check out both How to get the Drumbeat Island Token in Lost Ark and Where to get Omnium Star 1 in Lost Ark only on Pro Game Guides.