On Pristine Peaks, a Spark named Regenesis asks if you can find their three penguin quests "near the lake." It sounds simple in theory, but Pristine Peaks' up-and-down layout isn't easy to navigate. To ensure that you don't waste time searching for them like we did, here's where to find all three penguins in Mario + Rabbids Sparks of Hope.
All penguin locations in Mario + Rabbids Sparks of Hope
Above a ledge
One of the penguins can be found on top of this ledge. You can reach it by using a warp pipe and following a path upwards. The location of the warp pipe is provided below.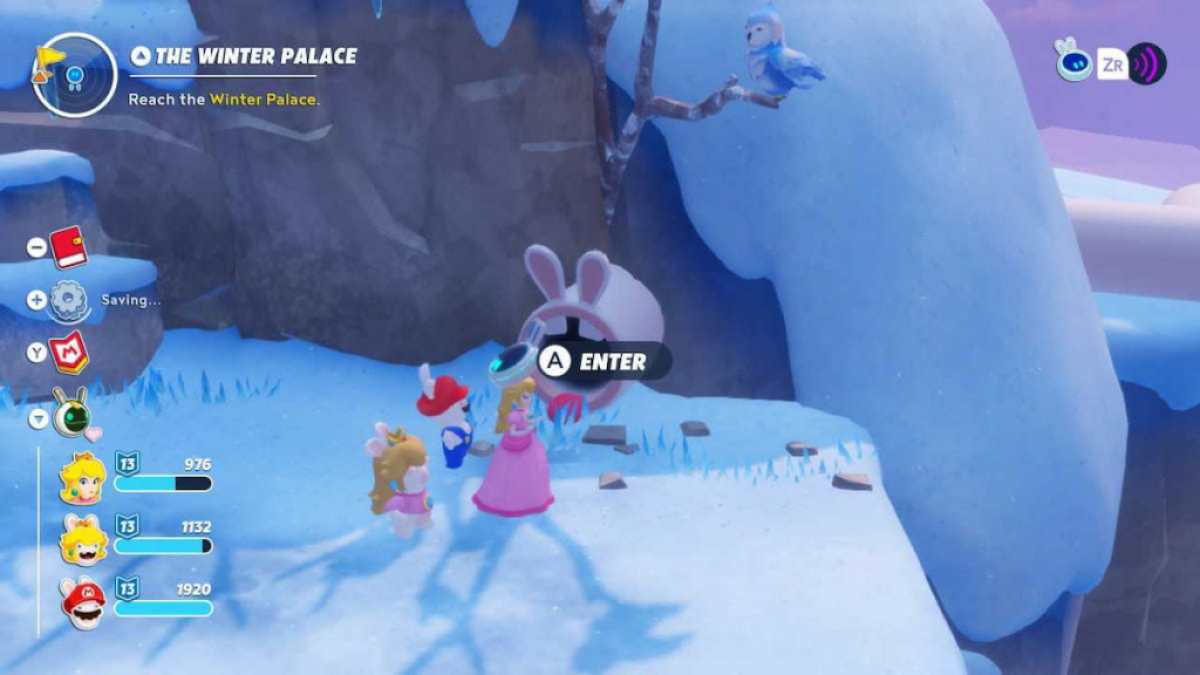 Related: Mario + Rabbids Sparks of Hope Tips & Tricks – Beginner's Guide
Above a tree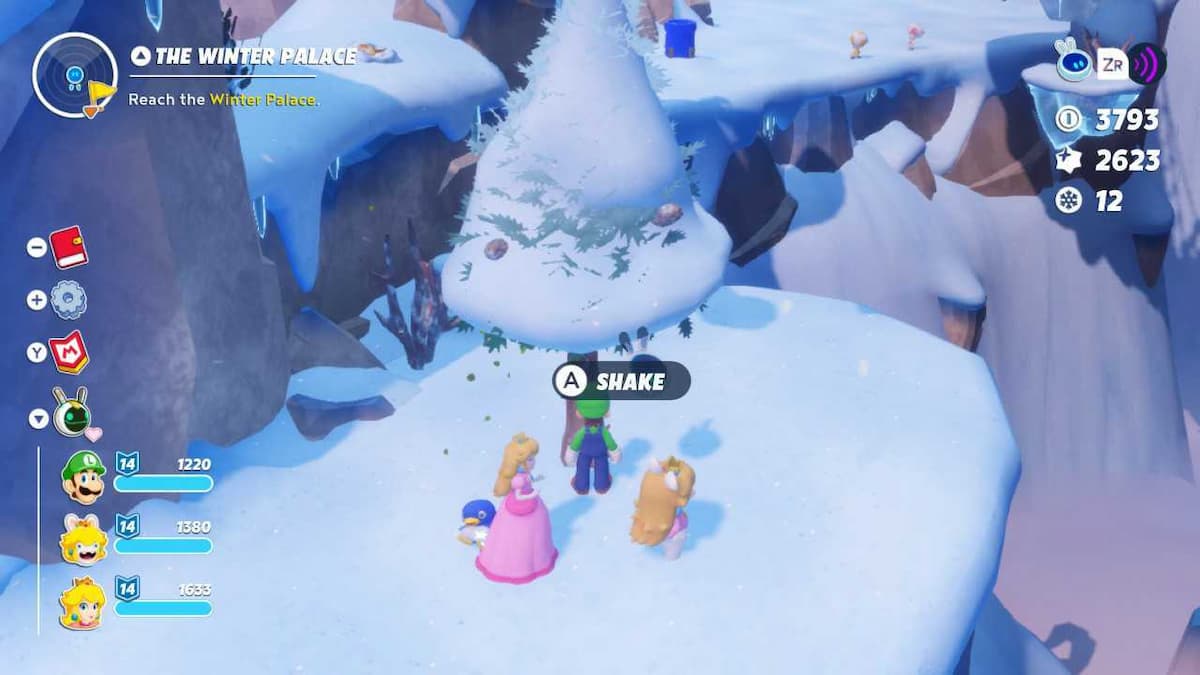 To find the second penguin, you'll need to shake this tree. The location is provided above. You'll you've found the right tree if you see its blue fur peeping through the leaves.
Beneath a breakable stone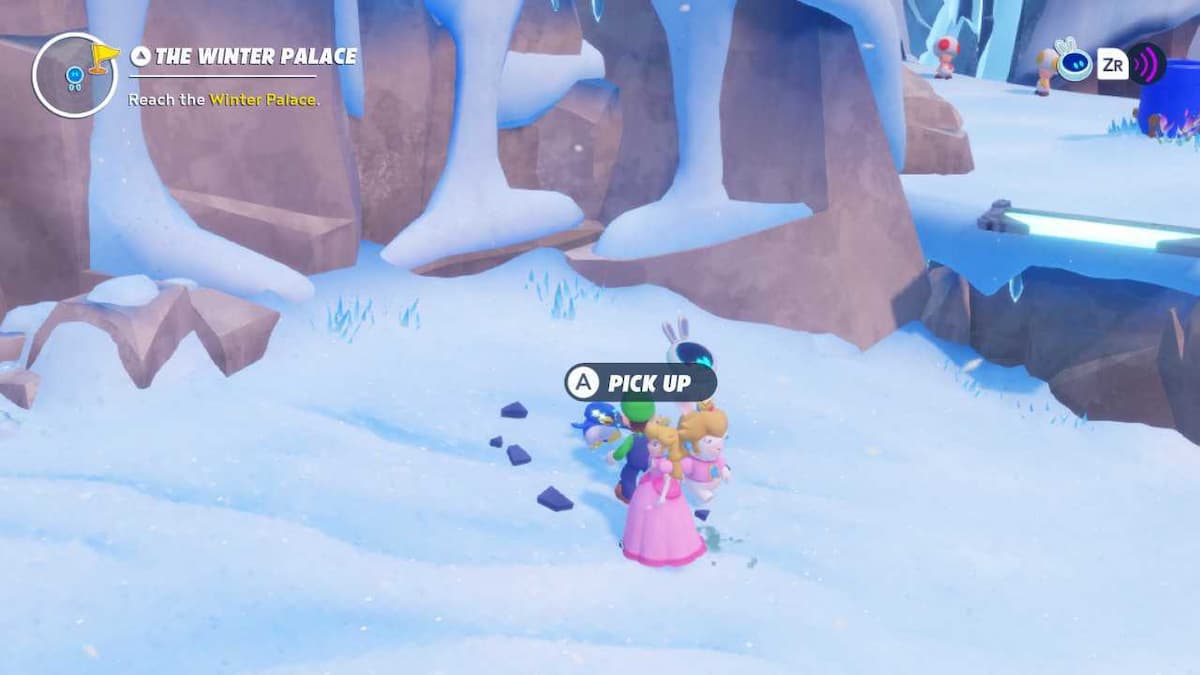 The last penguin is trapped beneath a rock. Use your echo wave (ZR) to break it. The location of the rock is provided above.
And that's it! All three penguins can be found in the same general area. Now, you can cleanse the Darkmess Puddle that appeared on the lake and Clear the Hide n' Squeak side quest. The recommended level is 14, so it shouldn't be hard to beat.
If you want to track all of the quests you've accepted, press the minus (-) button on your Nintendo Switch to access your journal. It contains your map, memories, and completion rate. Your quests can be viewed by pressing X while on this menu.
For more help with Mario + Rabbids Sparks of Hope and other role-playing games, take a look at some of our other posts here at Pro Game Guides.