Minecraft has been one of the most popular games globally for several years now, and toymakers have noticed. LEGO Minecraft, in particular, has become a very popular and collectible type of product. If you are looking to add more LEGO Minecraft sets to your collection, then check out the 2022 sets below.
The Creeper Ambush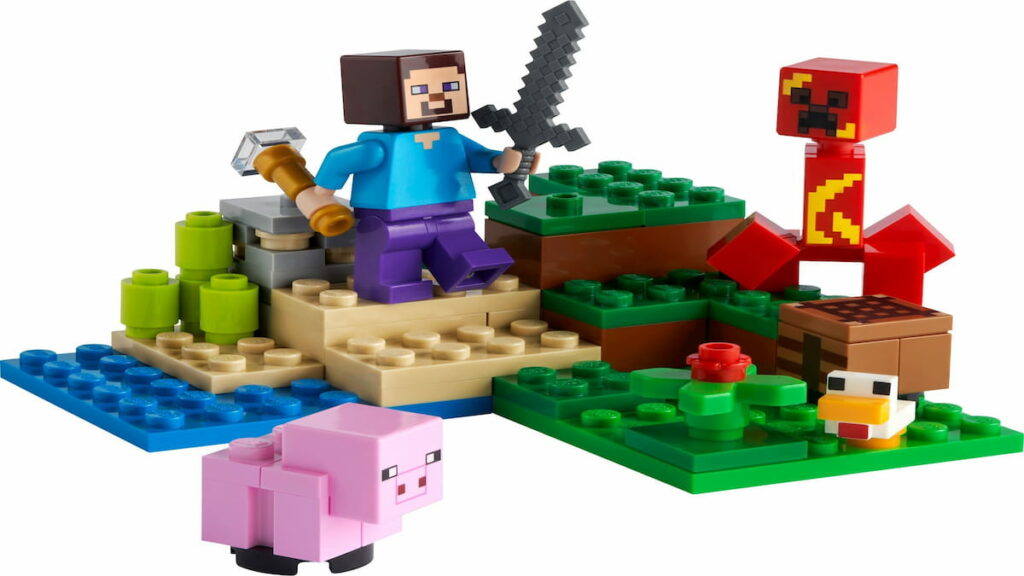 Set Number: 21177
Retail Price: $9.99
Related: Best Minecraft Staircase Designs
The Fox Lodge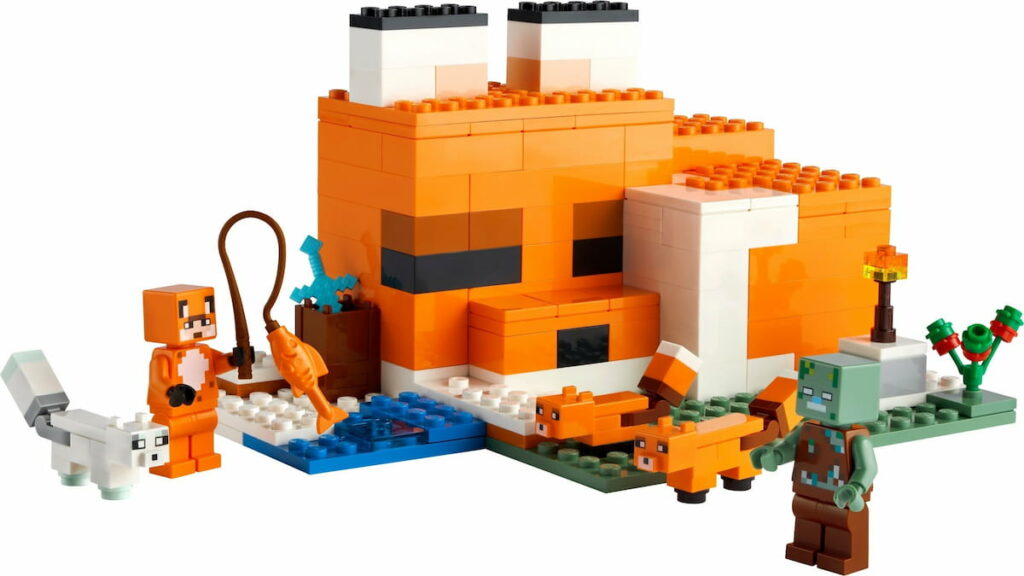 Set Number: 21178
Retail Price: $19.99
The Mushroom House
Set Number: 21179
Retail Price: $19.99
The Guardian Battle
Set Number: 21180
Retail Price: $24.99
The Rabbit Ranch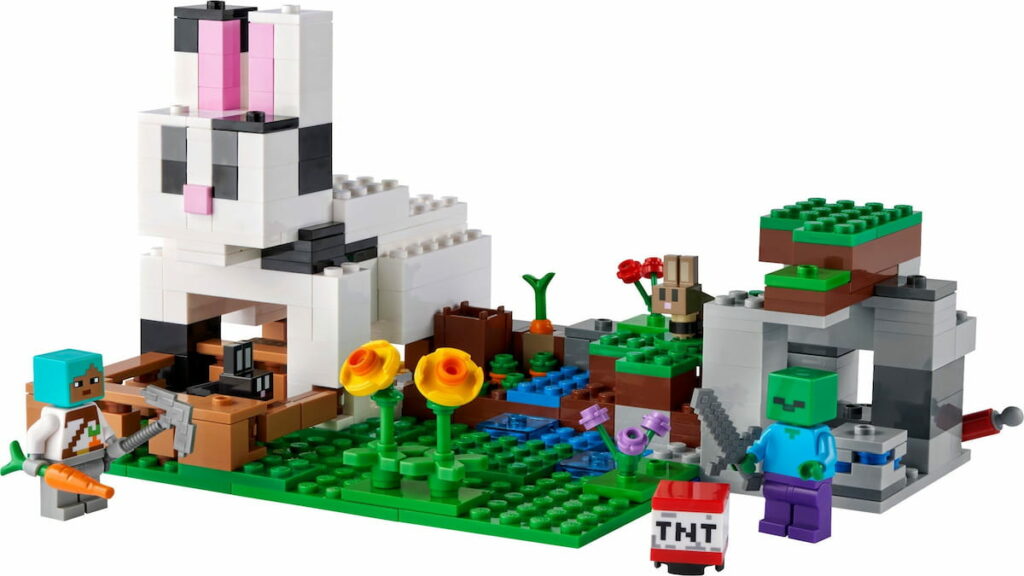 Set Number: 21181
Retail Price: $29.99
Turtle Beach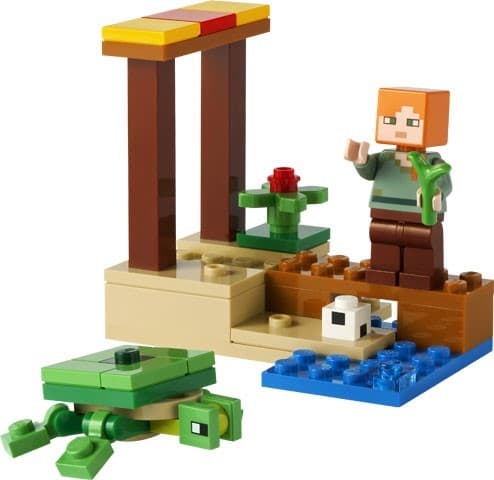 Set Number: 30432
Retail Price: $4.99
The Training Grounds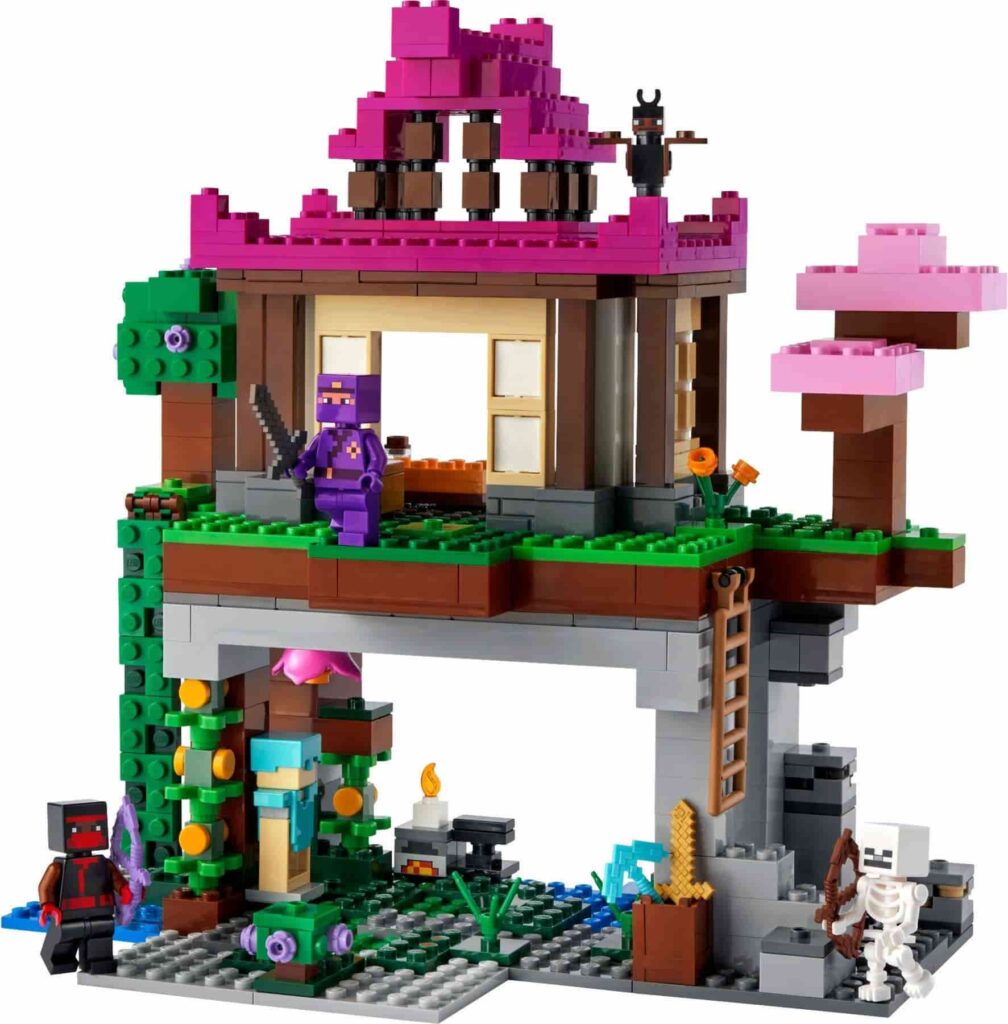 Set Number: 21183
Retail Price: $69.99
The Bakery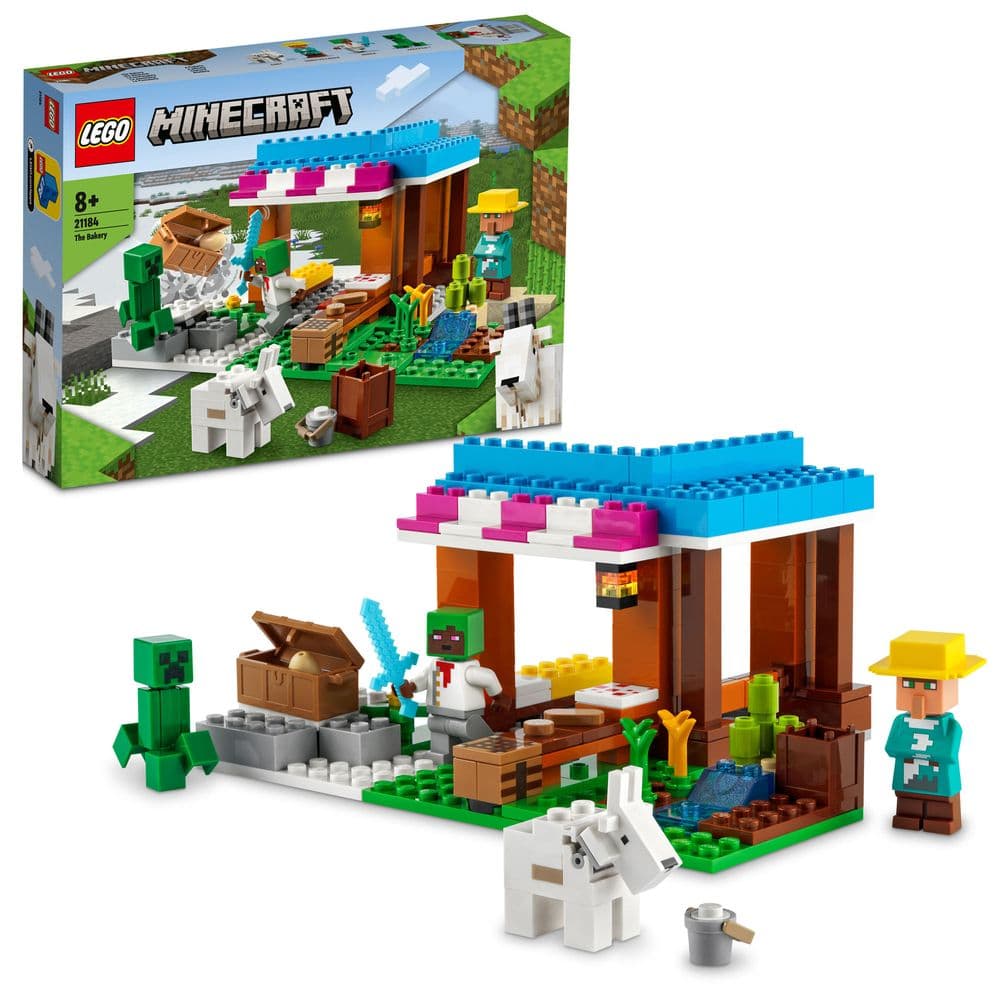 Set Number: 21184
Retail Price: N/A
The Nether Bastion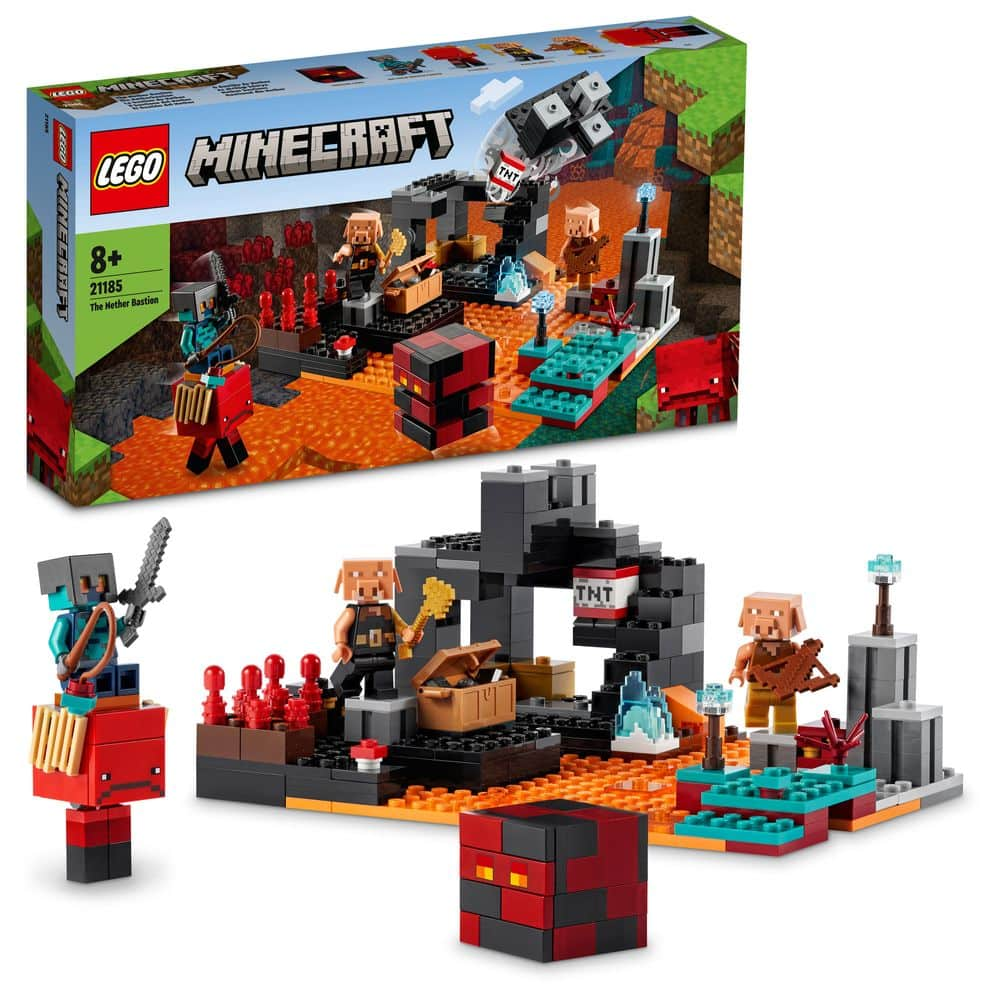 Set Number: 21185
Retail Price: N/A
The Ice Castle
Set Number: 21186
Retail Price: N/A
The Llama Village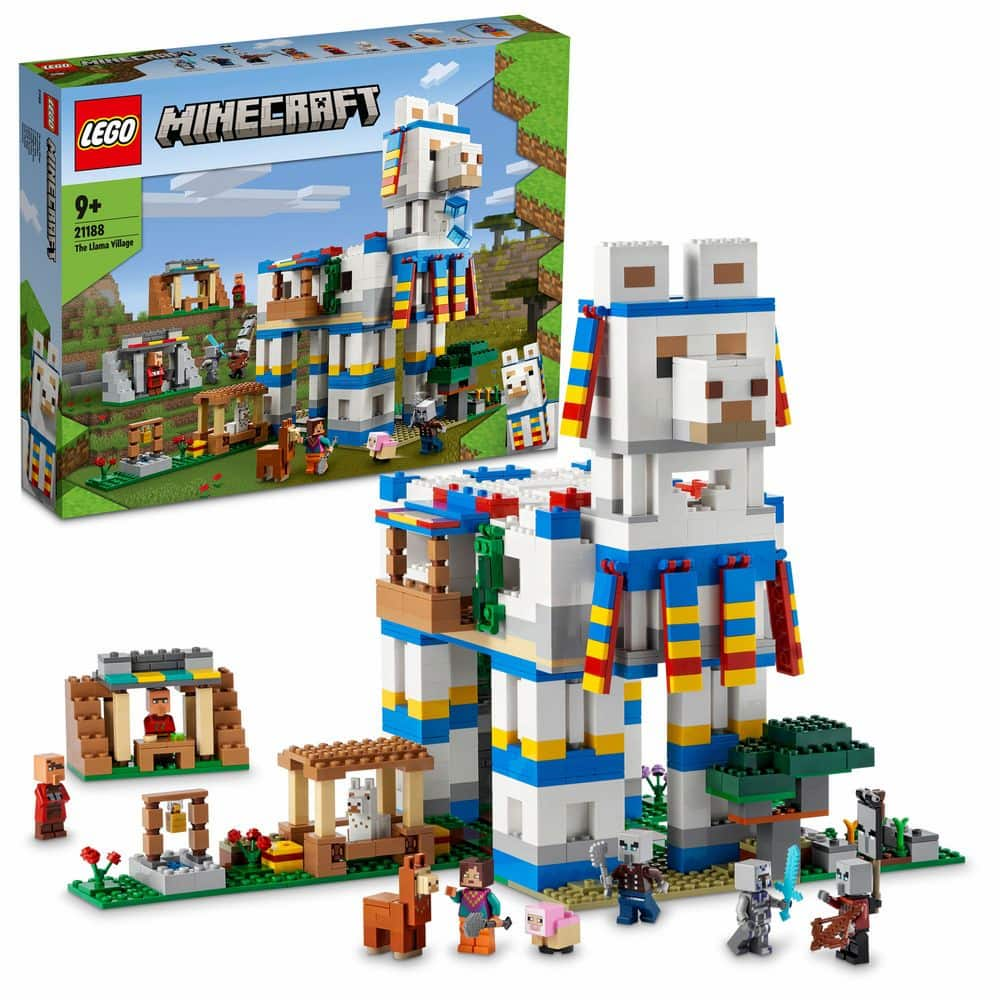 Set Number: 21188
Retail Price: N/A
For more on Minecraft, check out Best 1.18 Minecraft Lush Cave Seeds (May 2022) on Pro Game Guides!