Minecraft mods can add a new dimension to the classic crafting and building game, expanding it beyond its original scope. What's more, one of the easiest ways to play Minecraft with friends has been to use the native Minecraft Realms subscription system.
As a result, Minecraft Realm is the default way many play Minecraft online. However, are you able to add the game-changing mods to Minecraft Realms?
Unfortunately, if you run your server on Minecraft Realms, you cannot add mods to your Minecraft game.
Alternatives to Mods in Minecraft Realms
However, this isn't the end of the world if you have a Minecraft Realms world and run mods. Instead, you have several options.
The first is to enjoy the add-ons and marketplace maps that all Realms players can enjoy. Meanwhile, if you're a Java edition player, you can download and play many minigames and custom maps directly in the Minecraft client.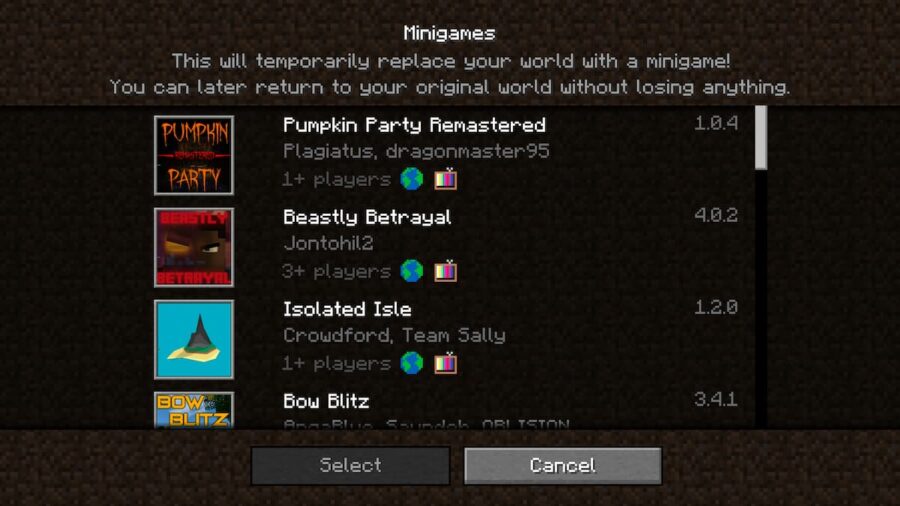 The other option is to start your own server! Home-brew Minecraft servers are something that has been around since the very beginning of the game. Once you're the server admin, you can add as many mods to the game as you like. Modding freedom awaits!
If you're looking into Minecraft servers, why not check out PGG's guide to the Best Minecraft Survival Servers!