There's nothing more frustrating in Minecraft than trying to connect to your favorite server, only to find you can't. And even more so when you're slapped with the "Outdated Server!" error.
Luckily, it's simple to solve the Outdated Server error. The error is usually caused by your client being on a newer version of Minecraft than the server. First step is to find out what version the Server is on. You can do this by going to the server's website, and checking which version they're on, or using a site like Best Minecraft Servers to find details of the server and what version it's one.
Once you have this version number, you're going to create an alternate installation of your Minecraft game. This sounds complicated, but it's actually super easy, and can be done within the Minecraft client. First, on the Minecraft Launcher, click on the Installations section of the client.
This will bring you to the Installation's section. Click New installation.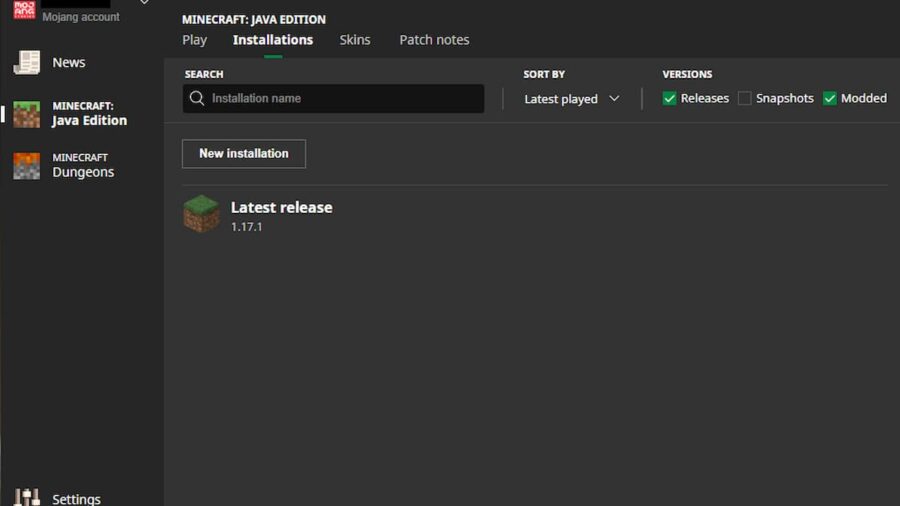 This will give you the Create new installation screen. You don't need to mess around with any of the options here, apart from the version, and maybe selecting a name. Select the version that's the same as the server you want to connect to. Now install the alternative version.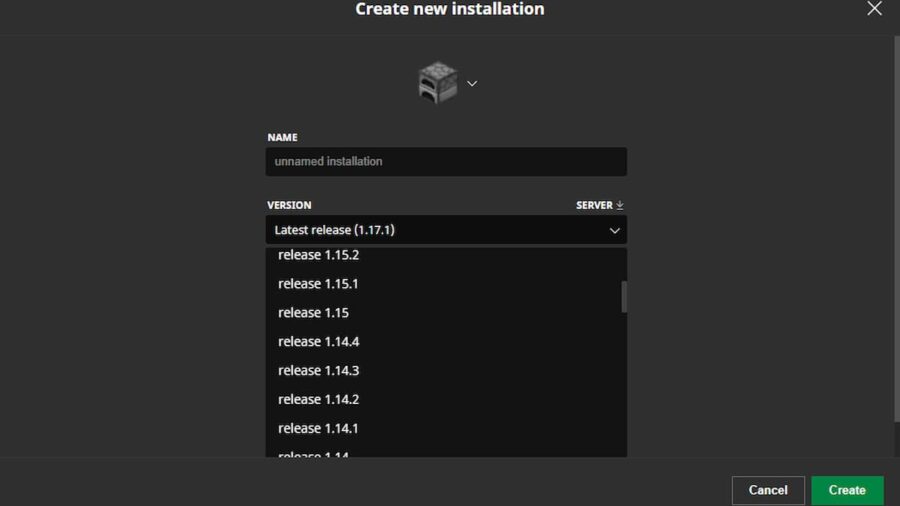 Whenever you want to play on that server, simply go to the installations section and select that installation. You should have no problems until the server updates it's version to a new one. But then you can simply change back to your current installation of Minecraft.
If your server isn't updating, maybe it's time to try a new one. Check out Best Minecraft Survival Servers on Pro Game Guides.