Minecraft 1.17 is the next big update that will be added to the game, but if you have the Java version, you can access some of those new features by playing in snapshots. While not everything is going to be available to you, that doesn't mean that you shouldn't give some of these newly added items a try! One such new addition, will allow you to create glass that will block out light, but is translucent at the same time. This will give you some interesting new ways to build in the future.
Creating Tinted Glass
To make Tinted Glass, you will need to gather four Amethyst Shards and one Glass Block. To find Amethyst Shards, you will need to look underground for Amethyst Geodes. These are underground areas where you can find Budding Amethyst blocks that grow Amethyst Clusters. These aren't too deep in the ground, and they don't appear to be super rare, so just mine around and you should locate one. You can create Glass by placing Sand in a Smelter! Combine the four Amethyst Shards and one block of Glass in a Crafting Table to create two Tinted Glass.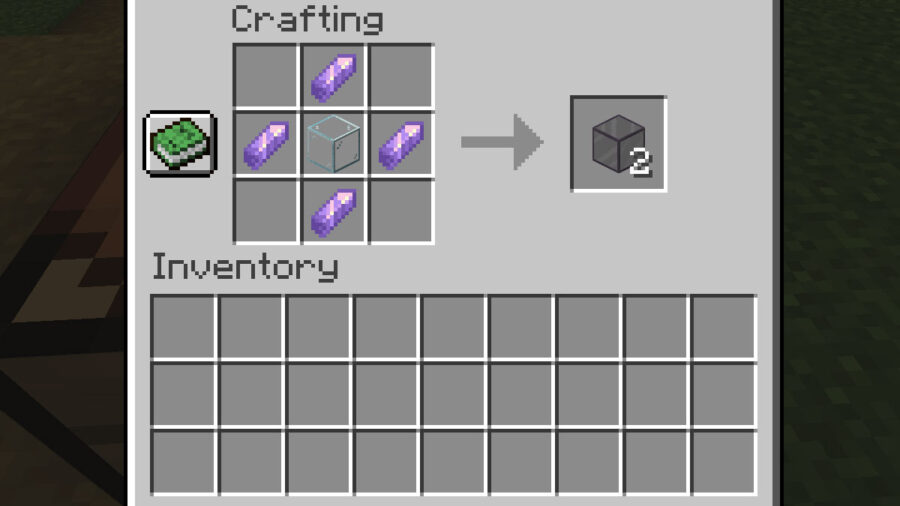 Finding Amethyst Shards
Amethyst Geodes can be found underground between sea level and bedrock. You will know you are near one, if you run into a new material block called Tuff. That's the outer most layer of an Amethyst Geode. You will then find Calcite, and finally you will run into Amethyst Blocks. In this circular area, you should find Budding Amethyst blocks and possibly already grown clusters. You cannot move the Budding Amethyst blocks, so you will just need to return periodically to the location to gather more if you need it.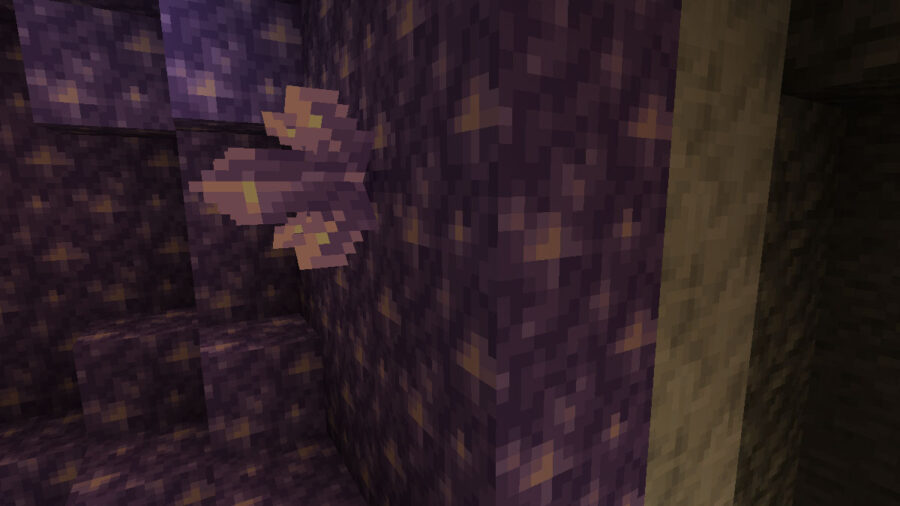 What's nice about Tinted Glass is that you can recover it like any other block if you break it. That's a pretty nice feature, because if you break glass you just have to replace it because it shatters. Tinted Glass works like any other opaque block in that it blocks light from coming through it. However, it is obviously translucent, which means you can do some interesting things with it design wise!