Yes, according to developer San Diego Studios, MLB: The Show 22 will have crossplay and cross-progression. Despite being developed by a PlayStation studio, MLB: The Show 22 will be available on Xbox consoles and Nintendo Switch for the first time.
Before last year's title, MLB: The Show was a PlayStation exclusive, but with the revival of The Show, the popular baseball sim is now on all consoles. Players will be able to hop online into quick play, ranked mode, online seasons, Diamond Dynasty, and potentially more, all with other consoles as well.
Sand Diego Studios has also confirmed that MLB: The Show 22 has a cross-save feature that extends to all gameplay. Players in MLB: The Show 22 can not only save their progress on other consoles but can also save in the middle of a game and switch to a different console.
Using a very handy cloud system, players can upload and download their progress within MLB: The Show 22 to continue their progress in Diamond Dynasty, Road to the Show, or even regular quick matches. The feature is available for PlayStation, Xbox, and Nintendo Switch as long as you create an MLB account to save progress across all platforms.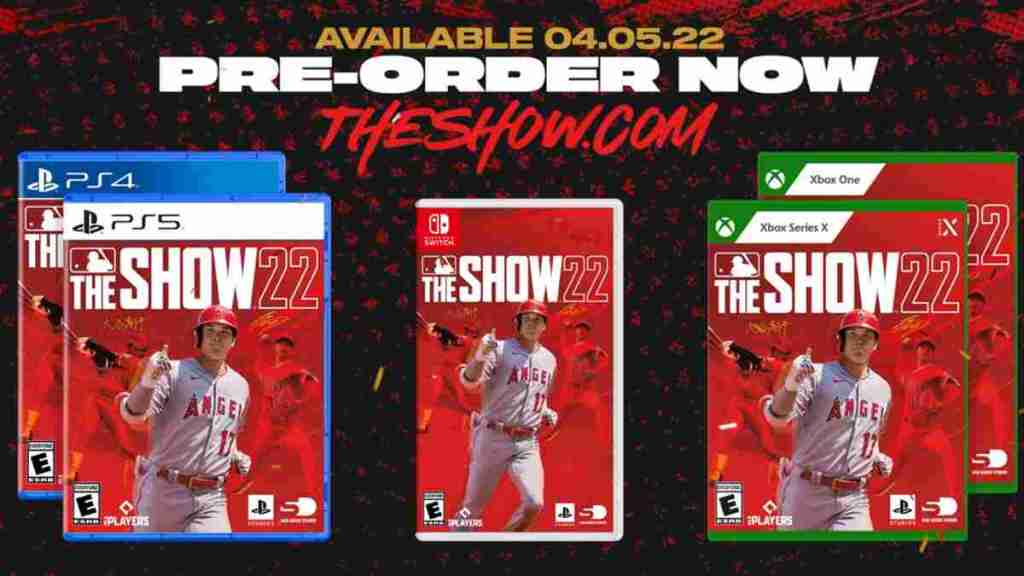 MLB: The Show features a card-collecting game mode called Diamond Dynasty. Players can build up their dream roster by collecting cards, taking on challenges, and beating other online teams. MLB: The Show 22 will also have cross-progression, so players will not have to worry about losing their Diamond Dynasty team or MyPlayer when switching between console generations.
For more MLB: The Show guides, check out Who is the cover athlete for MLB: The Show 22? on Pro Game Guides.