When it comes to hitting the ball in MLB: The Show 23, it's crucial to choose the best settings possible so that you're as accurate as possible. After all, the pros are heavily trained in real life, so why shouldn't your setup emulate that? Here are the best Hitting settings in MLB: The Show 23, including camera angles, Hitting Interface, and other tweaks.
Best Hitting Camera in MLB The Show 23
Hitting is arguably one of the most difficult mechanics to nail in MLB: The Show 23, and your camera angle plays a huge part in that; you need the best view of the ball at all times.
Your mileage may vary, but we'd recommend using the Strike Zone angle for this, as it gives you the best view from the hitter's perspective as the opposing pitcher throws the ball so you can hit with perfect timing.
Best Hitting Interface in MLB The Show 23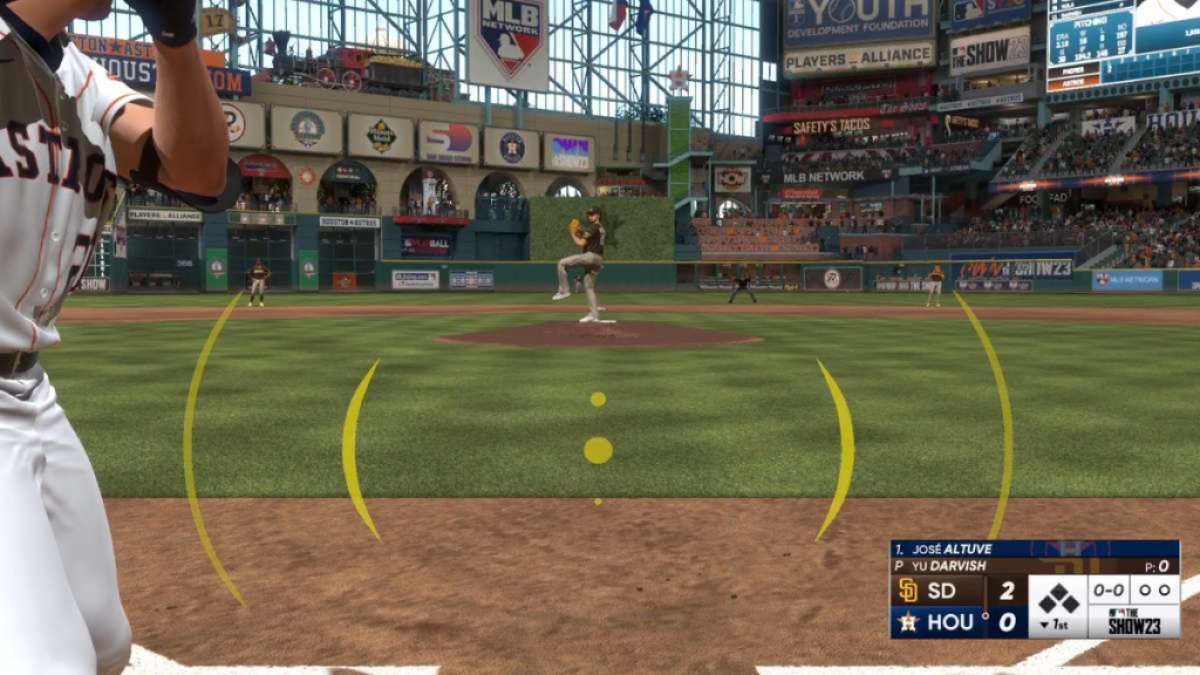 When it comes to the Hitting Interface in MLB: The Show 23, Zone is the clear winner because it gives you more control over the ball and the bat by allowing you to control the Plate Coverage Indicator (PCI), which works especially well in those cases where the hitting window is small.
Related: How to play MLB The Show 23 on PC
This is another YMMV case, though, so it's worth experimenting and seeing what jives with you best. If you prefer an option that's more simple, then Directional may be better, and Timing is the sweet spot in the middle.
Other Hitting Settings in MLB The Show 23
Another setting to personalize is how you hit the ball. The Hitting Input decides whether you use the sticks or buttons. If you want your hits to feel more powerful and immersive, then Analog Stride is for you as you pull the stick back and push it forward again to swing. This gives a lot more control than the other stick option, Analog Flick.
Note that there's a learning curve when using Analog options with the Zone Hitting Interface, so if you can't get it down, Buttons may be the way to go.
For more information on MLB: The Show 23, check out MLB The Show 23 Game Modes List & Details on Pro Game Guides.