Monster Hunter Rise: Subreak is the upcoming expansion for the widely popular Monster Hunter Rise game. Set to release later this year, the expansion will add new areas, armors, and of course, monsters to hunt. But what monsters are being added to Monster Hunter Rise: Subreak?
Every new Monster Hunter Rise: Sunbreak monsters
Below we've listed all the added monsters, from simple subspecies to triumphant returning monsters, a new Elder Dragon, and a new rare species.
Gore Magala (Unknown type)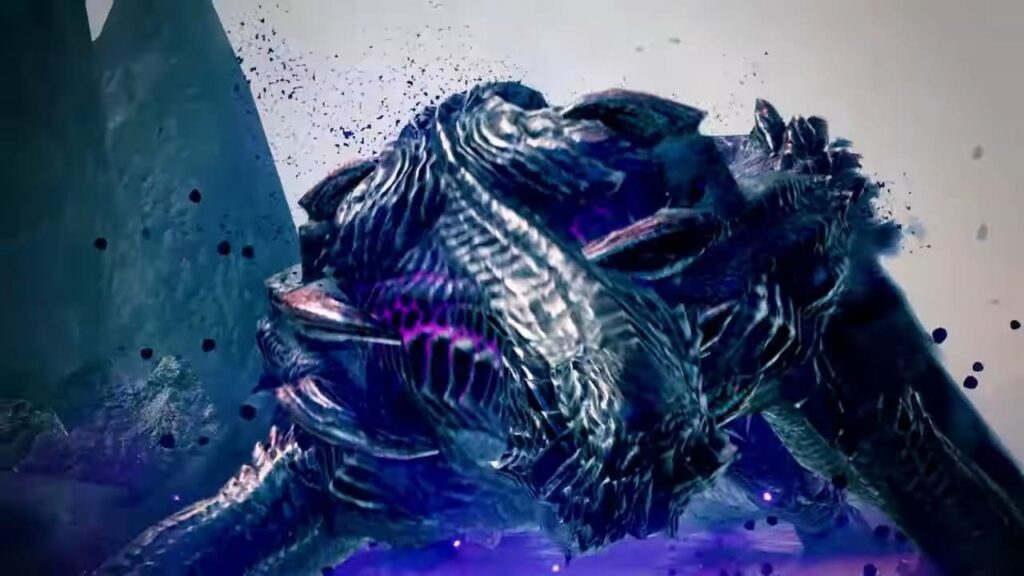 The angry blind beast from Monster Hunter 4 Ultimate is back, the deadly Gore Magala. It uses its six limbs to leap across the battlefield while unleashing its Frenzy Virus upon all who attempt to hunt it. This monster is not for the faint of heart.
Espinas (Flying Wyvern)
A monster not many people may have heard of is making its return, Espinas. It first appeared in Monster Hunter Frontiers and has been absent ever since. Hunters have to get ready to battle the unknown, as Espinas is certainly that. Watch out for its toxic fireballs, as that is one hell of a deadly combination.
Shogun Ceanataur (Carapaceon)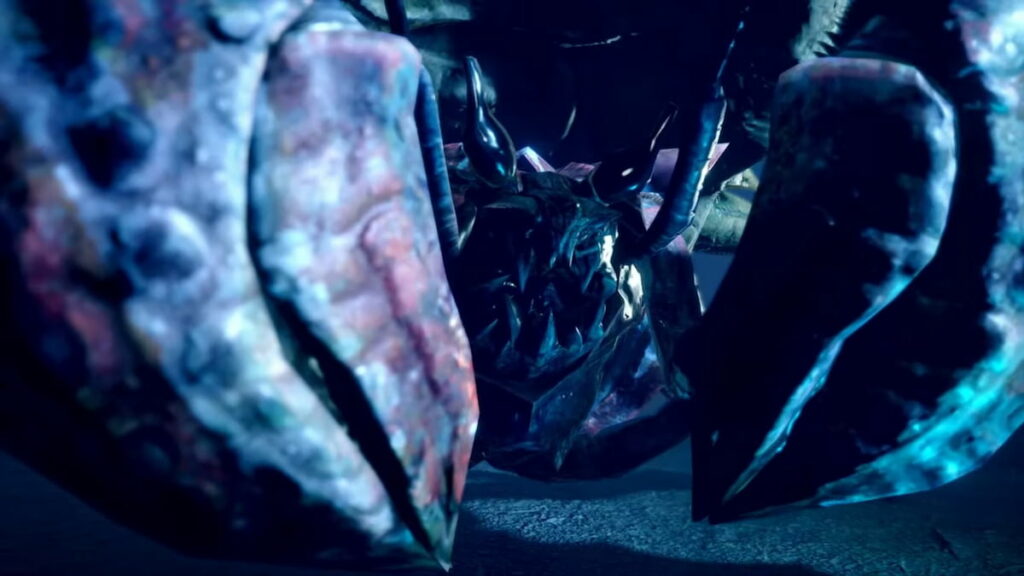 Giant grabs are some of the hardest monsters to face in a Monster Hunter game. Not because they are hard to fight, but because of the shell they are encased in. If you are not adequately prepared and have some sharpness to your weapons, then your attacks bounce off and that is the last thing you want. Being up close and personal with this crab may be your last.
Pyre Rakna-Kadaki (Temnoceran)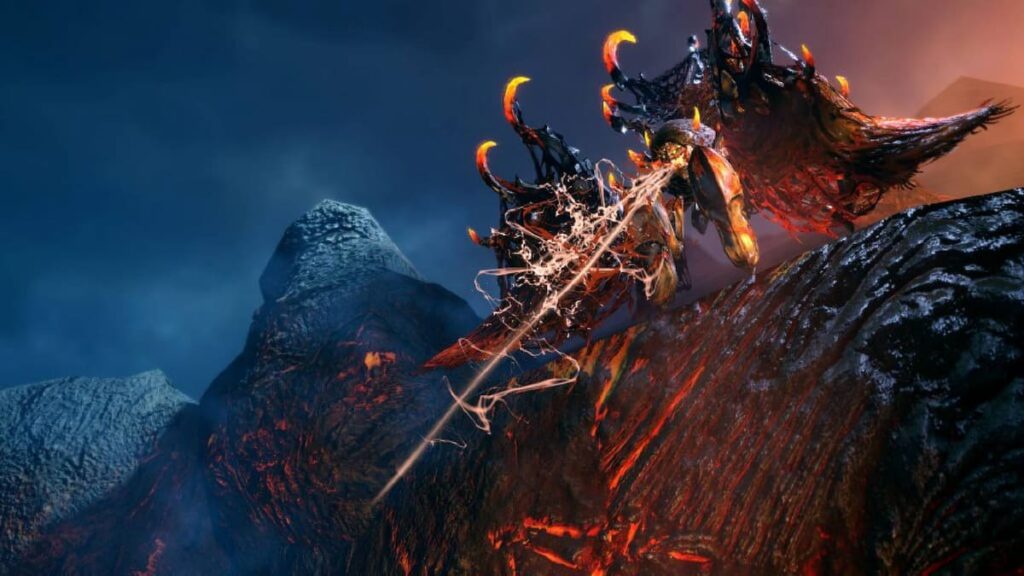 Rakna-Kadaki is already a powerful monster without receiving a subspecies. Being able to fling itself around the field, encasing hunting with powerful webs, and even being a walking flamethrower. Now imagine that but everything is on fire, that is Pyre Rakna-Kadaki.
Related:
Lucent Nargacuga (Flying Wyvern)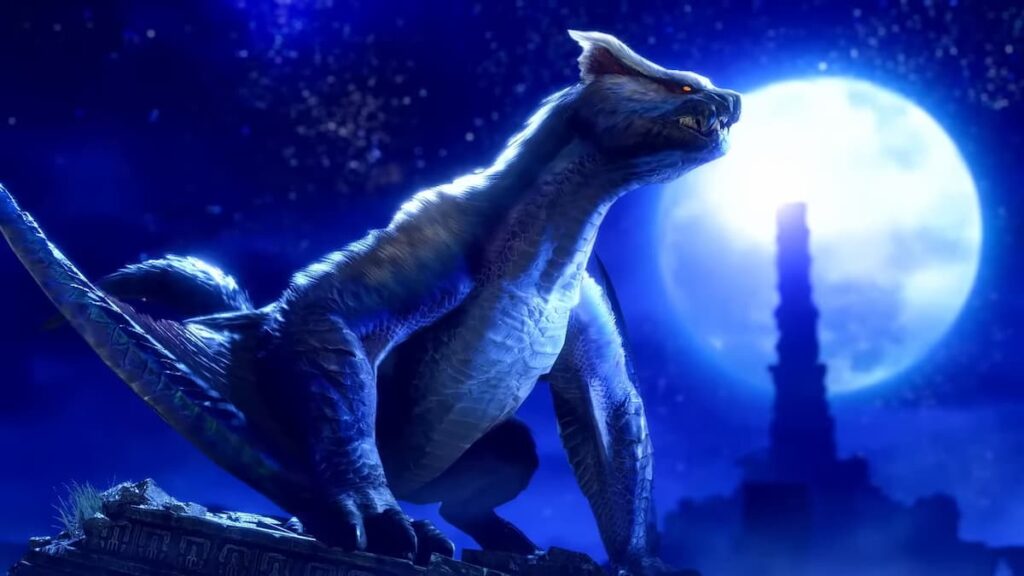 Nargacuga is a love-hate fight to some, without preparation, many hunters can go down within seconds. The rare species of Lucent Nargacuga is making its return in Sunbreak—it was last seen in Monster Hunter 3 Ultimate. Not much is known about this creature but what we do know is level up your armor because Lucent Nargacuga is going to be a dangerous foe.
Garagolm (Fanged Beast)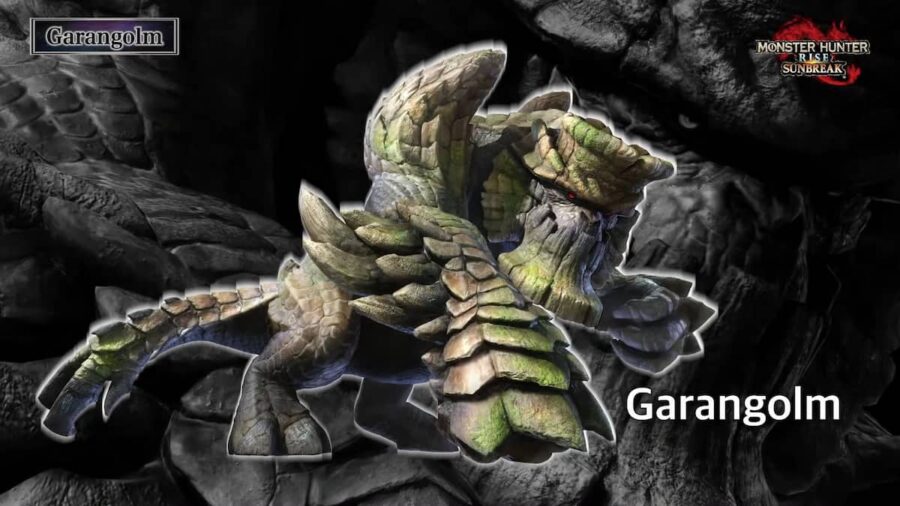 A giant monster that uses fire and water to attack its foes, the Garagolm is one of the first monsters you'll fight in Monster Hunter Rise: Sunbreak. But don't think this monster will be a cakewalk.
Related: All Attack Types Weaknesses and Counters in Monster Hunter Stories 2: Wings of Ruin
Lunagaron (Fanged Wyvern)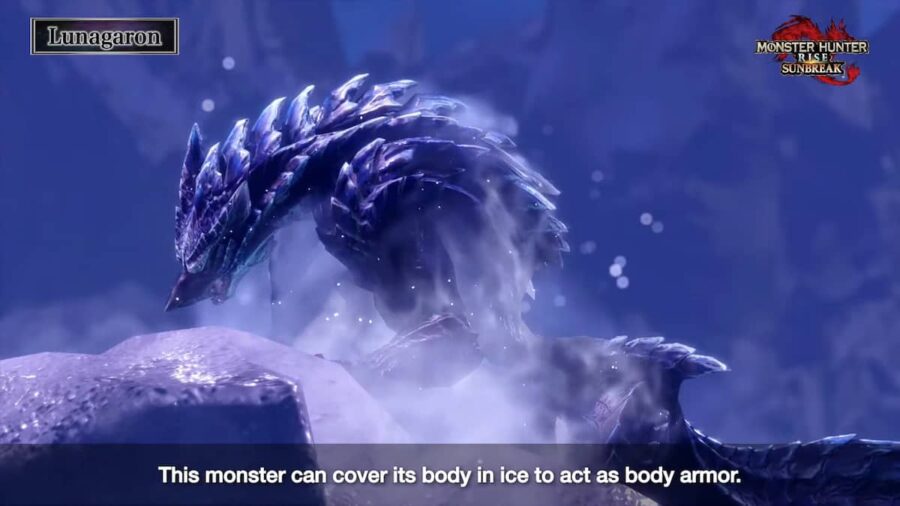 A transforming and terrifying fanged wyvern, Lunagaron has spiked ice armor and poison afflictions. But it's their fearsome claw attacks that seem to be the most dangerous part about this monster.
Blood Orange Bishaten (Fanged Beast)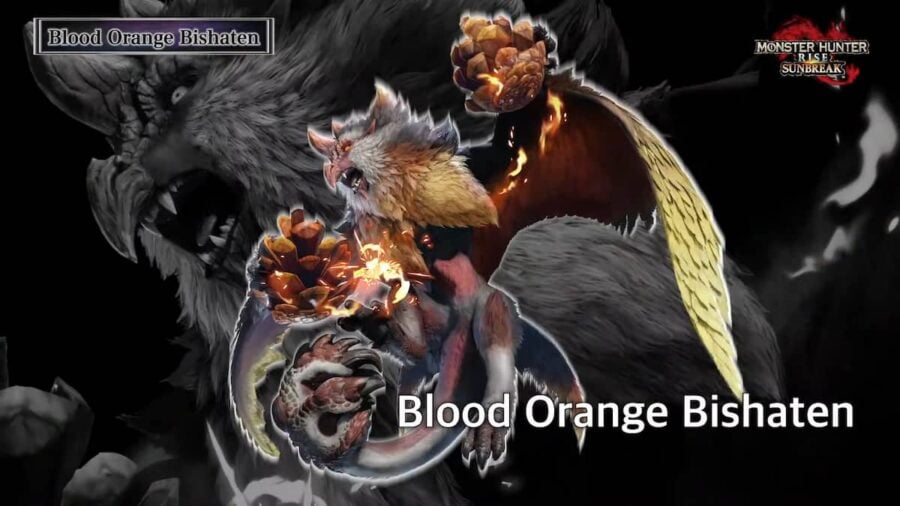 But unlike its regular cousin, the Blood Orange Bishaten doesn't throw fruit. Instead, it throws exploding pine cones. So keep on your toes against this one, or you'll find yourself exploded and being carted back to the village.
Astalos (Flying Wyvern)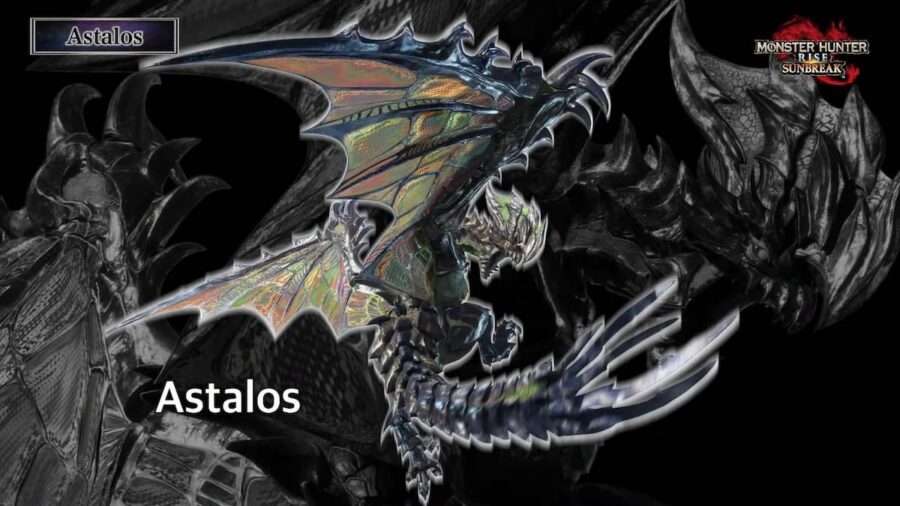 A returning fan-favorite originally from Monster Hunter Generations, Astalos is a thunder-powered Flying Wyvern that can apply stun, paralysis, and thunderblight. Its highly aggressive attack pattern makes it very dangerous.
Malzeno (Elder Dragon)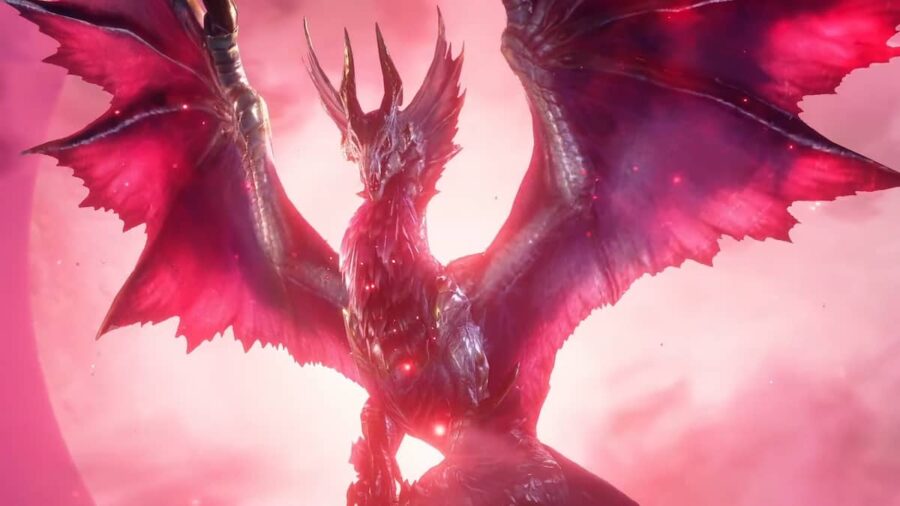 The primary antagonist of the expansion, Malenzo, appears to be a huge Flying Wyvern but is actually a terrifying Elder Dragon that is terrorizing Kamura Village. Malzeno can capture monsters and absorb their power, and its attacks can cause the Bloodblight status effect that can drain their life force. Hunters must out-damage Malzeno to stop their health from deteriorating in this state. If Malzeno absorbs a hunter's life force, it will evolve.
Seregios (Flying Wyvern)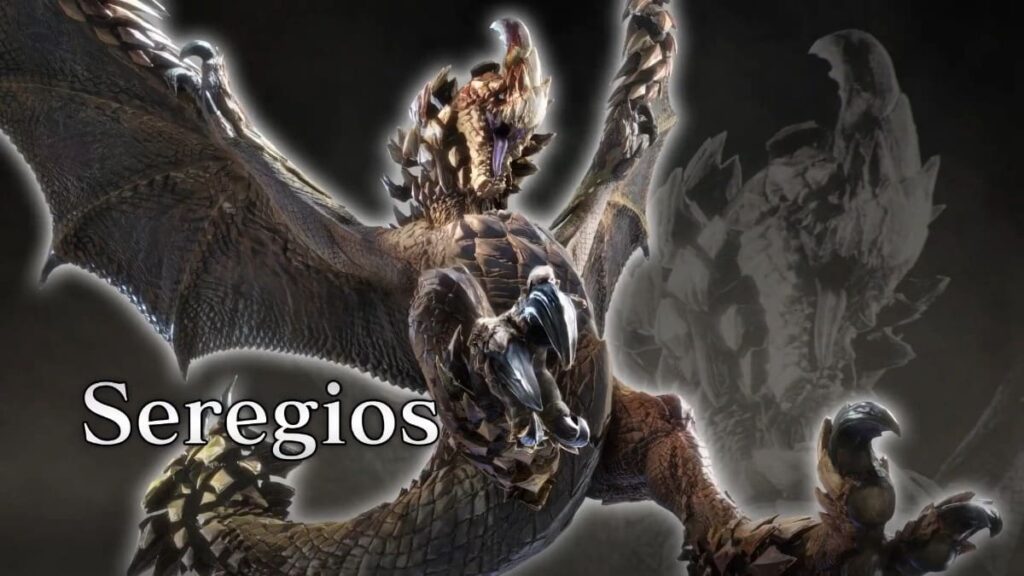 Seregios uses sharp blades on its legs to attack enemies as it swoops by from the sky. The Seregios also sheds Bladescales that can inflict bleed damage on hunters when making contact. This monster can also unfold its wings and scales in an Enraged form to transform its appearance and deal extra damage.
Aurora Somnacanth (Leviathan)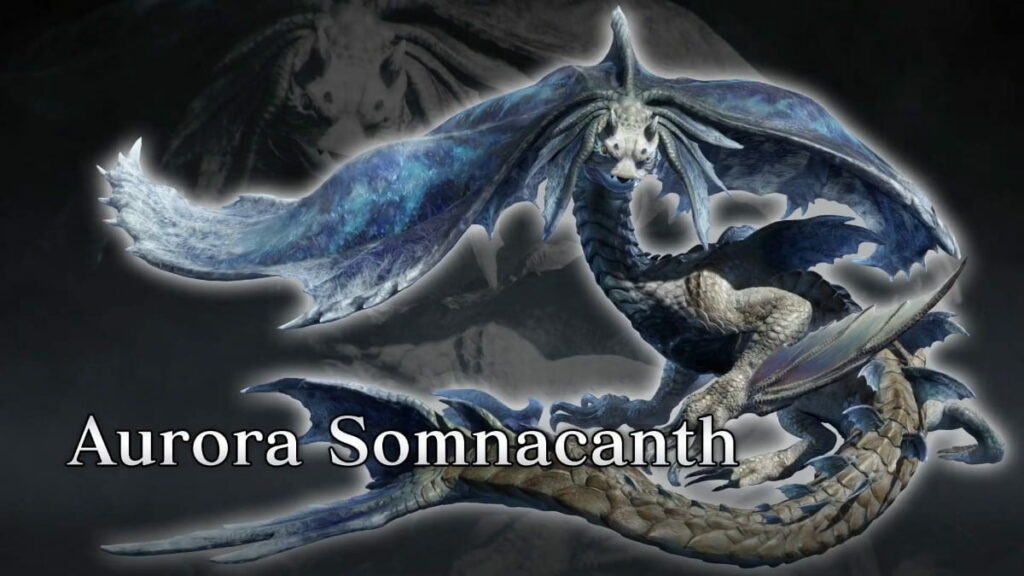 Aurora Somnacanth is a variant of the existing monster, Somnacanth, specializing in frost attacks. This Somnacanth releases cold air to freeze its surroundings while sliding around on the ice it creates to attack players. Aurora Somnacanth also shoots an ice breath to freeze hunters in their tracks.
Magma Almudron (Leviathan)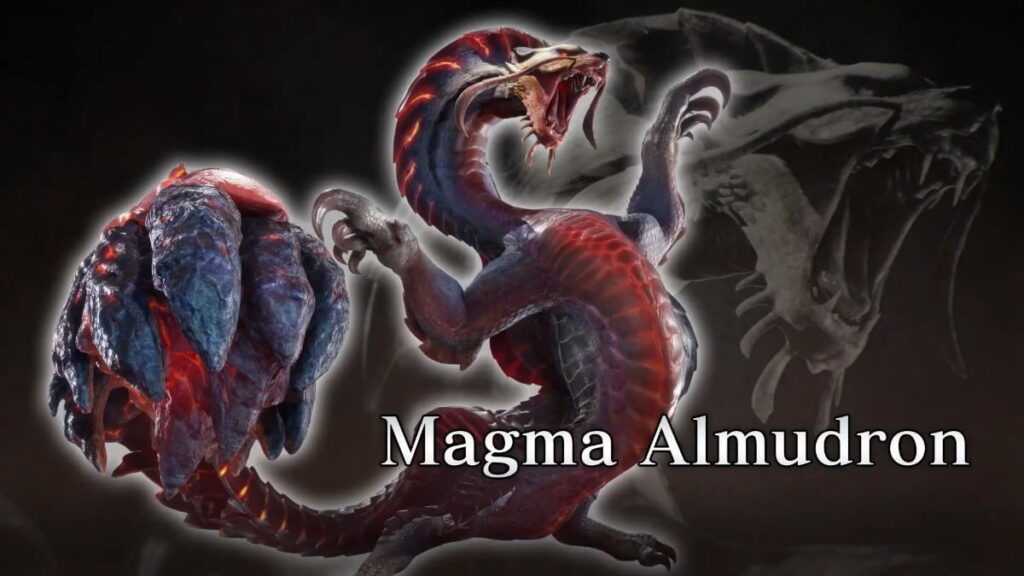 This variation of the Almudron thrives in the Lava Caverns, using magma to take on a magma-heated state. The Magma Almudron glows red and deals more damage in this form. The Almudron also uses magma on its heated tail to attack hunters from a distance, giving it options at short and close range.
Smaller Monsters
Two smaller monsters are coming to Monster Hunter Rise: Sunbreak, Gowngoat, and Boggi. Though these two monsters are not the A team or the stars on the show, we cannot forget about them as they may have the parts we need to make some of the monster armors above!
Keep your eyes on Pro Game Guides for more Monster Hunter Rise guides, such as Where to find Dragonite Ore in Monster Hunter Rise.