While lands in mono-color decks are fairly straightforward, dual lands for multi-color decks get complicated, but in a good way. Dual lands allow you to tap them for two types of mana, although they typically come with a price for their utility. Nearly every dual land card comes into the battlefield tapped, which may slow down your strategic tempo, but provides unparalleled benefits in the long run. Here are the best dual lands in Magic: The Gathering.
Best dual lands in MTG Arena
Racers' Ring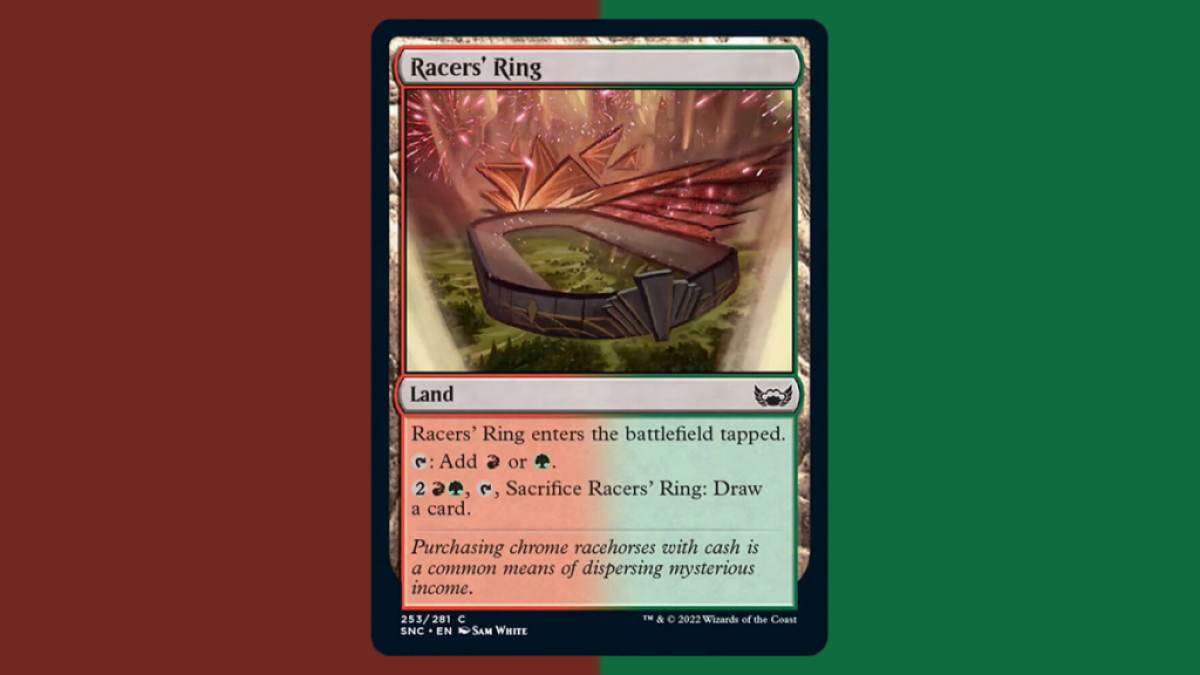 Racers' Ring is a dual land for the Gruul color combination red and green. Although it does come into the battlefield tapped, it can be sacrificed to draw a card in case of emergency. This is especially helpful in late game for Gruul decks, since you will ideally have more mana than you need. While your opponent may be struggling to draw cards, you always have an ace in the hole on standby.
Haunted Ridge
Haunted Ridge is an effective dual land for the Rakdos color combination black and red. This card is best played around or slightly after turn three, as it provides early versatility and tempo. Due to the nature of red and black decks, you want your gameplay to be fast-paced and unforgiving, making Haunted Ridge an excellent choice for this color combination specifically. Since Haunted Ridge doesn't come in tapped if you control two or more lands, this dual land can help you get ahead of the default mana curve.
Related: Best ways to earn gold in MTG Arena
Scoured Barrens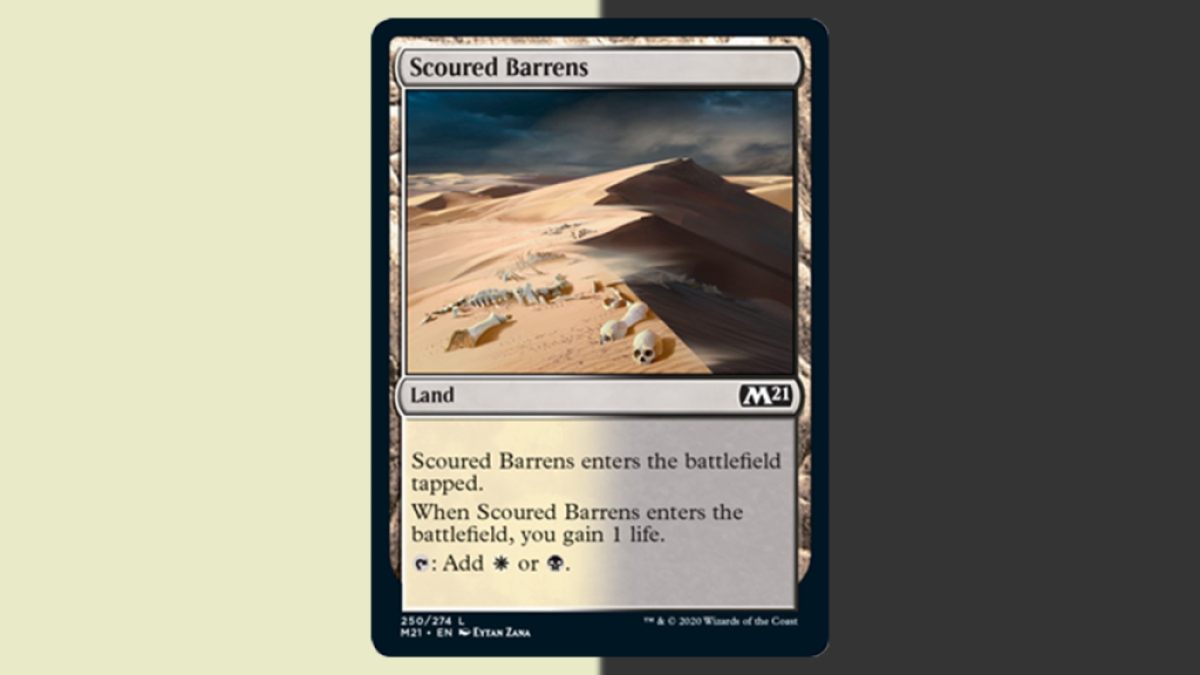 Scoured Barrens is a dual land for the Orzhov color combination white and black. Although this card comes in tapped, it also grants you one life, which is especially useful for white and black decks. White decks are known for generating combos off life gain, and black decks often spend life to play powerful cards, making this dual land perfect for this combination specifically.
Llanowar Wastes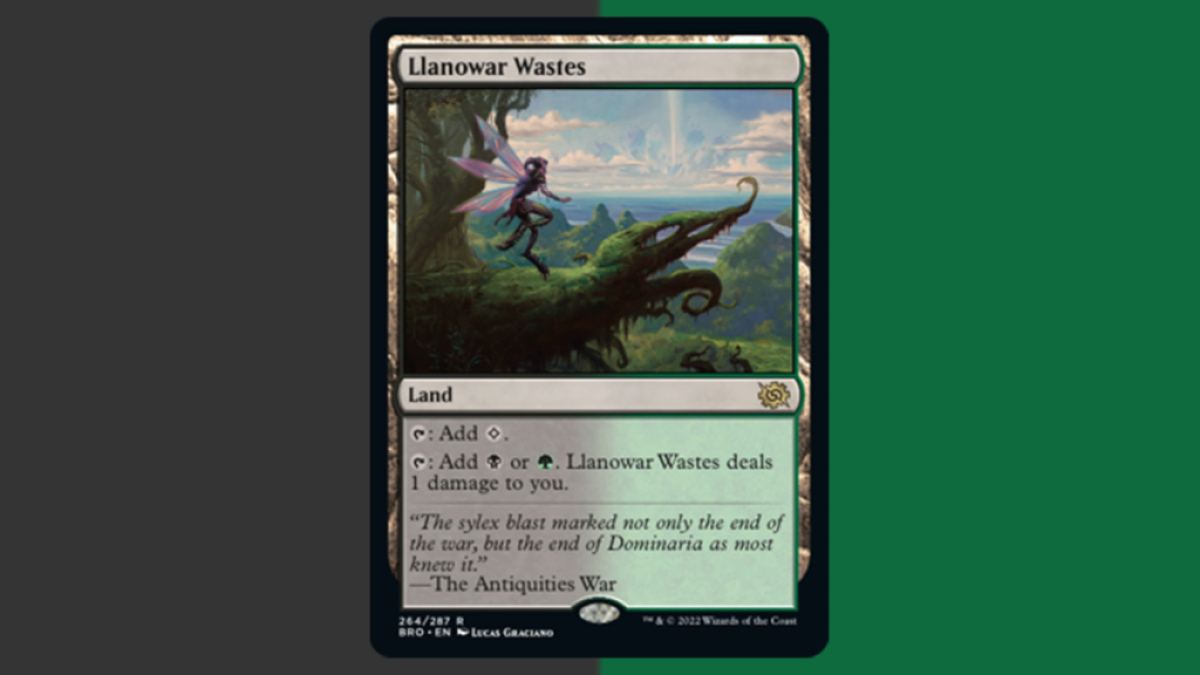 Llanowar Wastes is a dual land for the Golgari color combination black and green. This dual land is special, as it demands one life every time you tap it for black or green mana. However, this land does not come in tapped, making it an invaluable resource early game. If desired, you can also tap it for colorless mana at no cost, which is helpful in the late game. Despite this land's damage potential, it is well worth it for an early mana curve.
For more MTG Arena guides, come check out Best tribal decks in MTG Arena here on Pro Game Guides.